Woaw x Case Studyo presents: Cristina BanBan Art Gallery Pop-up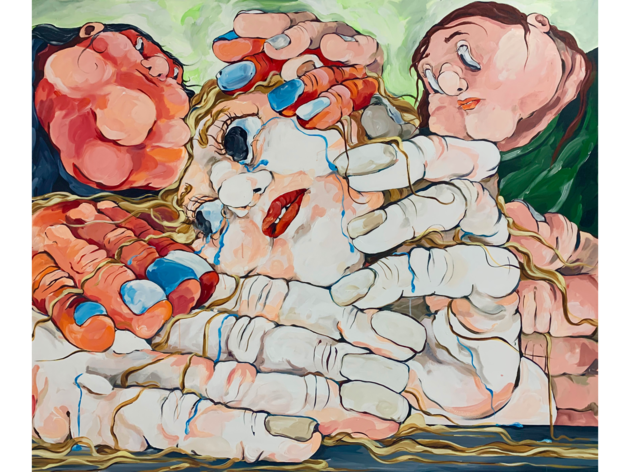 1/2
Photograph: Courtesy Woaw Gallery/Cristina BanBan - Changeling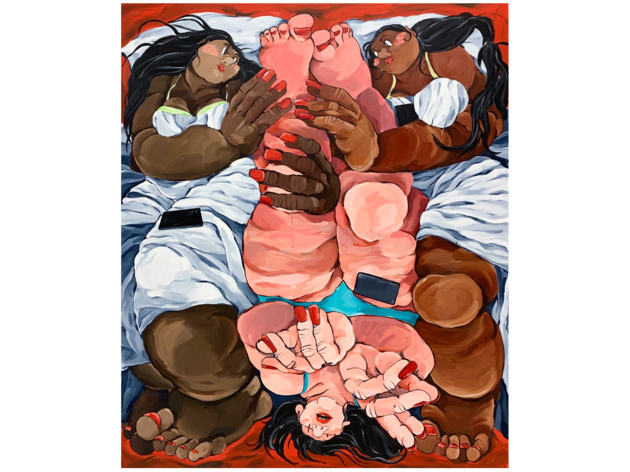 2/2
Photograph: Courtesy Woaw Gallery/Cristina BanBan - Swipe Left
Time Out says
Spanish artist Cristina BanBan is set to debut her first-ever art exhibition in Hong Kong. Influenced by anime and expressionist aesthetics, the artist draws inspiration from personal experience, popular culture, or even street scenarios.
Exploring different forms of the human body, the pop-up gallery pushes the boundaries of proportions and investigates into the blurred relationship between the real and the imagination. In this particular collection, the artist's paintings feature voluptuous feminine figures in 'spaces' that seem too small to contain them, creating a heightened sense of drama. Fun, humourous, yet intimate, the collection attempts to formulate answers to a society's norms and values. Put on your thinking caps for this one.
If you would like to pay a visit to the gallery, please email info@woawstore.com to arrange for a private viewing.
Details