---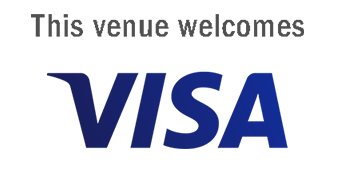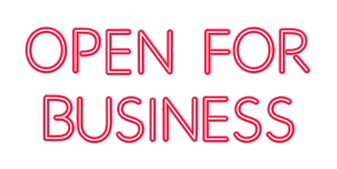 ---
The steady elevation of Wan Chai continues. While quality watering holes like Le Quinze Vins, Ham & Sherry and Djibouti have established themselves as destination bars, there's still room for something a little more debonair, for when you feel the need for somewhere quiet and sophisticated. You know, a place to wear your pretty heels or flaunt that new money clip.
Tucked away on the fourth floor of an anonymous Wan Chai commercial building, this Japanese-style bar is headed by 'bartender-in-chief' Masahiko Endo. Impeccably attired in a white dinner jacket and bow tie, Endo has been winning bartending competitions since 2008. More recently, in May, he was crowned both Hofex's regional and international classic cocktail champion.
The Fukuoka-native heads a pleasant space with the look of a modern members' club – all dark wood, sharp lines and sombre upholstery. There are more than 600 whiskies on offer, including an impressive range of Japanese distilleries and lesser-seen bottles out of India and Taiwan. Still, we start with a Smokey Manhattan, one of a number of cocktails Endo has created specifically for Mizunara. A wonderful Maker's Mark-based take on the classic, the Laphroaig-rinsed glass adds a strong campfire flavour, nicely countered by a sharp fruity edge bleeding off the skewered cherry.
We follow up with a Sazerac, a cocktail rarely done well in the city, if it's available at all. Purists might tut at Endo's decision to use Canadian Club 12 Year whisky instead of cognac or rye whisky, but the end result is far from disappointing. Perhaps this is down to the aniseed flavour striding to the fore, making this a particularly muscular version of the classic.
The drinks are universally excellent at Mizunara. The atmosphere is a little restrained, but that's a deliberate choice rather than an unfortunate accident. Though the signature cocktails are on the expensive side, you're unlikely to find similar drinks elsewhere in town and the quality is apparent on first taste.