---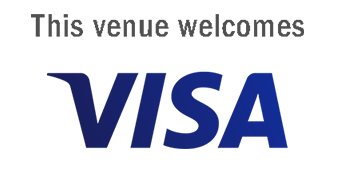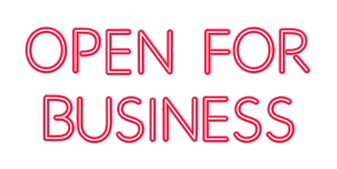 ---
Tucked away within upmarket Mexican restaurant 11 Westside is the cocktail bar, The Wilshire. Similar in concept to bars-within-bars like Room 309, Frank's Library and PDT, the space is the brainchild of 11 Westside's beverage manager Daniel Eun and Boba Bear's Jon Chan. Named after Wilshire Boulevard in Los Angeles, the bar keeps things slick and simple with an incredibly focused menu of both originals and modern classics.
Once you arrive at 11 Westside, you will be guided towards the back, where a switch is flipped to request entry into the bar. The Wilshire is spacious, with two windows overlooking Davis and Forbes streets, and two walls lined with bottles from floor to ceiling.
The surrounds are plush and comfortable, with a pool table slap in the middle of the action, and the menu is mercifully compact and straightforward. What you get is a handful of offerings featuring classic flavours coupled with modest but refreshing twists that changes every couple of months. The bartenders behind the bar can also whip up any classic and modern classic cocktails so guests can request based on their drink preference. Regular guests who are fond of the cocktails from the defunct menu can always ask the bartenders to shake it up for them. A popular drink that people always come back for is the XYZ ($140) made with rum, orange liqueur, and lemon juice. And our personal favourites from the old menu include the Safety Word ($140), a spin on the old fashioned, using Irish whiskey and substitutes yellow chartreuse for any syrup or sugar, The Business ($140) a gimlet adapted from London and New York's much-lauded Milk and Honey, made with gin, lime and honey, The Break Glass Fix ($140), a pisco punch, with roasted pineapple gum syrup and lemon juice.
This is a bar with a no-nonsense approach to fun, classic flavours. It reminds us of some of the best bars in the city, and we hope that can be extended beyond the classic templates currently on offer. Though the location sits at the far western end of the Island Line, this Kennedy Town gem is definitely worth the trip.