What Clockenflap taketh away, Clockenflap most certainly giveth back. After LCD Soundsystem had to pull out of their debut Hong Kong show, absolute legends The Chemical Brothers have just been announced to appear at the Central Harbourfront festival this November. They join an increasingly excellent line-up for Hong Kong's biggest music festival, which already includes UK hip-hop star Blood Orange, American indie rockers Yo La Tengo, Icelandic superstars Sigur Rós and Brit rockers Foals. Also new to the line-up in this latest announcement are South African rap-ravers Die Antwoord and rising synthpop talent Shura.
In case you've forgotten, The Chemical Brothers are the masterminds behind six number 1 albums and 13 top 20 singles, and were some of the original pioneers of the British electronic revival of the 1990s (and beyond). Their epic live sets come with custom-made robots, psychedelic images and immersive lighting effects. In a huge cop, their Clockenflap 2016 gig marks their only appearance in Asia for the year.
A further reminder (and really just an excuse to re-watch one of the best music videos of all time):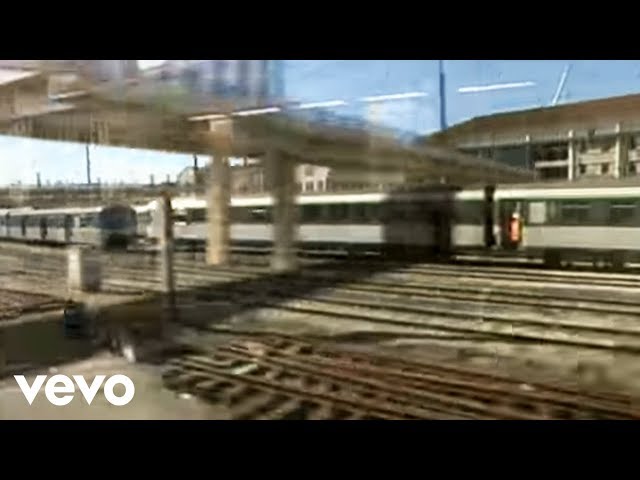 Phase two ticket prices are still valid until mid-November. Get yours here if you haven't done so already.