Sanrio is known worldwide for its cute characters - most famously Hello Kitty and Gudetama - but responses to a 2015 poll for the company's newest character showed a strong desire for a more relatable adult character. Enter Aggressive Retsuko, or Aggrestuko for short.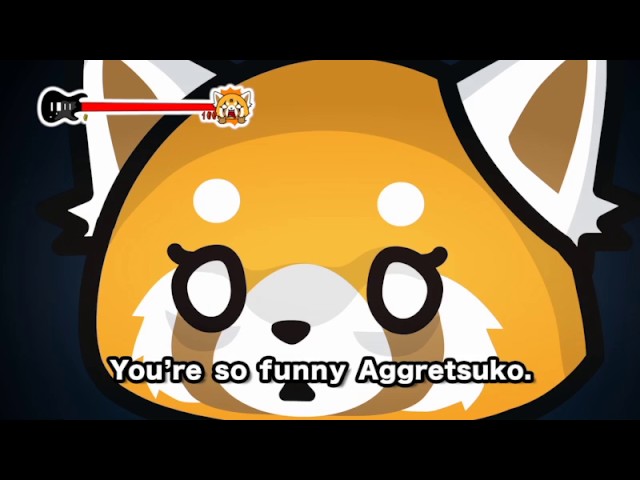 The lovable red panda debuted with an extensive webseries - which is currently only available outside Japan over third-party streaming services - consisting of one-minute episodes depicting every office struggle ever, from obnoxious coworkers to overbearing bosses and disappointing personal lives. The best part? When it all becomes too much, she breaks out into heavy metal.
We're sure everyone in Hong Kong's got something in common with Retsuko, 25, who is now making her viral rounds on the internet just in time for a new year of workplace grievances...


Disclaimer: We at Time Out love our jobs and office life.