Carlos Acosta: A Classical Farewell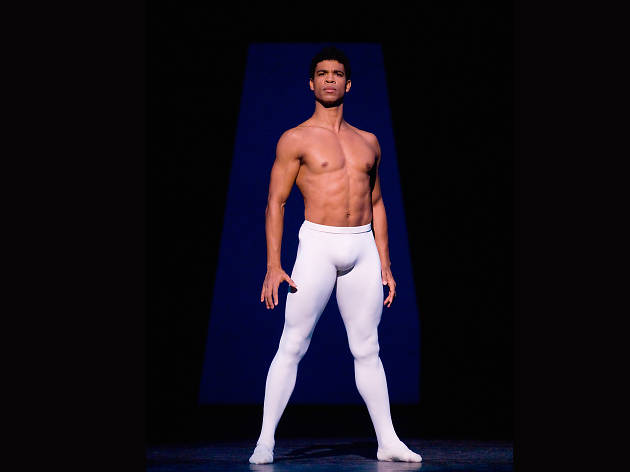 Perhaps the greatest dancer of our generation wraps up his career with a farewell tour.
One of the greatest dancers of his generation, Cuban ballet legend Carlos Acosta makes a stop in Hong Kong as a part of his A Classical Farewell tour. For three nights, the dancer will celebrate what is nothing less than a stellar career by performing some of ballet's most popular and challenging segments.