Think pouting lips and hands stretched up high, fluttering rhythmically to a dynamic beat. Think sharp, angular arm movements that come to rest to form modelesque poses. Think sashaying hips and flamboyant outfits. This is dance, but not as you know it.
View this post on Instagram
The Vogue dance style was created in the ballrooms of 1960s Harlem by New York's marginalised queer black and Latino youth. While starting as an underground counterculture, it has since been thrust into the spotlight, first in the 90s with the landmark documentary Paris is Burning, and Madonna's song Vogue, and more recently with a series of hit shows including RuPaul's Drag Race and Pose. Voguing is now truly in vogue in countries all over the world, and Hong Kong is no exception, with LGBT Hongkongers – much like the New York originators – using the dance style as a means to express themselves in a society that often stigmatises them.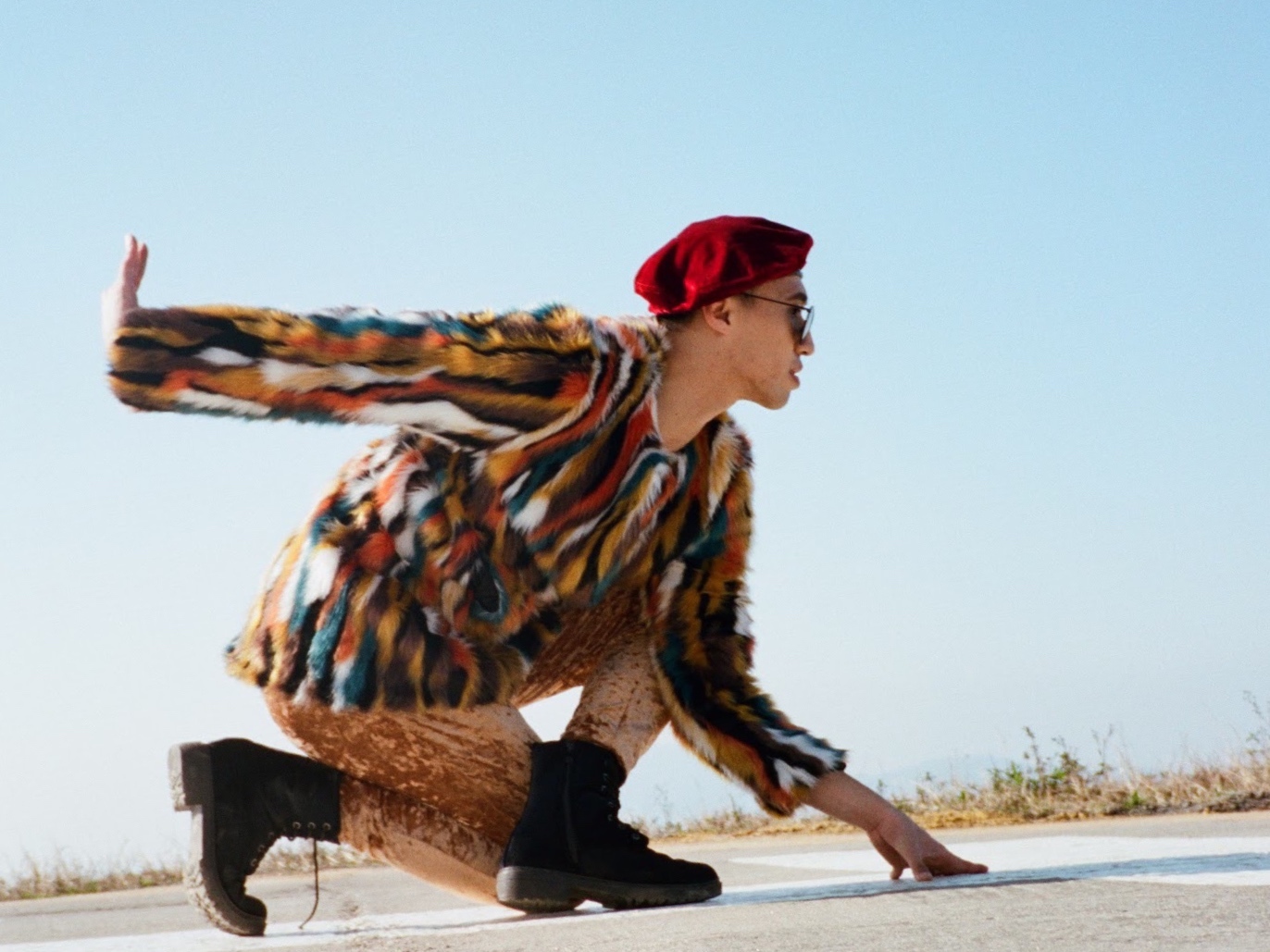 Ken Ken Milan is a full-time dancer and Vogue culture promoter who has been teaching Vogue in Hong Kong for three years. He first discovered the dance style in Taiwan six years ago. After attending the country's first-ever Vogue ball, Ken fell in love with the distinct glamour and unapologetic confidence that is a hallmark of the Vogue movement.
"I really like fashion, and ballroom culture is often very fashionable with a lot of creative twists to various styles. It's really fun because it's almost like entering a different realm of fashion week."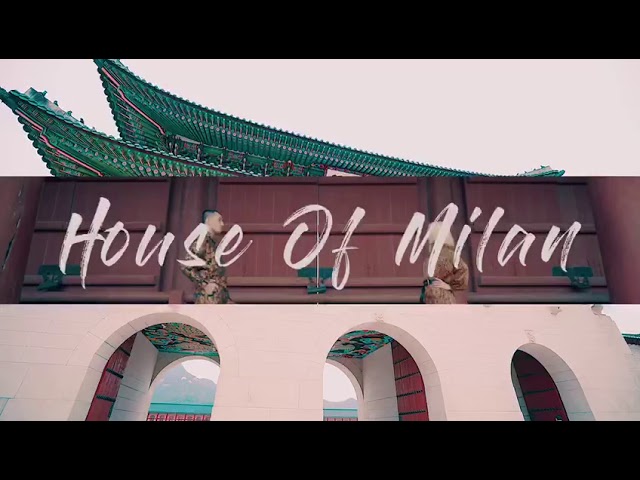 When Ken returned to Hong Kong in 2017, he became an avid Vogue promoter. Voguing gave him a safe space to let overcome his inhibitions and frustrations in the real world. A space to reconcile who he is with how he wants to present himself to the world. In turn, he wants to give this gift that keeps on giving to Hong Kong's LGBT community.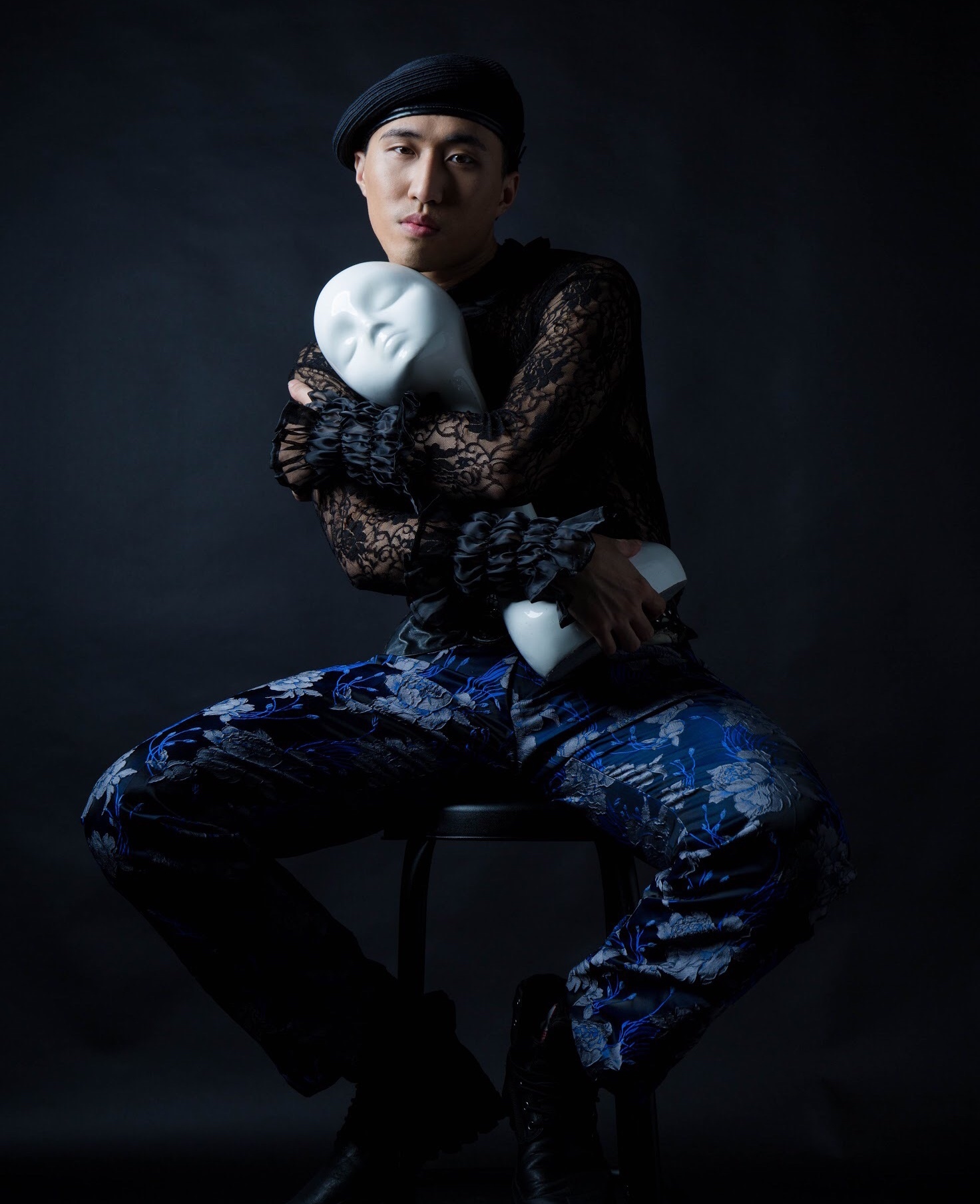 "Voguing is slowing gaining momentum in Hong Kong but it's still under-represented," Ken tells us. "I organise one or two drag balls each year in hopes of getting more people to enjoy Vogue." Through his efforts, he hopes to help this marginalised community feel more confident and accepted.
"Voguing allows sexual and gender minorities to express their true selves. It teaches you how to accentuate your beauty – be it feminine, masculine or non-binary – by presenting yourself with better postures, lines and poses. It reveals one's true beauty as you re-explore your identity. It's more than a dance style. It's a lifestyle."
While the exact dates are yet to be confirmed, Ken tells us he is planning to host another Vogue ball later this year. Those who are interested can follow his Instagram – @kenliu607, for the latest information.