Amélie (Yum-Yum Movies - 'Taste the Movie' special screening)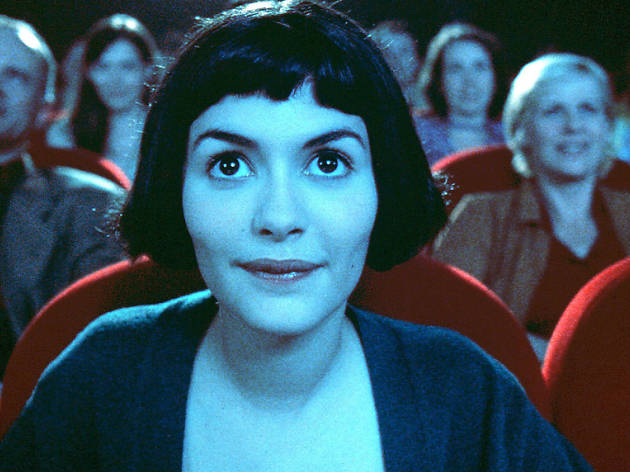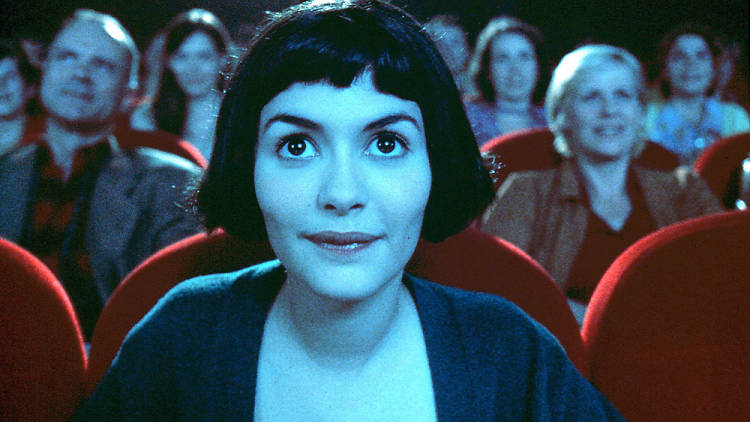 Cult favourite Amélie remains one of the most popular French films made this century. The whimsical story focuses on a mischievous, though well-intentioned waitress named Amélie (Audrey Tautou) who fosters elaborate schemes to better the lives of those around her. A lonely child, Amélie seeks to overcome adversity by finding pleasure in simple things and exploring her imagination. From helping a blind man find the subway station to initiating a romance between two people, Amélie finds no shortage in the number of ways she can bring beauty and kindness into people's lives. But in her desire to create happiness for others, what of her own? A 'Taste the Movie' special, Yum-Yum Movies are to provide a uniquely culinary cinematic experience. Viewers will be served meal courses at specific points throughout the movie in order to heighten the mood of the plot. Join Amélie's cute Parisian adventures while enjoying authentic European tastes at the same time.
Location: Wong Chuk Hang (exact address revealed after purchase).