Every Bong Joon-Ho film ranked
An award-winning South Korean maestro, Bong Joon-ho's new film, Okja, lands on Netflix today. We look back and rank all of the director's previous efforts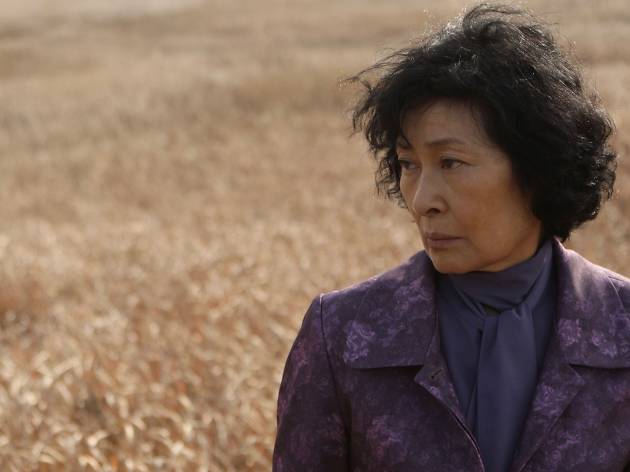 Famous for taking established genre premises and infusing them with biting social commentary and dark humour, director Bong Joon-ho is one of the most renowned figures in South Korean 'new cinema'. Like the most popular Hong Kong directors of the 90s, such as John Woo and Tsui Hark, Bong is now a global talent operating outside of his homeland. Okja lands on Netflix today, the director's second English-language effort. The new film focuses on a corporation's plan to raise super-sized piglets to increase food-production and what happens when a little girl becomes attached to one of the creatures. To celebrate, we rank the esteemed director's films. Shorts 'n' all... By Jianne Soriano and Douglas Parkes
The best Bong Joon-ho movies
7
Unsurprisingly, Bong's graduation thesis is his least sophisticated work. A 30-minute short divided into four sections, the piece focuses on three white collar professionals who, it turns out, lead quite hypocritical lives. Through his use of humour, Bong demonstrates that seemingly respectable individuals often contain the same instinct for turpitude that they decry.
6
Barking Dogs Never Bite (2000)
Bong's professional debut, Barking Dogs Never Bite, contains much of the mood of Incoherence. Once again it's an obstensibly upstanding individiaul – an out of work professor – who gets up to mischief, in this instance, kidnapping dogs that annoy him. Part comedy and part social satire, the film comfortably stradles the line between indie art house flick and accessible mainstream movie.
5
This science fiction thriller marks Bong's English-language feature debut. Snowpiercer centres on a train which holds the last remnants of humanity after an attempt at climate engineering in order to stop global warming has unintentionally created a new ice age. A difference in production is apparent as the movie focuses more on providing entertainment compared to Bong's more sentimental and satirical earlier works.
4
Part of a triptych, along with Michel Gondry's Interior Design and Leos Carax's Merde, for the anthology Tokyo!, Bong's short dives into the complex life of a hikikomori (an extreme recluse). Instead of simply looking at the how, Bong portrays the why, in a manner that moves you to the core.
3
The premise of Mother sets it up as a typical find-the-killer flick. However, Bong is ultimately much more interested in the dynamics of South Korean heartthrob Won Bin and Kim Hye-ja (the eponymous mother)'s complicated mother/son relationship. Much more daring in its use of violence compared to his other films, Bong's signature dark aesthetics and gritty tones permeate this film's overall mood.
2
A huge commercial hit, at its most basic The Host is a movie about a truck-sized mutant that lurches out of the Han River and terrorises the citizens of Seoul. While the deep familial bonds on show help anchor it to real life, the film's real concern is to satirise the government and, even more pointedly, South Korea's military alliance with the United States – to the extent that the film was lauded by neighbouring North Korea.
1
Memories of Murder (2003)
Arguably the best Korean movie of the 21st century – Quentin Tarantino isn't the only one to call it a masterpiece – Memories of Murder is a powerful portrait of human fallibility centred on a real-life series of unsolved murders in a country town in the 1980s. The film surrounds itself with vast, mundane pastures of grass, conflicting witness statements and clues that seemingly lead nowhere. By turns darkly humourous and horrifying, the film steadily builds with a surging intensity. The desperate final shot is almost heartbreaking.
Looking for more great movies?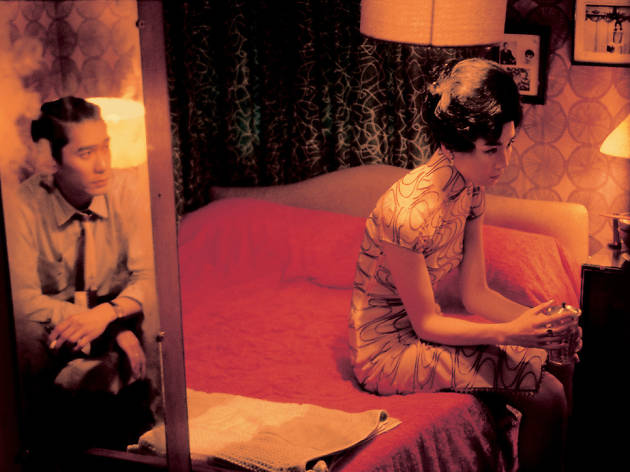 From Bruce Lee to Wong Kar-wai, these are the greatest Hong Kong films ever made.