New shows and movies to watch on Netflix this October
Another month, another great Netflix roundup
This month, prepare for spine-tingling thrillers, gripping documentaries, and intense dramas that will have you on the edge of your seats. You know the drill – grab the popcorn, settle down on the sofa, and let's run through some of the best films and shows to watch on Netflix this month.
RECOMMENDED: Add more excitement to your night in with some of Hong Kong's best crime thrillers.
The best new film and TV shows to stream online
Dick Johnson Is Dead (Oct 2)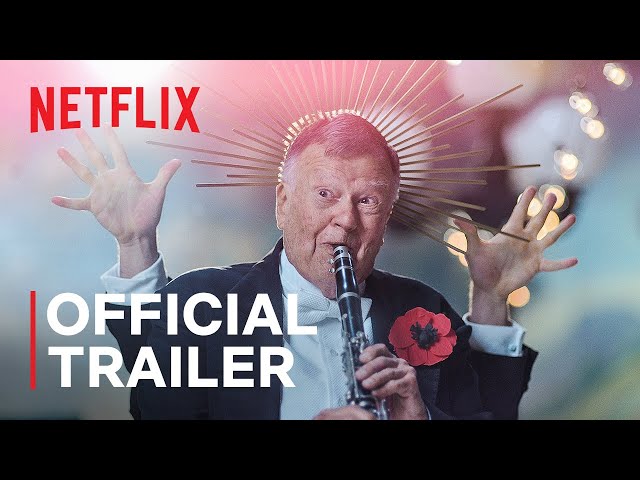 Who would have thought imagining your father in his death bed could be funny? Unable to deal with the inevitable that one day she will lose her dad, filmmaker Kristen Johnson decides to confront her biggest fear by making a film where her elderly father dies... again, and again. Hilarious, heartwarming, and emotional, this documentary will definitely require a box of tissues in hand.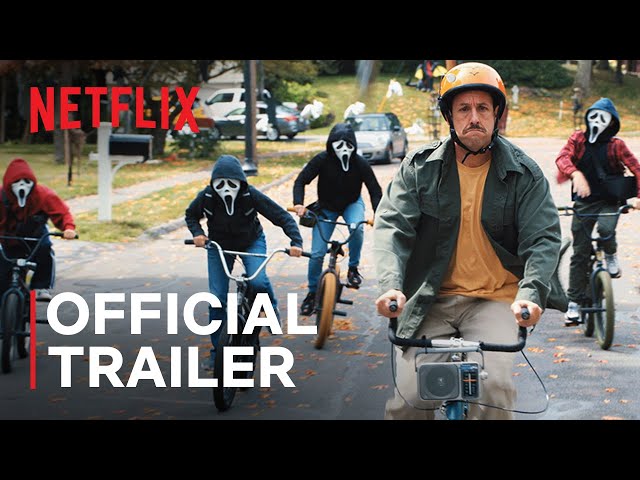 Adam Sandler is back on our screens and yes, he's playing yet another goofy, good-hearted guy that we all claim to find annoying, but secretly love to watch. Overly enthusiastic about Halloween, Hubie (Adam Sandler) thanklessly spends every Halloween making sure the residents of his hometown celebrate safely. Only this year, something is a little 'off'. As townsfolk start disappearing one by one, Hubie sets out to solve the mystery and convince the police, along with the rest of the town, that monsters are real.
The Haunting of Bly Manor (Oct 9)
A young governess was hired to look after a man's niece and nephew at the family country house, though it seems she got more than what she bargained for as she began to see apparitions that proceed to haunt the premises. From the creator of The Haunting of Hill House, The Haunting of Bly Manor is a gothic romance ghost story based on an 1898 horror novella by Henry James. This is an intriguing one for sure, but definitely not for the faint-hearted as we can guarantee there will be lots of jumpscares throughout.
Blackpink: Light up the sky (Oct 14)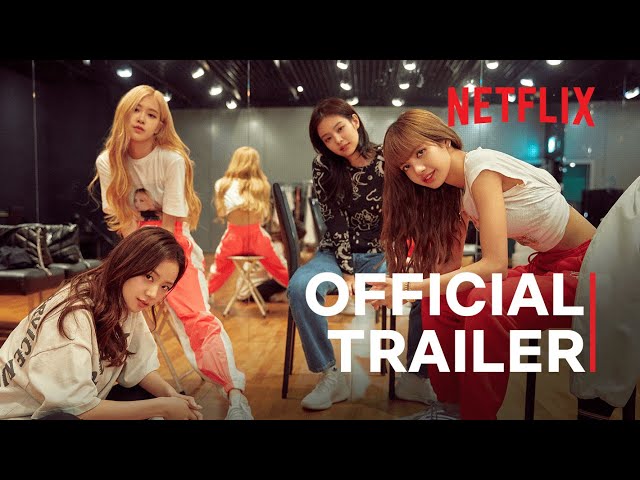 "Blackpink in your area!" The record-shattering Korean girl band Blackpink has skyrocketed to fame since their debut in 2016. Together, as one of the biggest girl bands in the world, Lisa, Rose, Jennie, and Jisoo tell their story about their hard-fought journey behind all the glitz and glam. K-pop fans, don't miss this one!
The Trial of the Chicago 7 (Oct 16)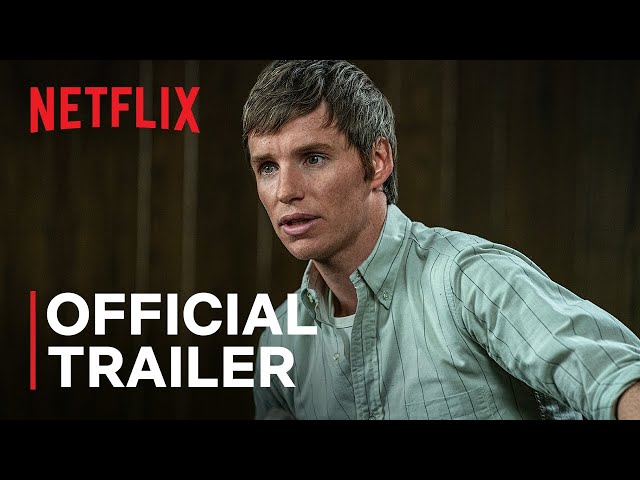 What was intended to be a peaceful protest at the 1968 Democratic National Convention quickly turned into a violent clash with the police and National Guard. The organisers of the protest – Abbie Hoffman, Jerry Rubin, Tom Hayden, and Bobby Seale – were all charged with conspiracy to incite a riot. With the whole world watching, the trial that followed was one of the most notorious in history.
Unsolved Mysteries: Volume 2 (Oct 19)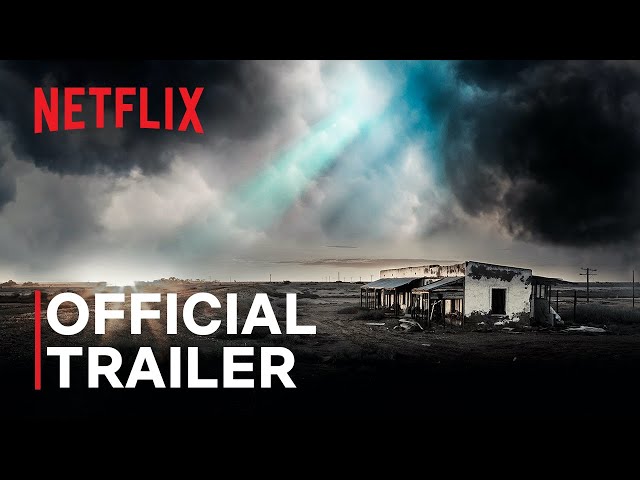 Consider yourself a bit of a detective? Well, it's time to put on your thinking caps as the producers of Stranger Things bring a series of real, unsolved cases with perplexing disappearances, shocking murders, and paranormal encounters in this gripping revival of the iconic documentary series.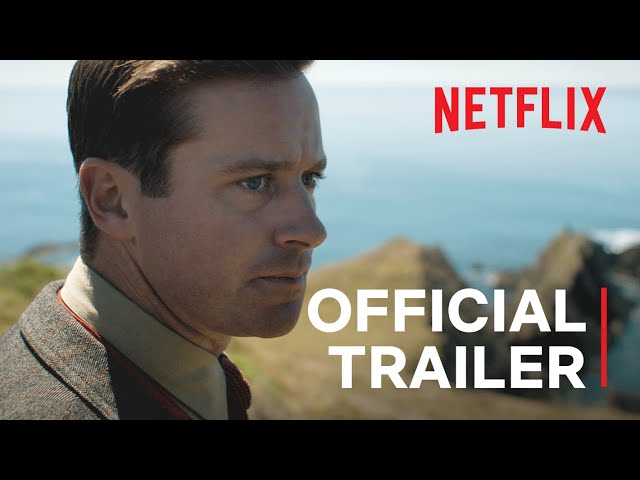 Adapted from Daphne du Maurier's novel of the same name, Rebecca, tells the story of a young newlywed who thought she was living a fairytale life. But things begin to take a dark turn as she arrives at her husband's imposing family estate, and everyone seems hesitant to welcome her – not when the dark spirits of her husband's late wife is still lurking around all corners of the house.
Films and TV shows you might have missed last month
Featuring a star-studded cast with the likes of Francis Ng Chun-yu, Simon Yam, and Leo Ku, Two Thumbs Up is – in our personal opinion – an underrated local crime comedy. Released in 2015, the film tells the story of a small-time crook as he plans an elaborate heist with his former partners to rob a money-smuggling truck. But things quickly turn awry when another gang of criminals decide to hit the same target. Crime comedies are somewhat of a unicorn in the local film industry, so we highly recommend adding this to your watchlist.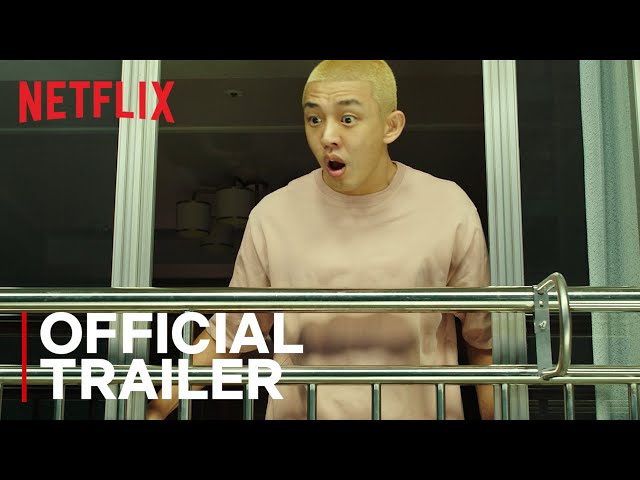 As a grisly virus rampages through the city, turning everyone into flesh-eating zombies, a lone man tries to survive while staying locked inside his apartment...
Just like most Korean movies, you can expect lots of tears and epic plot twists, but we'll stop here before we give away any spoilers. Though the trailer alone should be enough to convince you. A word of advice, this one is not for the faint-hearted.
The Social Dilemma (Sept 9)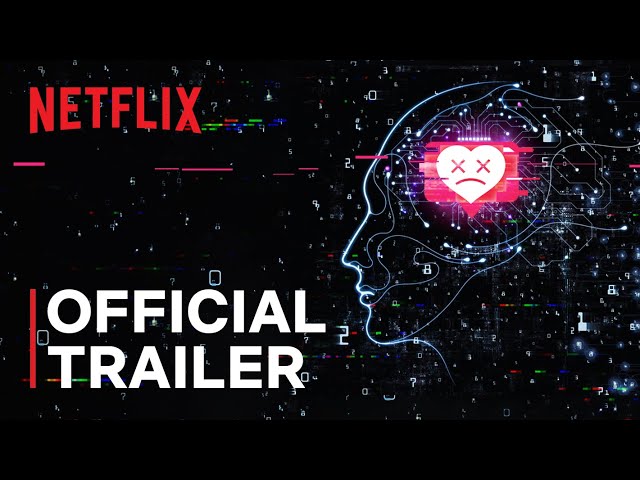 We're sure you've all felt guilty once in a while about how much time you spend on social media, but have you ever stopped to really think about the effects of our growing dependence on these platforms? How does one correlate meaning and value with virtual hearts and upward thumbs? Is Big Brother really watching us? If you thought the storylines from Black Mirror is too far of a stretch, you might want to think again after watching this all-too-real documentary. Go ahead and watch it, and maybe, just maybe, you'll think twice before posting that food pic of yours next time.
The Babysitter: Killer Queen (Sept 10)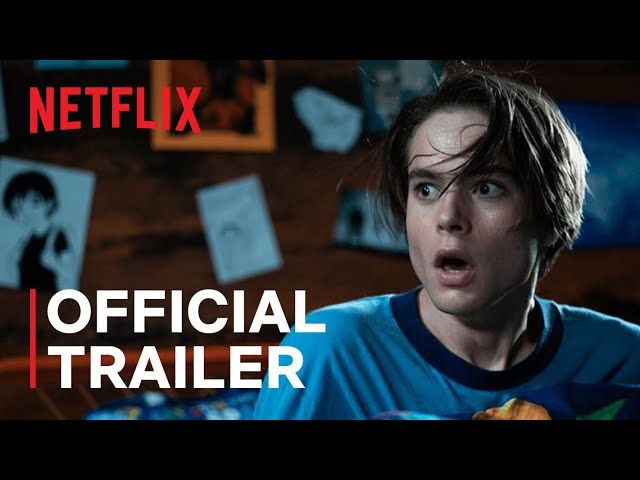 It's been two years since Cole escaped from a satanic cult led by his babysitter Bee. The horrific events of that night still continue to haunt him, even if everyone in his life thinks he's lost his marbles – except for Melanie, his best friend, neighbour, and crush (of course). Melaine tries to help Cole forget about the past by taking him to a lake-side party, but the night takes a turn when some unexpected guests arrive. Yup, Bee and the gang are back and they just can't wait to greet – sorry, we meant kill – him.
Michael McIntyre: Showman (Sept 15)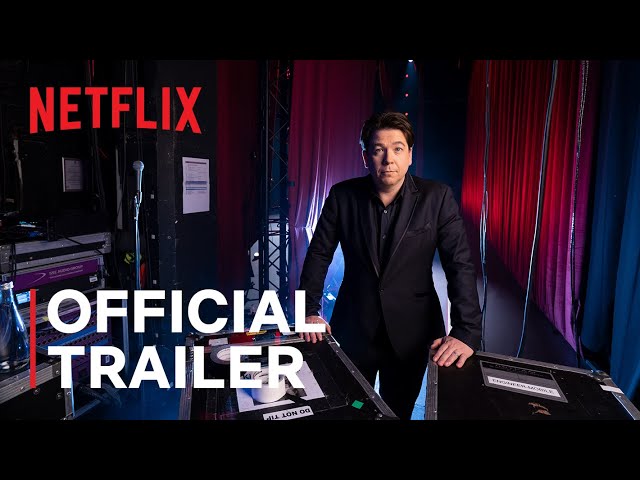 Britain's favourite funnyman Michael McIntyre hits the stage for his new Netflix stand-up special! Witty, cheeky, and just plain silly, McIntyre knows how to play to the crowd every single time. Expect your sides to hurt and bellies to ache with this one.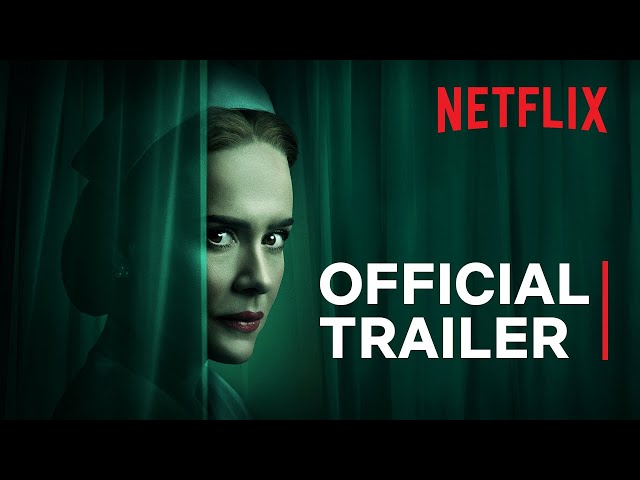 "Monsters are made, not born". Ratched is a suspenseful drama that tells the origin story of asylum nurse Mildred Ratched. On a mission to infiltrate the mental health care system and take down those within it, Mildred first presents herself as a perfect, dedicated nurse. But as her days at the psych ward pass, others around her begin to realise she may not be who she appears to be, and that underneath her perfect exterior lies monstrous darkness.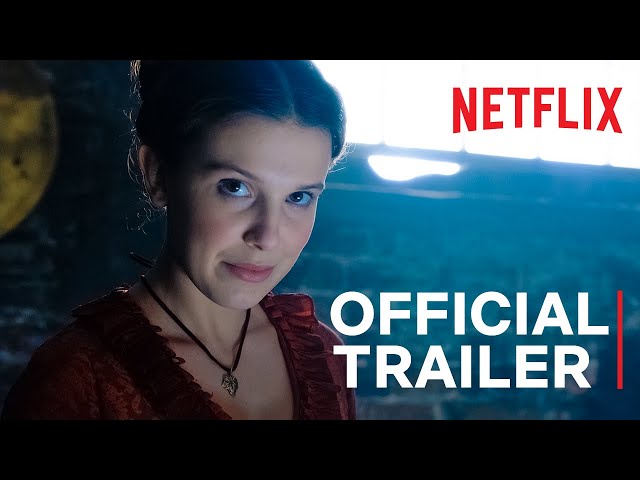 When Enola Holmes discovers the mysterious disappearance of her mother, she sets off on a journey to find her – although her brothers, Sherlock and Mycroft Holmes, may have a different idea in mind. Determined to bring her mother home, Enola (which, by the way, spells 'alone' backwards) realises there's more to the story as she begins to unravel a dangerous conspiracy. Directed by Harry Bradbeer of Fleabag, we certainly have high hopes for this one.