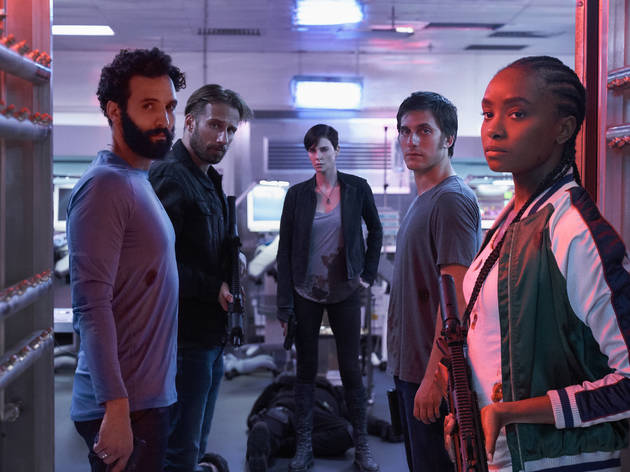 New shows and movies to watch on Netflix Hong Kong this July
Another month, another great Netflix roundup
This month, expect feel-good reality shows, hilarious rom-coms, and action-packed movies. So, you know the drill – grab the popcorn, settle down on the couch, and let's run through some of the best films and shows to watch on Netflix in July. By Jenny Leung and Natalie Lam
RECOMMENDED: In need of some extra laughs? Check out these iconic Hong Kong comedies from the 2000s!


The best new film and TV shows to stream online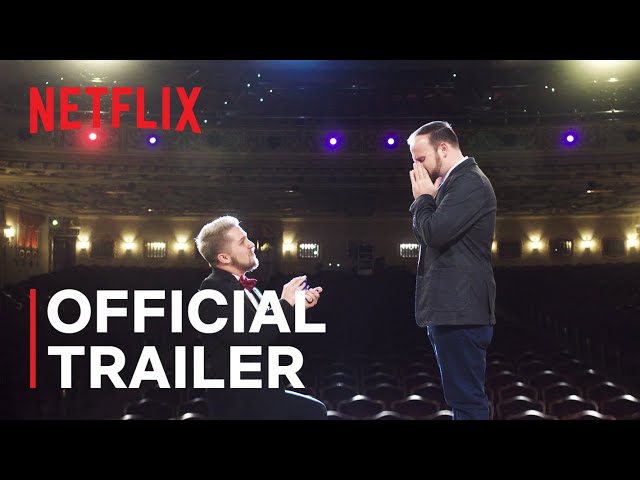 From the creators of the hit reality show Queer Eye, here comes another heartfelt reality show Say I Do. Featuring eight loving couples who haven't been able to turn their dream weddings into a reality because of various obstacles in life, this series helps them pull off their perfect celebration with assistance from a panel of experts in food, design, and fashion. And to make things even more exciting, everything has to be done in a week or less! We actually got a little teary-eyed just from watching the trailer!
Inspired by Ben Dunn's comic book of the same name, Warrior Nun is a sci-fi tv series that combines mystery, action, and teenage romance all into one. The story begins with 19-year-old Ava waking up in a morgue with a new lease on life and inexplicable powers. In search of answers, she finds herself caught in the middle of an ancient war between good and evil, and is drafted into a secret society of warrior nuns. Will Ava be able to juggle her teenage girl troubles with the responsibilities of being a demon-fighting nun?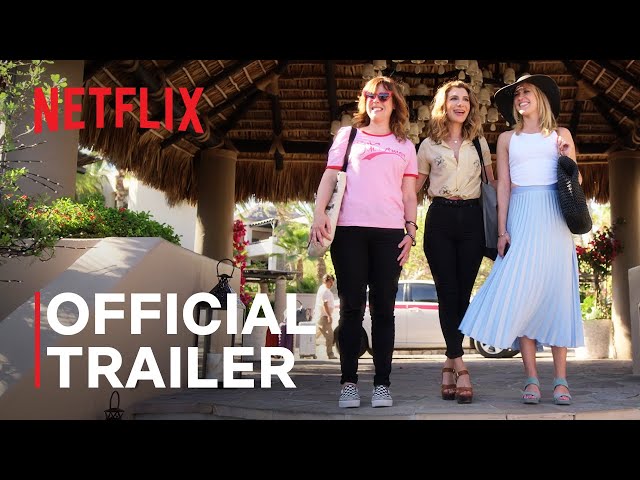 Starring comedic actresses Nasim Pedrad, Anna Camp, and Sarah Burns, Desperados follows hopeless romantic Wesley as she flies to Mexico with her two best friends, in hopes of deleting a ranting email she had drunkenly sent to a guy she just started dating. Just as she thought things couldn't get any worse, the trio runs into Wesley's ex-boyfriend, who ends up joining their frantic scheme. Get ready for some belly-aching laughs with this one – what could possibly go wrong, right?
The Baby-Sitters Club (July 3)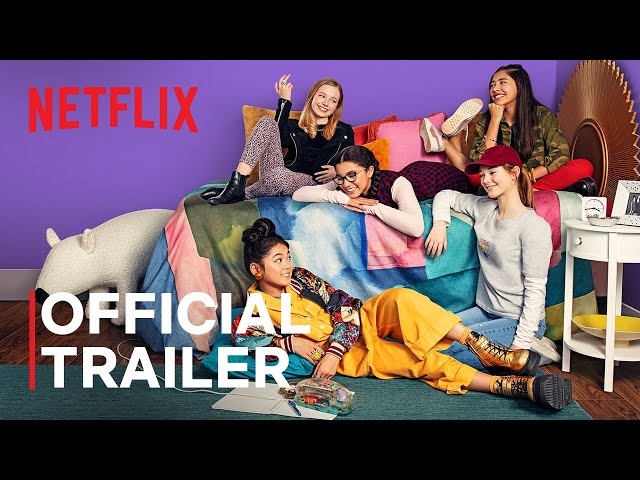 For those of you who're unfamiliar with the name, The Baby-Sitters Club is a contemporary dramedy based on Ann M. Martin's best-selling book franchise. This 10-episode series will be chronicling the friendships and entrepreneurial efforts of a group of middle school girls while providing insights on heavier topics that teenagers face, such as parental divorce and racism. Even though the books have already been adapted for the screen twice before, we're still going to set aside a few hours and binge-watch Netflix's reboot of this beloved cult-classic.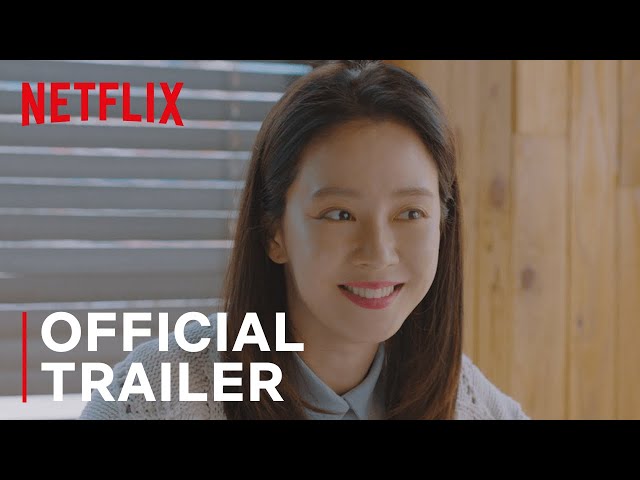 No Netflix roundup is complete without at least one K-drama, and for this month, it's Was It Love? Starring Song Ji-hyo, most well-known as a cast in the popular Korean variety show Running Man, this rom-com centres around a single mother slash successful movie producer who hasn't dated in years and has almost given up on romance. Yet, her life takes an unexpected turn when four different and unique men enter her life, enabling her to rediscover herself and ultimately redefine love – not without some swoon-worthy moments, of course.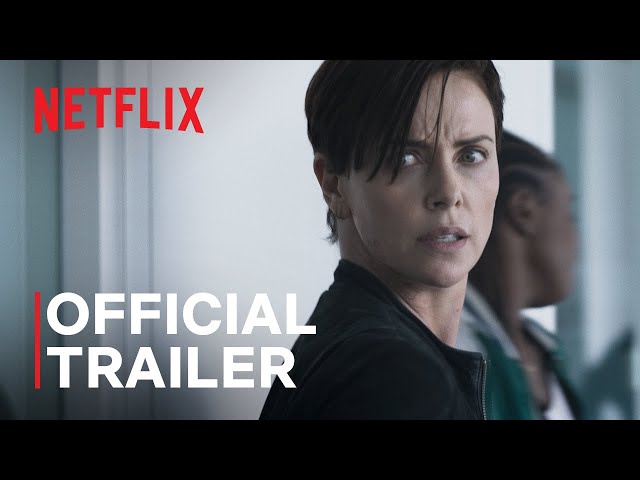 Based on the graphic novel of the same name, The Old Guard is an upcoming American superhero film that follows a pack of tight-knit immortal mercenaries who has fought to protect the mortal world for centuries. Starring Academy Award-winning actress Charlize Theron, this gritty and action-packed movie definitely deserves a spot on your streaming schedule.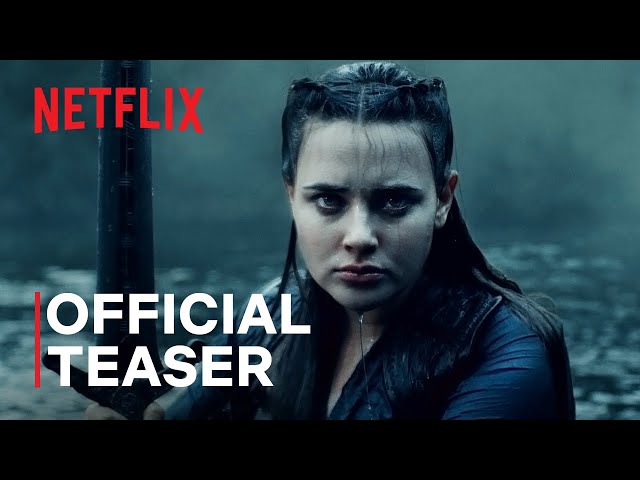 Based on the New York Times best-selling book, Cursed is a coming-of-age story that follows Nimue, a young woman with a mysterious gift who is destined to become the powerful Lady of the Lake. After her mother's death, she joins forces with a humble mercenary, Arthur, in a quest to battle against the evil and save her people.
Films and TV shows you might have missed last month
Spelling the Dream (June 3)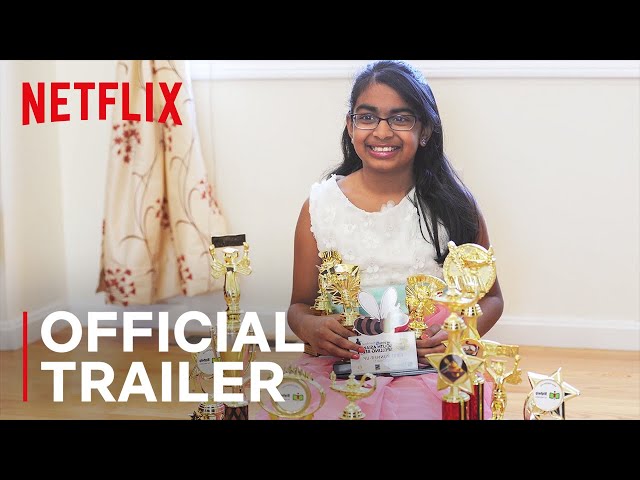 This Netflix original documentary chronicles the ups and downs of four Indian-American students as they compete in the most iconic spelling tournament in the United States – the National Spelling Bee. The documentary explores the reasons behind the Indian Americans' incredible success in this prestigious spelling competition since 1999 and brings inspiration to what it means to the community. Can you spell the word humuhumunukunukuapua'a? These kids can – learn from it, people.
Queer Eye season five (June 5)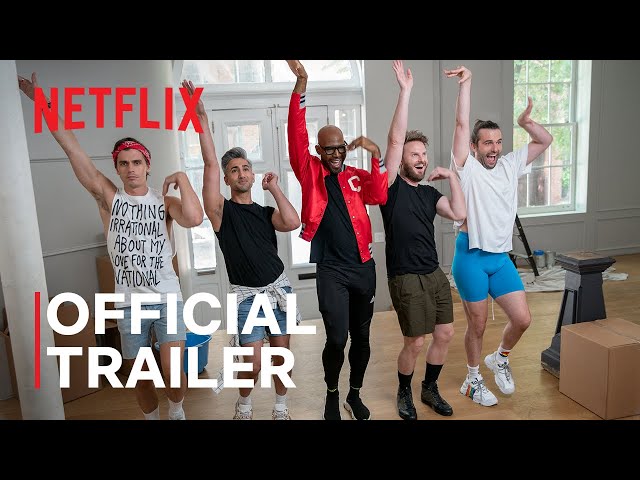 Grab your tissues henny because the Fab Five is back! This time they're heading to Philadelphia to transform people of all genders and backgrounds, attempting to make their lives healthier and happier through emotional makeovers. This series is down-to-earth, heartfelt and truly inspiring – basically everything you expect from a reality show that provokes thoughts and entertains at the same time. If you're going to watch the show, set aside a few hours because we guarantee you this is definitely binge-worthy.
Choked: Paisa Bolta Hai (June 5)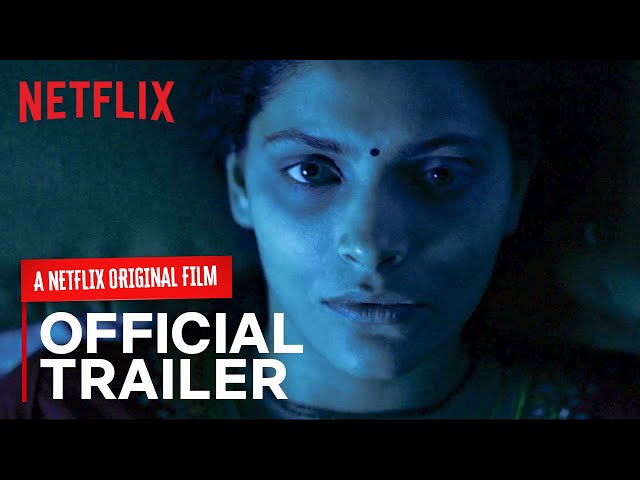 Choked is an upcoming Indian Hindi-language movie directed by Anurag Kashyap. The story begins with a hapless bank employee Saritha Pillai being weighed down by her jobless husband's debts and her own broken dreams. Yet, her life takes an unexpected turn as she accidentally discovers a source of seemingly unlimited cash flowing out of her kitchen sink. We don't know about you, but this certainly sounds a bit shady. Will Saritha's newfound fortunes make her or break her?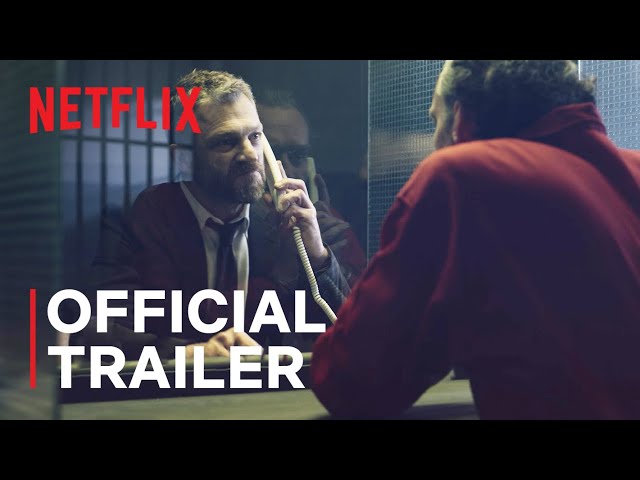 Care for more foreign productions? The Woods is a Polish television series adapted from a Harlan Coben novel. Set in 1994 and 2019, this suspenseful mystery series will have you on the edge of your seat as you follow Warsaw prosecutor Paweł Kopiński's investigation of a suspicious crime. And guess what? This case seems to be linked to his sister, who disappeared during a summer holiday camp in 1994. This new lead into the case sends Kopiński down a spiral of fury and determination to find out what really happened 25 years ago.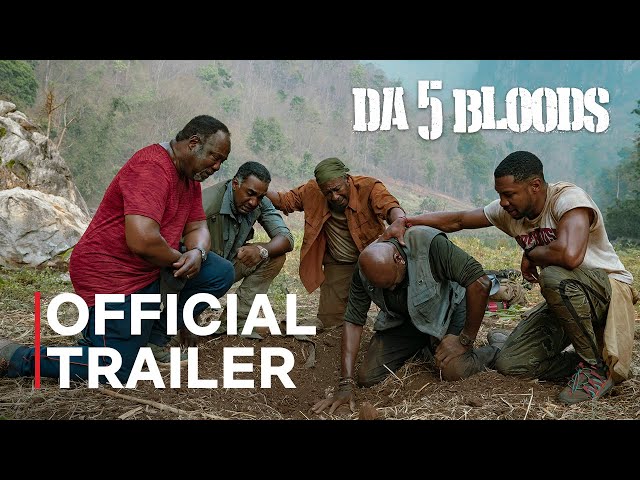 From the Academy Award-winning film director Spike Lee, here comes a new American war drama film Da 5 Bloods. In search of their fallen squad leader's remains and their buried treasure, four African American veterans return to Vietnam. Follow these heroes on their journey as they battle forces of humanity and nature while confronting the lasting ravages of the Vietnam War. Get ready for an emotional rollercoaster ride with this one.
It's Okay to Not Be Okay (June 20)
Want to stick to sweet romances instead? You're in luck because Kim Soo-hyun, best known for his role in the hit K-dramas Moon Embracing the Sun (2012) and My Love from the Star (2013), returns with a brand new series, It's Okay to Not Be Okay. This romantic series presents an unusual love story between a health care worker and an antisocial author, in which they heal each other's emotional and psychological wounds – actually, we don't care much about the show synopsis, we're going to watch it anyway. After all, who doesn't love a K-drama that makes you swoon!
Eurovision Song Contest: The Story of Fire Saga (June 26)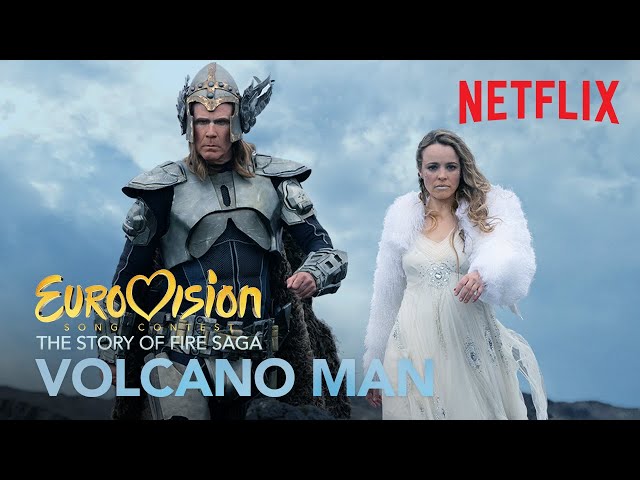 If all the drama and suspense are too much to handle, switch things up with a comedy like the Eurovision Song Contest: The Story of Fire Saga. The two-hour-long comedy follows Icelandic musicians Lars Erickssong (Will Ferrell) and Sigrit Ericksdottir (Rachel McAdams) as they represent their country and fulfil their dreams at the world's biggest song competition. Join Lars and Sigrit as they embark on an aspiring yet humour-packed journey to prove that any dream worth having is a dream worth fighting for.
Dark season three (June 27)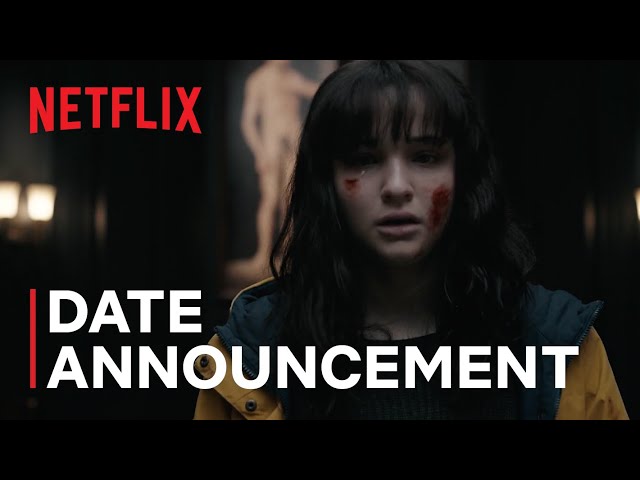 We don't know about you but we're not going to miss the grand finale of this meticulously thought-out series. For those of you who don't know about the show, Dark is a German ensemble mystery series that takes on the time travel genre. It's ominous, mysterious, and disturbingly intriguing all in one, and its most aptly named title says it all. So, prepared to have your jaws dropped. We can't wait to see the big reveal.