1/4
Photograph: Courtesy Netflix
Move to Heaven
2/4
Photograph: Courtesy Netflix
The Sons of Sam: A Descent into Darkness
3/4
Photograph: Courtesy Netflix/Marni Grossman
Jupiter's Legacy
4/4
Photograph: Courtesy Netflix/Clay Enos
Army of the Dead
New shows and movies on Netflix Hong Kong this month
Another month, another great Netflix roundup
Freshen up your watchlist this May with some of the newest and most addictive shows on Netflix Hong Kong. Prepare for zombie-filled action, heartwarming moments, and gripping stories that will make you (almost) regret staying up till 5am on a school night or work day. You know the drill – grab the popcorn, plonk yourself down on the couch, and let the binge-watching sessions commence.
RECOMMENDED: Need more entertainment? These iconic Hong Kong comedies from the 2000s and Stephen Chow classics will have you giggling in no time.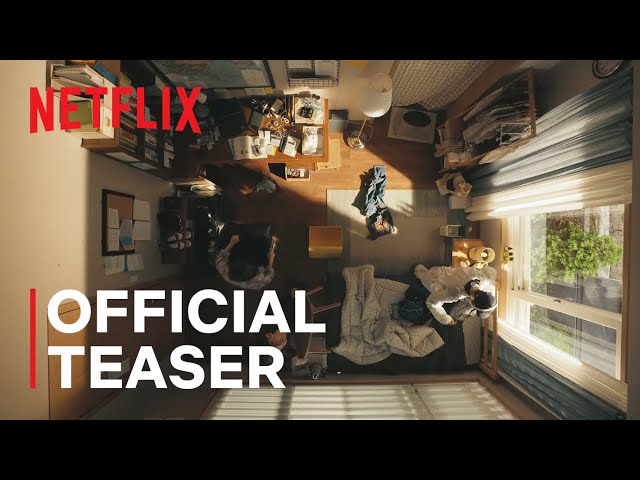 Move to Heaven tells the touching story between Geu-ru, a young man with Asperger's syndrome, and his ex-con uncle Sang-gu who suddenly became his guardian after Geu-ru's father passed away. Working as trauma cleaners where they have to clear out and clean up the apartment and possessions of the deceased, the pair slowly begin to learn what it means to be a family as they uncover different stories left behind by those who have departed.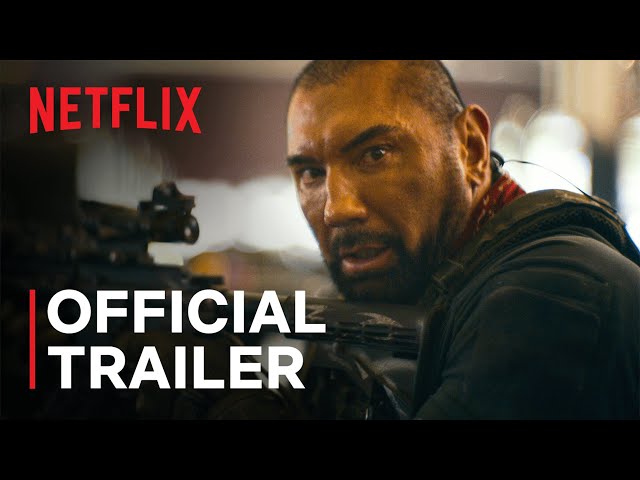 A zombie outbreak has left the town of Las Vegas in ruins and walled off from the rest of the world, but all of that's about to change for Scott Ward, a former zombie war hero, who's been approached by casino boss Tanaka with a luring proposition to retrieve $200 million from inside a vault that lies beneath the Las Vegas Strip. The only catch? The strip is also a zombie-infested quarantine zone. Tempted by the deal and with little left to lose, Ward gathers a team of experts to pull off the heist together. But with a horde of smarter, faster Alpha zombies closing in on them, and only 32 hours to pull off the heist before the strip is nuked by the government, who will end up surviving the greatest heist ever attempted?
Halston is a new Netflix series starring Ewan McGregor as the legendary American fashion designer, Halston, whose name was synonymous with luxury, sex, status, and fame between the 1970s to 80s in New York. From stapling his name in the fashion industry before growing into a worldwide fashion empire to battling for his most precious asset in the face of a hostile takeover, the series tells the untold story of one of America's most iconic fashion designers in history.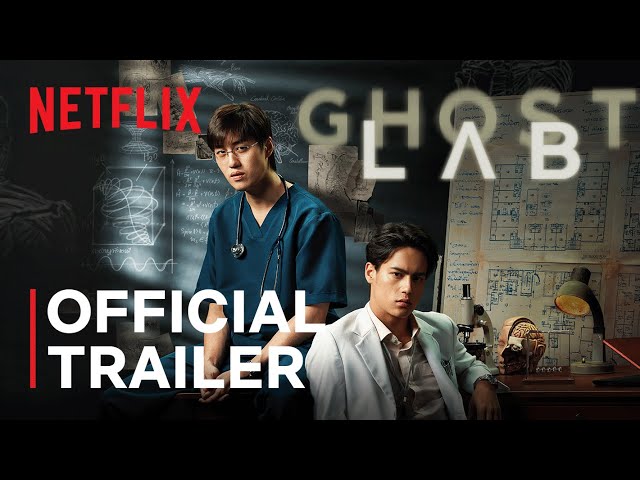 After a spine-chilling supernatural encounter, two medical doctors, Gla and Wee, find themselves with an insatiable drive to find a scientific explanation for ghosts and proof of the afterlife. Little did they know that their obsession would soon lead them down a reckless path as they begin to put their research and pursuit above friendship and their loved ones.
We're not sure if we really need another superhero show on Netflix but the storyline of Jupiter's Legacy certainly sounds promising. As the first generation of superheroes step aside after keeping the world safe for nearly a century, their children must now bear the responsibilities in order to continue the legacy. But tensions quickly rise as the young heroes, eager to prove their worth, struggle to live up to their parents' standards and public reputations. Based on the superhero comic, by Mark Millar and Frank Quitely, of the same name, Jupiter's Legacy is a gripping superhero drama that weaves in the complex dynamics of family, power, and loyalty.
The Sons of Sam: A Descent into Darkness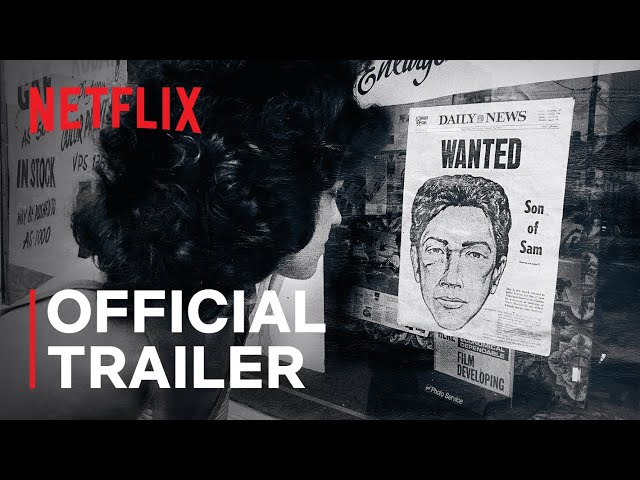 When one of America's most notorious serial murderers David Berkowitz, aka the Son of Sam, was arrested and convicted in the 1970s, a gruesome nightmare was finally put to an end – or was it? For journalist Maury Terry, this was just the beginning. Convinced that Berkowitz did not act alone, Terry spent decades trying to uncover the truth behind the murders. This documentary looks into old news footage, conversations with those who were close to the investigation, and Terry's own words and case files – but what's fact and what's fiction? Are there still more 'Sons of Sam' out there? Or was it all wasted effort for Terry?