Scary movies to watch on Netflix this Halloween
We round up a list of spine-tingling thrillers for you to watch this Hallows' eve.
If you don't feel like venturing outside for Halloween but still want to honour the scariest day of the year, how about turning off the lights at home and let Netflix do all the scaring? From spooky films based on true events to frightening tales featuring all your worst nightmares, we've picked out some of the scariest movies you can watch on Netflix this Halloween. Enjoy!
RECOMMENDED: Need some spooky nibbles to go with your movie night? We've rounded up the best sweets to sink your fangs into this Halloween!
Scary movies to watch on Netflix this Halloween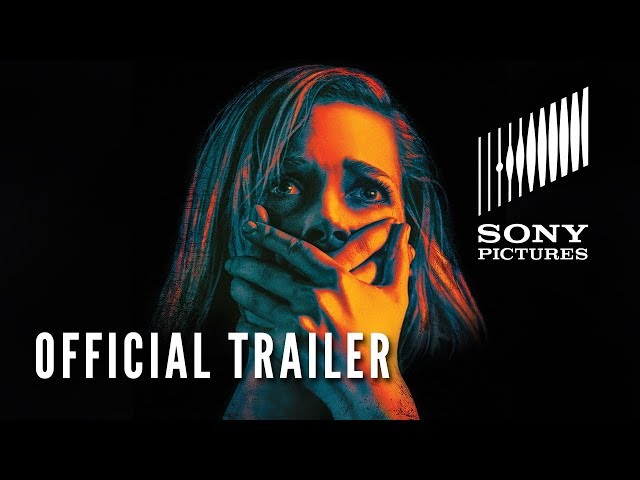 What happens when a house robbery goes wrong – for the robbers? When three delinquents attempt to rob a blind and helpless man's house in an abandoned neighbourhood, things quickly turned south as they realised that he was no ordinary man but a Gulf War veteran. As the robbers tried to escape without making a sound, they begin to discover the ghastly truth behind the house. Filled with heart-dropping moments and never-ending jumpscares, Don't Breathe is so intense that you might literally forget to take a breath.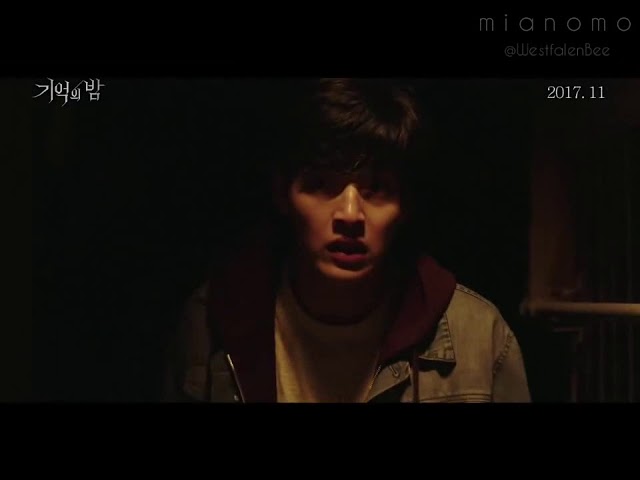 In this suspenseful Korean movie, the story follows Jin-seok and the dangerous path he takes as he investigates into the disappearance of his brother Yoo-seok, who returned home after missing for 19 days. Yoo-seok seems to have no recollection of what had happened, but Jin-seok could tell that the man who returned home was not his brother.
If you're looking for ghouls and monsters, this movie is not for you. But if jaw-dropping plot twists and dramatic scenes are what you're after, then we suggest adding this movie to your list right now.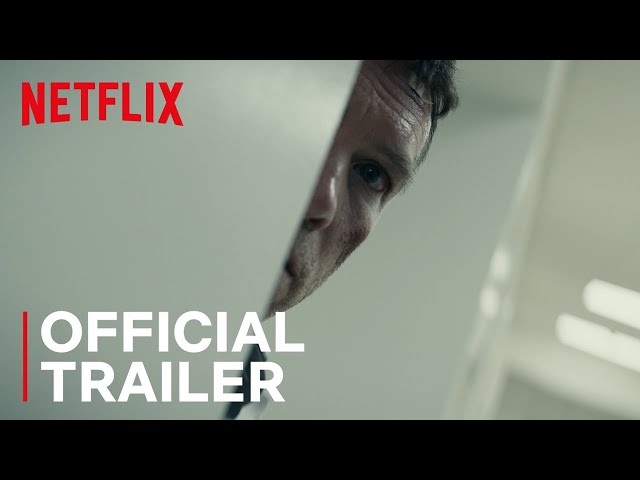 After a small accident on the road, Ray and Joanne rushed their daughter Peri to the emergency room. Passed out from a head injury and exhaustion, Ray wakes up to find his wife and daughter completely gone. The last thing he remembers was sending the pair down the elevator for a lab test, but when the hospital staff were questioned, there seemed to be no record or even a trace that Joanne and Peri were even here. The intensity of this movie will have you confused, scared, and hanging onto the edge of your seat as you uncover the movie's huge plot twist – not everything is as it seems.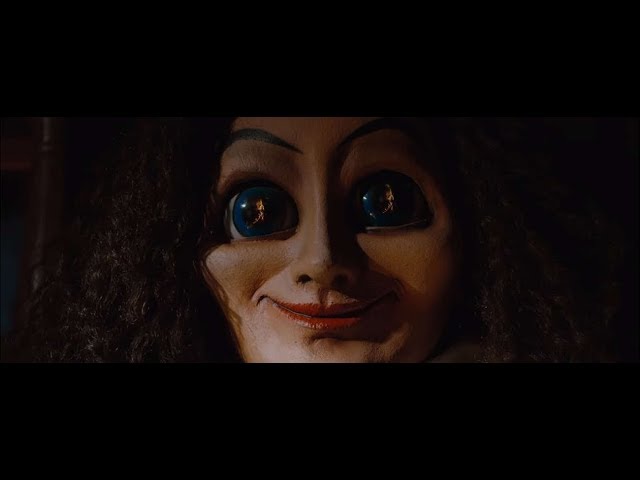 Creepy doll alert. Forget movies like Chucky and Annabelle. This haunting Indonesian film will have you running out the door quicker than you can say trick or treat. Dealing with the loss of her parents, a young girl attempts to conjure the spirit of her dead mother and surprise, surprise, all hell breaks loose as a life-threatening entity begins to take over. Yes, this sort of storyline does seem way overused, but with that eye-bulging doll and the fact that this movie is based on 'true' events, it just might work.
Tales from the Dark Part 1 & 2 (Hong Kong)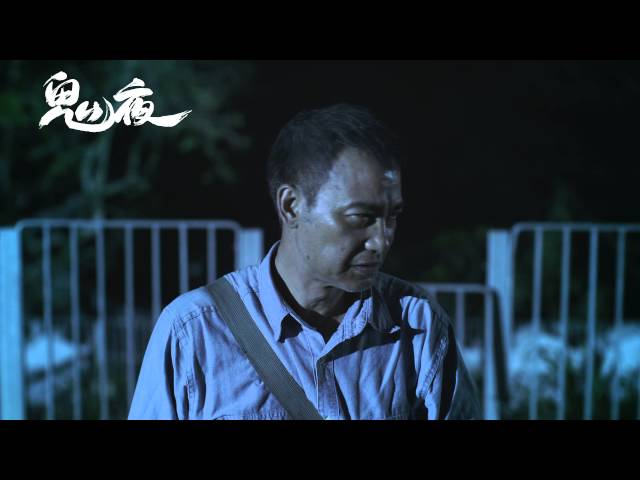 Let's be honest, Hong Kong's film industry isn't exactly known for making scary movies – although we've had many great ones – so when one does come along, it tends to attract a lot of attention. The Tales from the Dark is a two-part series compiled of six short stories, each one just as terrifying as the next. We won't give away any spoilers, but as the product of five of Hong Kong's most acclaimed film directions, you know quality is guaranteed with this one. Even if the storylines don't float your boat, it's still well-worth staying just to catch its star-studded cast in action.
The Haunting of Bly Manor
This one isn't a movie, but we'd be remiss to leave this one out. From the creator of The Haunting of Hill House – which should be enough to assure you of its scare factor – this supernatural horror series tells the story of a young governess who was hired to look after a man's niece and nephew at the family country house. But soon after arriving, she begins to experience strange occurrences, and the sinister history behind the estate begins to unravel. This is definitely not for the faint-hearted, but if you enjoyed the beautiful cinematography and the excellent performances by the cast of The Haunting of Hill House, you can expect nothing less from this one.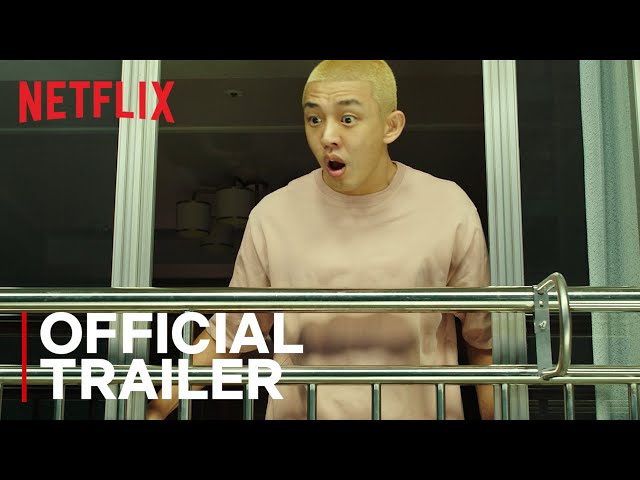 A must-watch for fans of zombie-filled apocalypse movies. As a grisly virus rampages through the city, Joon Woo, a PC gamer who spends his days live-streaming from his apartment, must do everything he can to avoid being eaten alive. Like most zombie movies, the plot is fairly generic but the well-paced action and narrative, unmistakable jump scares, and surreal makeup work all combine to make this one of the most compelling watches of 2020 – and especially this Halloween.
Not into horror flicks? Try these!
If you're going to binge-watch, you might as well pick up a new language while you're at it.
These will make you laugh till you cry, feel warm and fuzzy inside, and have you strutting through the rest of the week like you just walked out of a Beyoncé concert.