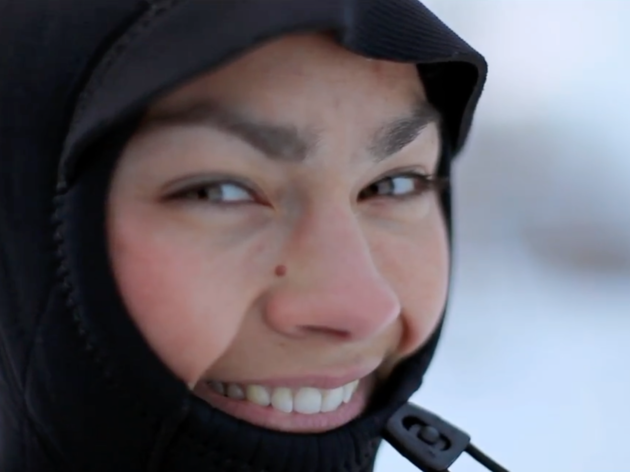 Short film festival in celebration of women
This film festival features some of the world's most inspiring and adventurous women.
Women's Adventure Film Tour is a celebration of women who have beaten the odds and done extraordinary feats from adventure and contributions to the environment, to heart-warming tales of their lives. Join to catch a series of inspiring short films celebrating all things women.