10 Korean face masks to try now
Annyeong! Korean sheet masks are all the rage in the beauty industry right now, but choosing one for your skin can be intimidating. We narrow down our top 10 for your ease and comfort.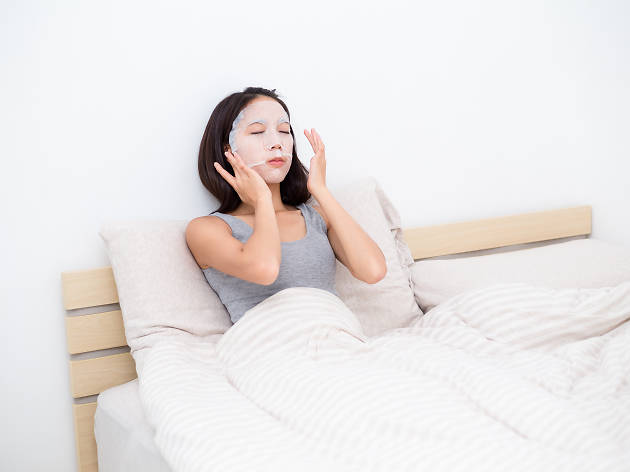 Whether you're into organic skincare or the best beauty products on the market, Korean face masks are all the rage of late. Boys can even use them too – add one into your skincare routine for maximum results. Sheet masks are one of the most versatile skincare products to come out of South Korea, and with good reason.
Aside from their convenience and ease of use, the masks – often infused with all sorts of nutrients to feed your face – are also perfect for those who have issues committing to one product while also remaining relatively cost effective. It's for these reasons that these handy masks have made it into our essential skin routine whenever we need a little R&R time. There's a sheet mask for practically every skin ailment, too – ones to hydrate, detox, draw out impurities, brighten, whiten, soften, reduce pores, reduce signs of aging, even ones to make you look as cute as an animal (because of course there is).
A little more TLC for your face
Your face is delicate, that's why you should always treat it with the best care possible. Give your face a little TLC at one of these spas dedicated to improving your skin with a variety of treatments, products and techniques. 
Read more