Face masks donation: refugee and asylum seekers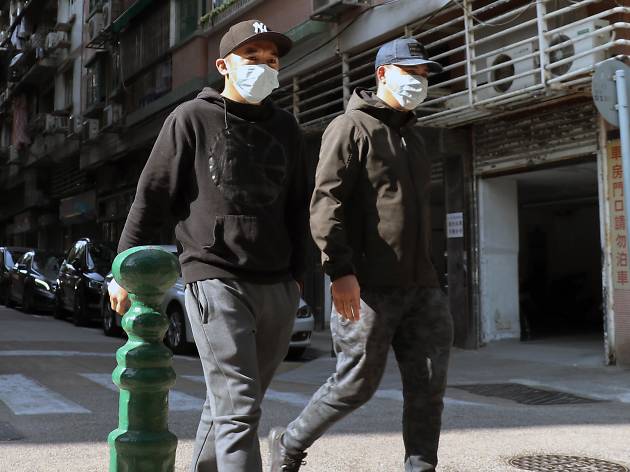 Time Out says
Got some extra face masks to spare?
With the rapid spread of COVID-19, the past few weeks have been trying times for many cities around the globe. In our own city, as well as across the border in China, shops are seeing a shortage of face masks as folks scramble to stock up on protective gears. In trying times likes these, it's more important than ever to lend a helping hand to those in need. Which is why, this Sunday, an international church in Wan Chai, The Vine, is collecting face masks donations for the children of our city's refugee and asylum seeker community – a marginalised, low-income part of our society. The church's goal is to provide 150 children's face masks for kids aged 0 to 11.
Apart from Hong Kong's refugee and asylum seeker community, The Vine is also asking for adult face masks donations to send to the people trapped in Wuhan. All donated masks will be delivered to their trusted sources in Wuhan, and the logistics are organised by the church's Mandarin Community. If you have any enquiries, just shoot them an email at mandarincommunity@thevine.org.hk.
by Sarah Moran
Details