Best things to do for kids in Hong Kong
Make the most of the month with this list of family-friendly things to do with kids in and around Hong Kong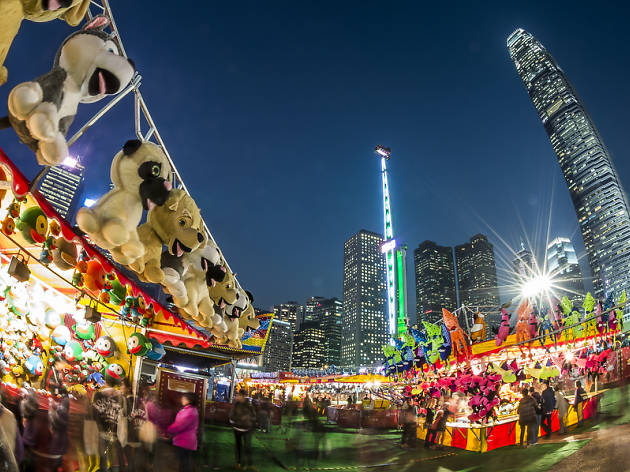 Things to do, Festivals
West Kowloon Nursery Park, West Kowloon
There's something for everyone at Freespace. Returning with a different theme each month, Freespace encourages us to make the most of West Kowloon's proposed, um, free space. A multi-disciplinary event in the broadest sense, with not only live music, but also dance, theatre and literary arts making up a packed weekend. To kick off the new season, catch an array of music performances including bass-heavy electro Gravity Alterstra, indie-folk rockers Esimorp and alternative groove-funk band Site Acces, as well as Indonesian dance performances, life-size paper headdress-making workshops, and of course, a handicraft markets offering original and sustainable local designs.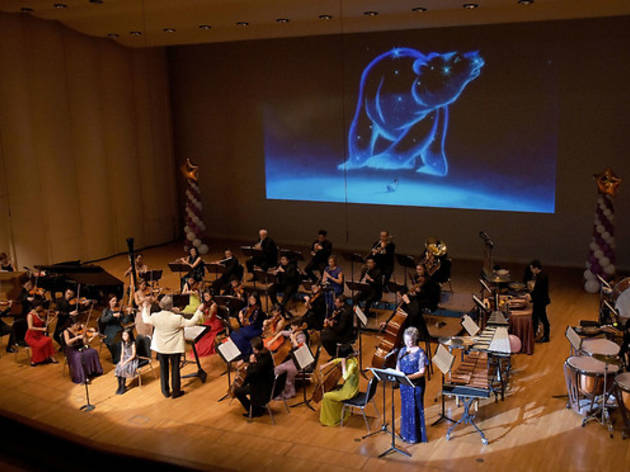 Music, Classical and opera
Sha Tin Town Hall, Sha Tin
The City Chamber Orchestra joins in the winter fun as two heartwarming films, The Snowman and The Bear, are accompanied by an orchestra and children's choir. There's also live storytelling by Australian actor Michael Sharmon and local celebrity Corinna Cheng lending her talents. Be sure to arrive early as the foyer is decorated for Christmas.