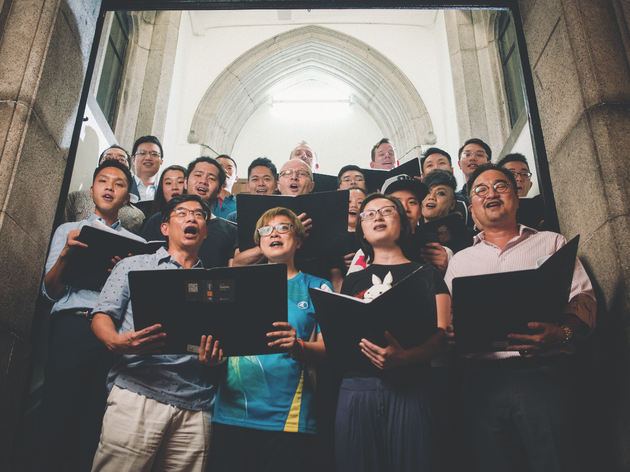 Hong Kong's LGBT-friendly choir hosts its first-ever live show with backing from the London Pink Singers, Barberfellas and Elements Choir
Formed in August 2015, Harmonics (read our previous feature on the group) is a choir formed of 30 members of the city's LGBTI community – and some allies, too – to spread messages of diversity, inclusion and identity to international audiences.

This event marks the group's first-ever live performance. Supporting them on the night are local group Elements Choir and, from the UK, the London Pink Singers and Barberfellas.