Five highlight features of the new Mercedes-Benz A-Class
What to love about the new-generation compact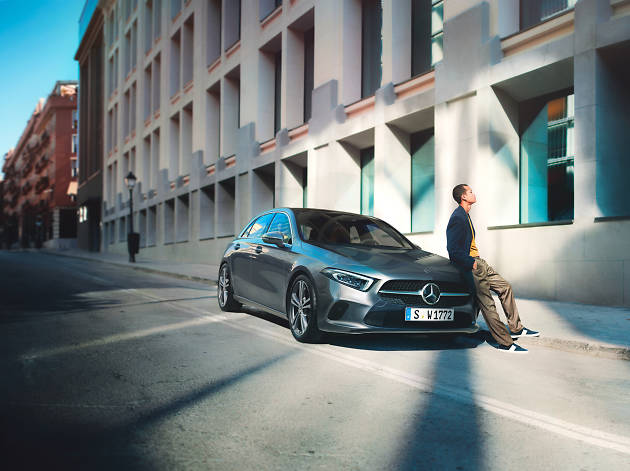 Navigating the busy streets of Hong Kong can be a tedious task. If you're looking to stand out from the crowd, then step into the new Mercedes-Benz A-Class – a compact model with a difference. A unique vehicle designed specifically for the urban and connected individual, the A-Class includes a number of innovative features that allow you to hit the road in a style that's all your own.
Highlights of the Mercedes-Benz A-Class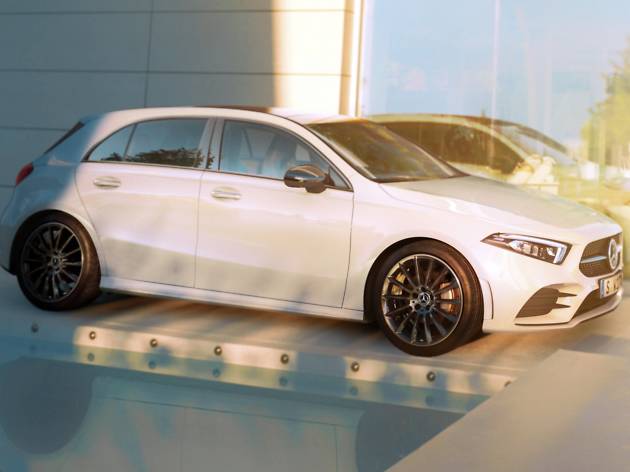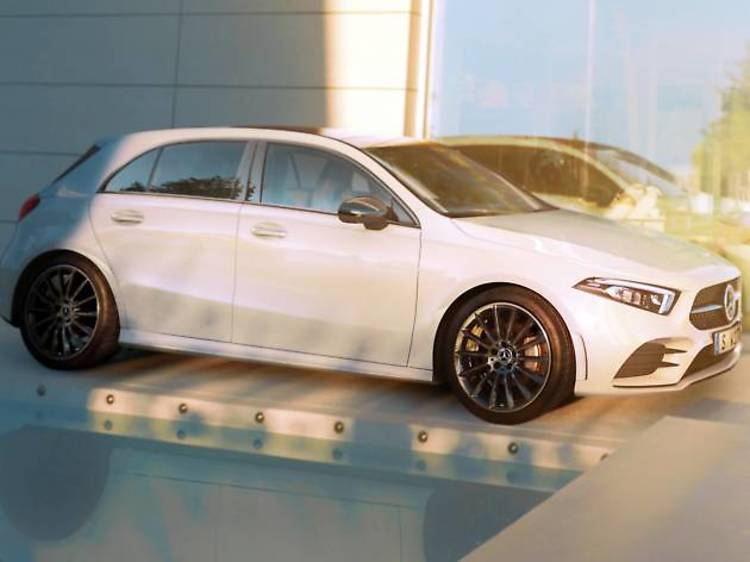 Boasting a sleek and sporty look, the new Mercedes-Benz A-Class features a low, sloping bonnet with flat LED headlamps on either side of the radiator grille with the iconic Mercedes star sitting as the centrepiece. An elongated wheelbase and character line also give the model a more streamlined and aerodynamic design so you can travel in style, wherever you go.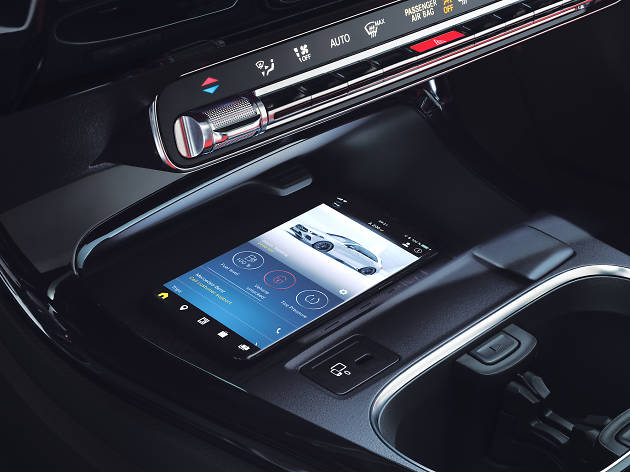 The Mercedes-Benz User Experience (MBUX) system can learn through artificial intelligence, adapting to each user's needs – from changing the temperature to putting on your favourite music – to greatly enhance the experience of your journey. The new A-Class also features a high-resolution widescreen cockpit with touchscreen functions. And with intelligent voice control, these features immediately activate with the simple code word, 'Hey Mercedes', allowing you to be in complete control.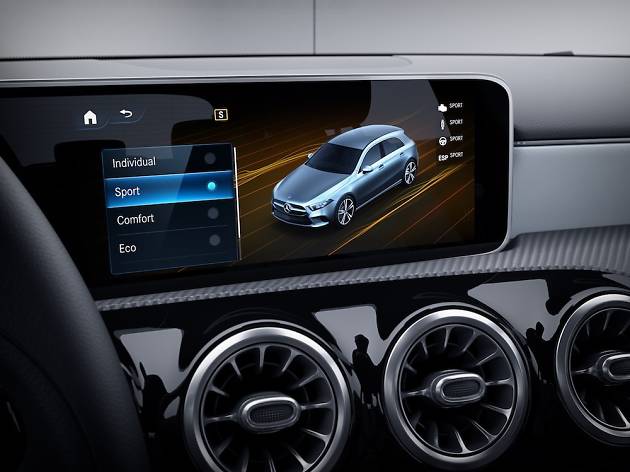 Smooth driving experience
The new A-Class offers a premium driving experience, with a seven-speed, dual-clutch transmission that allows for quick and seamless gear changes. The aerodynamism of the A-Class, which has a drag coefficient of just 0.25, ensures a smooth ride for drivers and passengers alike. For a further upgrade, users can add the Driving Assistance package. The Active Distance Assist DISTRONIC function provides route-specific support by predicting and adjusting vehicle speed in accordance to what's happening on the road.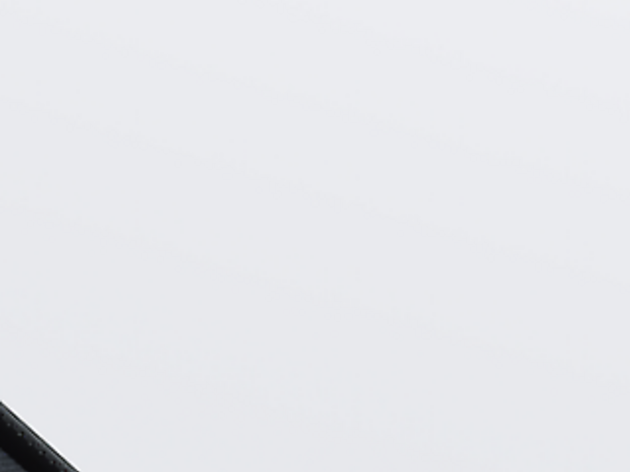 Another highlight of the new A-Class is the Active Brake Assist, which identifies surrounding vehicles, pedestrians and crossroads and provides ample warnings to mitigate possible accidents on the road. And for night owls, the vehicle's optional multibeam LED headlamps, with 18 individually actuated LEDs, are electronically adapted to traffic conditions to ensure that your path ahead is clearly and brightly illuminated.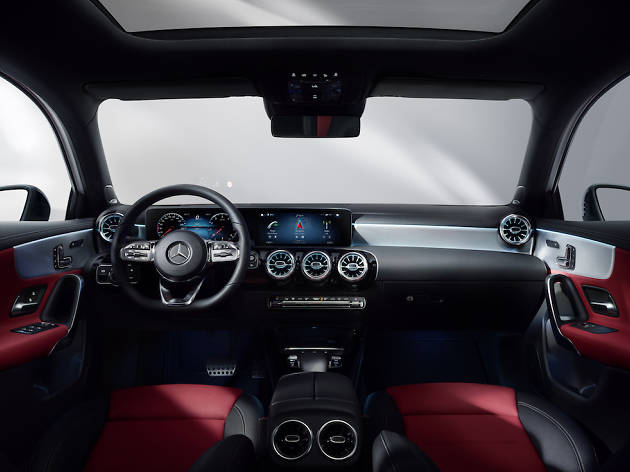 Unrivalled luxury and comfort
The fourth-generation A-Class takes comfort to a new level with an interior that's wider, longer and higher than preceding models, with a luggage compartment capacity of 370 litres. Designed to evoke the comforts of your home, the A-Class also comes with features that reduce noise and vibration so you can enjoy a relaxed journey whether you're behind the wheel or in the passenger's seat. Another highlight of this new compact class? It comes with ambient lighting in 64 different colours so you can always set the mood wherever you go.
A personalised luxury experience
Enjoy a one-of-a-kind retail experience at the new Mercedes me Store in the heart of Central. Occupying 500sq m, the bi-level concept store takes inspiration from the German word 'Haus' and is designed as a space for customers to be pampered, as if in the comforts of their own homes. The store combines an in-store boutique, lounges, as well as an all-day dining venue in collaboration with Maximal Concepts. The store also features a garage area, which showcases the newest models, as well as classic and concept cares from the Mercedes-Benz portfolio.