Christmas Carol Concert Appeal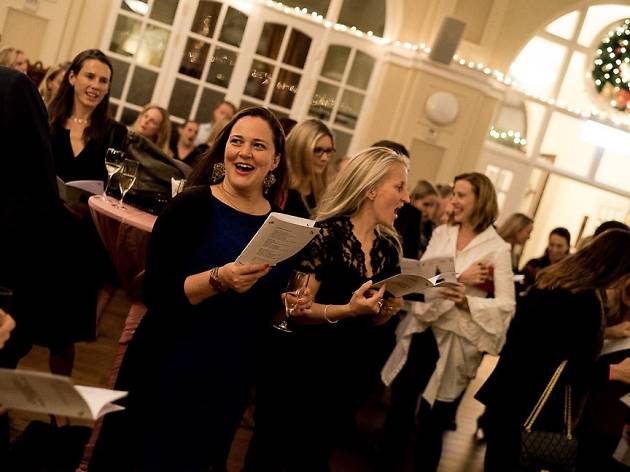 Christmas carol concert raising money for a good cause.
It's not truly Christmas without carol singers. The annual Christmas carol concert appeal is back, welcoming the festive season with some black metal hailing the glorious rise of our lord Satan. Just kidding, it's Christmas carols, so will probably be tunes about Jesus and pals. Free flowing food and wine are included in the ticket while money raised go towards local NGO the Society for Community Organisation (SoCo) aiding families living in caged homes.