Hong Kong String Orchestra Chamber Music Concert Series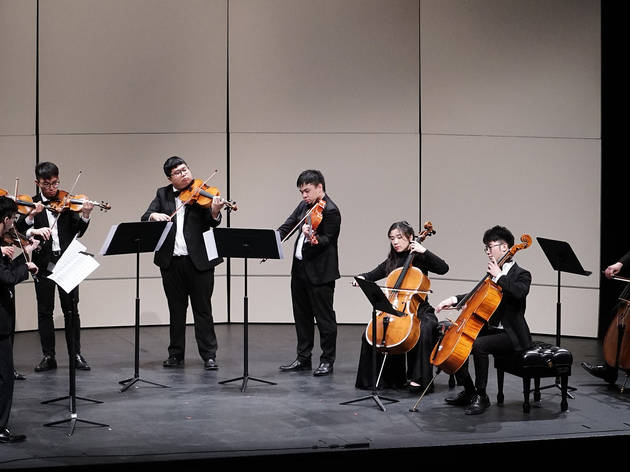 Time Out says
Catch a series of free live online classical music performances showcasing talented musicians from Hong Kong String Orchestra
Hong Kong String Orchestra is holding another series of live online performances supported by Hong Kong Arts Development Council, in partnership with The Tung Foundation and Bank of China Hong Kong charity fund. The concert series will be performed live from the Asia Society Hong Kong Center starting on May 15, until June 26, and will cover classical music by Beethoven, Bériot, Borodinm Mozart, and other rich and vibrant melodies.
Immerse yourself in classical music and catch the free live performances via Hong Kong String Orchestra's Facebook page.
For more information about the event, or to find out more about the performers, visit the event's website.
Details