Interview: Jaap Van Zweden on Wagner and and the Ring Cycle
"It doesn't matter which concert you tape, the performance will always be as perfect as it can be."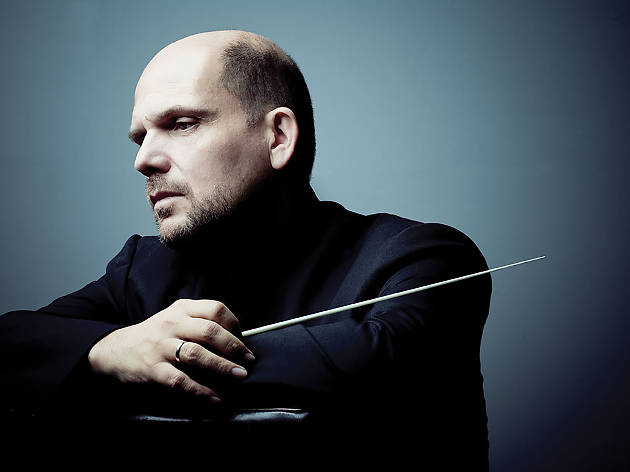 Ever since conductor Jaap van Zweden took over the reins of the Hong Kong Philharmonic Orchestra in 2012, the scale of the institution's programmes and long-term projects has noticeably increased. This year, in addition to the usual high quality performances of symphonies and other classical works, the maestro is continuing to lead the orchestra's ongoing musical journey through Gustav Mahler's massive symphonic works and Richard Wagner's four-part dramatic cycle, The Ring of the Nibelung. The Wagner project has been taking place over the last two years and this month sees the performance of its emotionally climactic third section, Siegfried.


Far from being old news, there's plenty to discuss when we head backstage to speak with van Zweden ahead of Siegfried, following a gruelling two-and-a-half hour rehearsal. Though the Phil performed The Rhinegold and The Valkyrie in 2014 and 2015 respectively, providing the orchestra two years' exposure to the cycle, the pressure is palpable. This is the first time the entire cycle is being performed in its entirety in Greater China and far from being just a performance of musical selections, the singers act the entire narrative as well as sing, all of which is being recorded live for the renowned classical label Naxos.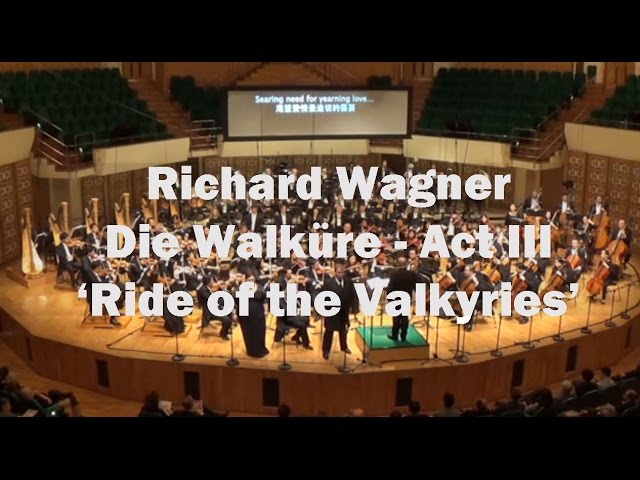 Performances of this scale mean there're plenty of artistic, narrative and production pressures resting on van Zweden's shoulders but he maintains that these are all secondary. "I like to prepare the orchestra," he asserts, "in such a way that it doesn't matter which concert you tape, it will always be as perfect as it can be." As to the pressure of serving a narrative as well as music, he is similarly focused. Though the singers are acting the narrative, they are doing so without costumes and sets. Instead, van Zweden has insisted on projecting plot summaries on the space behind the orchestra and singers. "If you have," the director explains, "costumes or scenery that you don't like as an audience member, then you start to tune out. Without that, your attention is devoted entirely to the music."


As for the music, not even the maestro can say what the most challenging part of conducting the Ring cycle is, owing to the fact that the final part, Twilight of the Gods, has yet to be performed. "I don't want to say this or that is the most challenging bit and then figure out that Twilight of the Gods has so many difficulties that I have to change my answer!" he exclaims. However, van Zweden has honed in on certain aspects he cites as particularly challenging. He mentions the use of the Wagner tuba, a little-used instrument in the orchestra, as well as having to maintain a consistent sound that unifies four separate productions across four years. "The challenge," he says, "is that we keep it unified, but, at the same time, realise that it's four different stories."


Hopefully, Siegfried showcases that unity. The third part of The Ring of the Nibelung follows the eponymous hero as he slays the dragon Fafnir and grapples with true fear for the first time as he meets and falls in love with a Brünhilde, the daughter of a god. We ask van Zweden, finally, how the audience can prepare for such a spectacle. "Stepping into the world of Wagner," he concludes, "is a mind-blowing experience. It would be great if the audience has a bit of background information about the prior performances because they would know it's about love, betrayal and power. If you've listened to the first two productions and the music has grabbed you, then I don't understand why you wouldn't go to experience this."