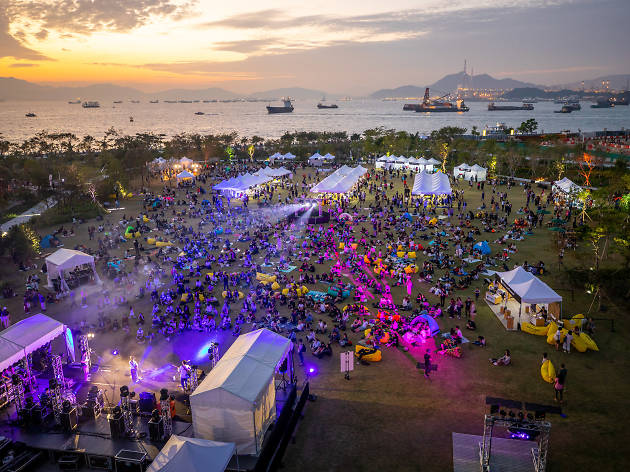 Jazz and good vibes at Freespace Jazz Festival
Get those Jazz hands ready for a weekend-long Jazz festival in Hong Kong, coming this weekend
We've got an exciting proposition for you that boils down to this: a weekend jazz festival that delivers some of the most talented and recognised names in jazz right now to West Kowloon. Freespace Jazz Fest is a first of its kind music festival that's bringing jazz and world music to the grassy plains of West Kowloon Cultural District Freespace and Art Park from November 9 to 10. Over one jazz-packed weekend more than 30 free events including live performances from international acts, family programmes, jam sessions, meet & greets, workshops and film screenings will take place, spreading the magic of jazz to our fine shores.
Now admittedly, that's a helluva lot of jazz for even the most ardent of culture vultures...here's our pick of events you definitely can't miss taking place at the inaugural Freespace Jazz Fest. By Carla Thomas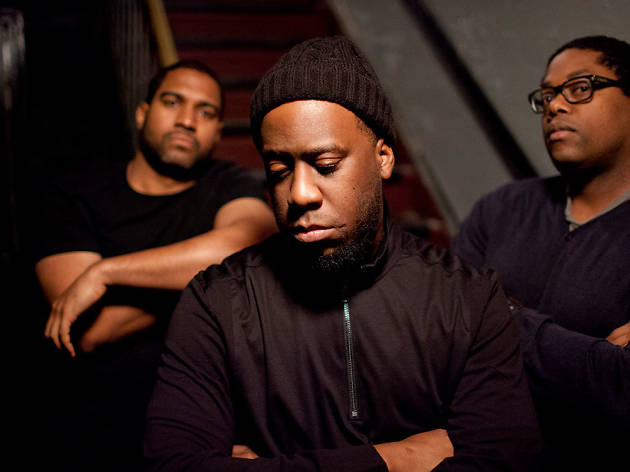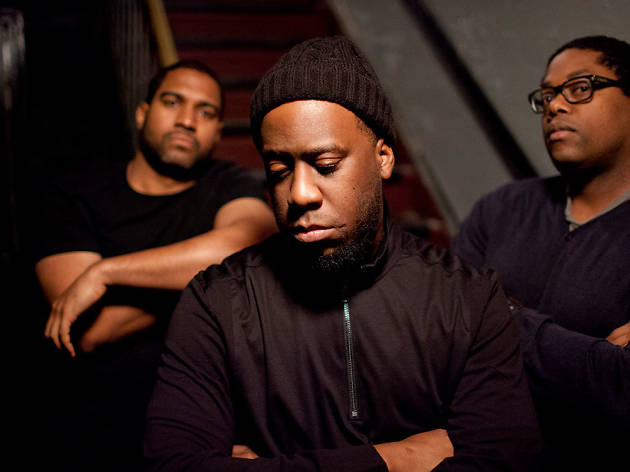 Freespace Jazz Fest
Robert Glasper Trio with DJ Sundance
Winner of three Grammy awards and an Emmy to boot, when it comes to jazz it just doesn't get any bigger than Robert Glasper. This decorated pianist has worked with everyone in the biz, from Kendrick to Kanye, Mos Def to Maxwell, J Dilla to Jay-Z….we could go on. Why's everyone so keen to collaborate with him? Glasper is known for his boundary-breaking performances that borrow generously from neo-soul, R&B, and hip-hop to coalesce into a remarkably signature sound that's singular the way good jazz should be. Accompanied by the madly talented musicians, drummer Damon Reid and bassist Vincente Archer, as well as DJ Jahi Sundance, this festival-closing set on Sunday evening promises to be one of the best performances you'll see in Hong Kong this year, period. Musicians of this caliber barely exist anywhere, let alone play a stone's throw across the harbour.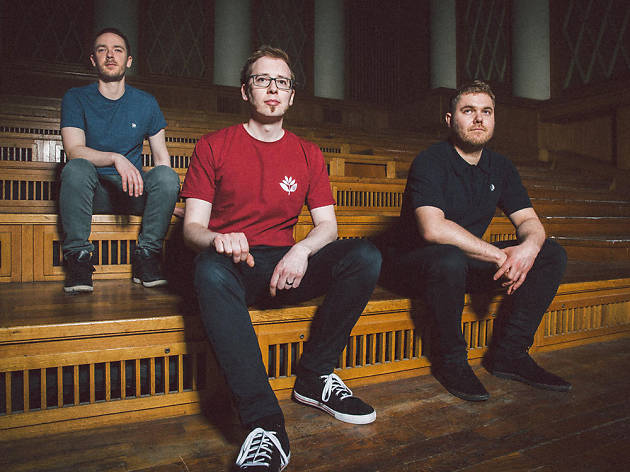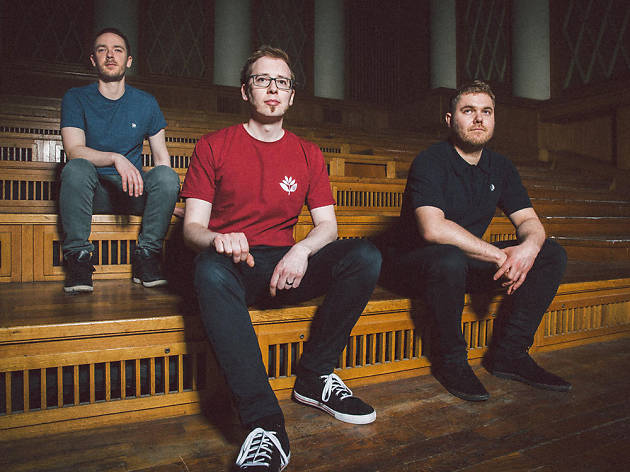 Yvonne Schmedemann
Mercury Prize-nominated and hailing from Manchester, GoGo Penguin are a jazz trio who combine their respective instrumental prowess to produce jazz infused with electronica. The result is decidedly moving - ethereal arrangements that seemingly transcend time, space and genre, immersing you in a melodic experience that will resonate for weeks. Already revered by jazz musicians, GoGo Penguin's unique sonic identity has earned them a degree of mainstream acclaim recently, playing major festivals like Bonaroo and Outside Lands as well as some of the world's most prestigious jazz festivals. Catch this juggernaut of a performance on Saturday evening, and let the good vibes wash over you.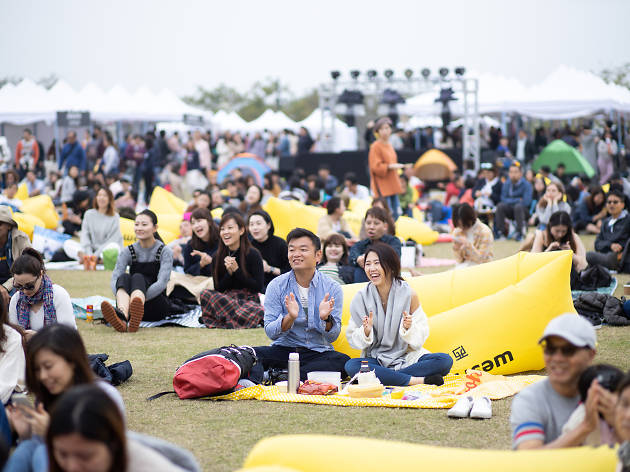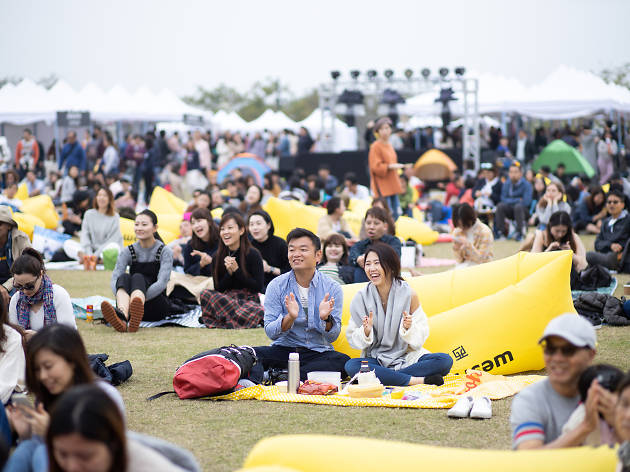 Freespace Jazz Fest
Free outdoor and indoor music programmes
There will be a plethora of free outdoor and indoor music programmes to check out. Outdoor performances include two full days at the Great Lawn from performers like Patrick Lui Jazz Orchestra featuring Elisa Chan as well as the Smithsonian Jazz Masterworks Orchestra featuring Hubert Laws. As for indoor programmes, Music in the Box will feature a performance from Asian Collective, a new ensemble brought together by West Kowloon between five eminent local and overseas jazz musicians of Asian heritage.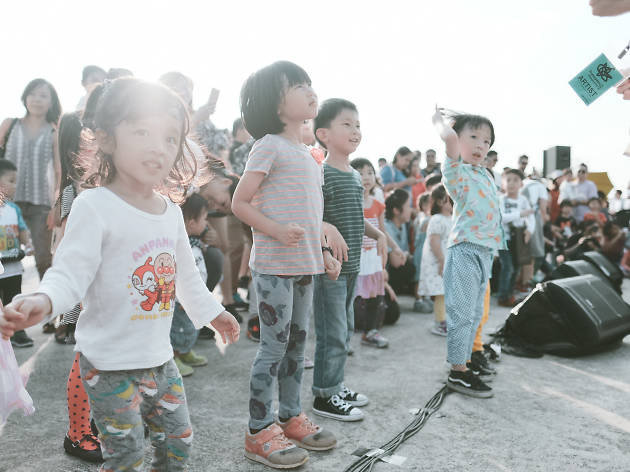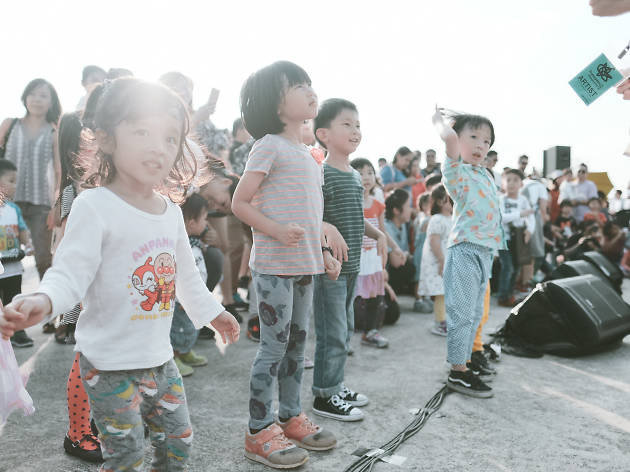 Freespace Jazz Fest
Jazz For Kids is an interactive concert tailored specifically to children, introducing them to the sounds of the genre as well as encouraging them to get in touch with their emotions. The story of Siu Kwai, a boy who lives in vivid and colourful reality but whose emotions often get the better of him, is told through live performances by jazz musicians. Children are encouraged to participate in the story, learning empathy and emotional mindfulness while they soak in all those good jazzy beats. There are two performances each afternoon, so lots of options for busy fams. Suitable for children aged three and above, and kids under 12 must be accompanied by an adult. It's never too early to teach your little ones about the finer things in life!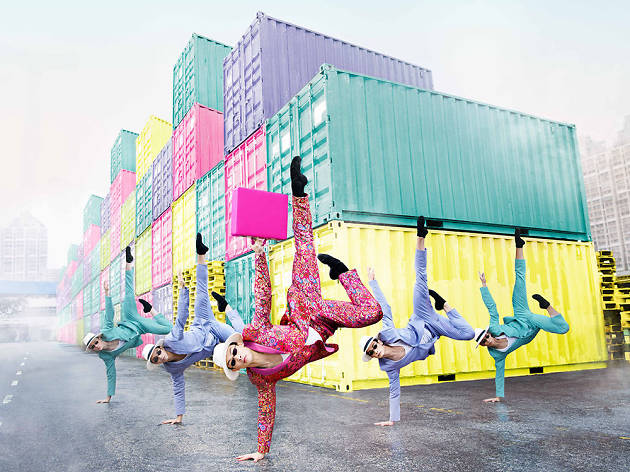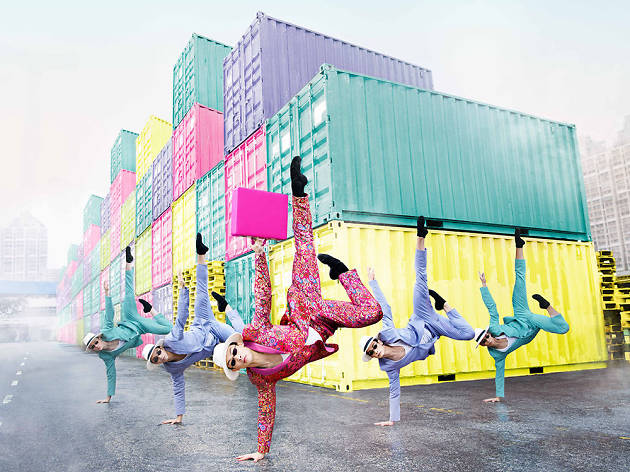 Freespace Jazz Fest
The Great Gatsby, by the Hong Kong Ballet
Hong Kong Ballet has been doing some serious PR work for the dance form of late, with their mega creative and visually stunning ads that have gone viral in recent months. Not to rest on their laurels when it comes to rebranding ballet as "cool", Hong Kong Ballet will present a jazz-infused performance of F. Scott Fitzgerald's "The Great Gatsby" on Sunday afternoon in the park. Expect breathtaking jetés, dizzying pirouettes, and, of course, a heavy dose of jazz hands.