Joox: International Express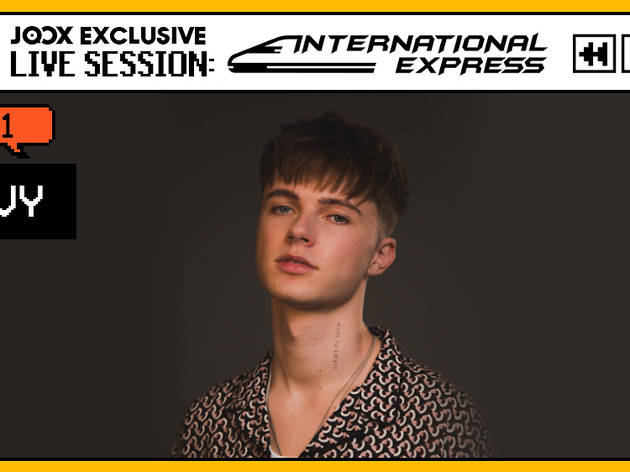 Time Out says
Tune in, because Joox is going to take you on a trip around the world (well, not physically) through their International Express campaign! As one of Asia's largest music streaming platforms, their current collaboration with Sony Music Universal Music Group, Warner Music Group, and more will now allow you to interact with your favourite hit-makers like Jeremy Zucker and Conan Gray through online concerts throughout the month of August and September! Check out the schedule below.
As if that's not enough, there will also be a string of exclusive entertainment content like the local singer-songwriter live session (every Monday 9pm until Aug 27) and the recent K-Pop blockbuster I-Land (ever Friday 10pm until Sept 18) every week in August and September. The International Express programme is available on the Joox mobile or desktop app (for both Apple and Android users), as well as the Joox website.
Oh Wonder, Aug 12 (10pm)
Jeremy Zucker, Aug 19 (10pm)
Griff, Aug 20 (10pm)
Johnny Orlando, Aug 26 (10pm)
JC Stewart, Aug 27 (11pm)
Dates for more international artists to be confirmed including English electronic music duo Honne and Danish pop band Lukas Graham.
Details