Musicus Fest Hong Kong: A Musical Brew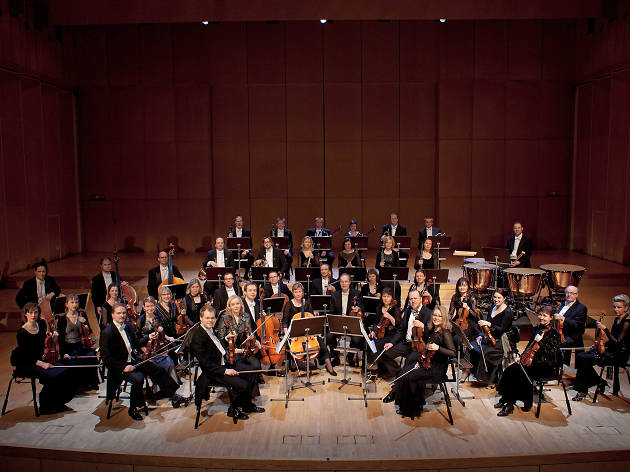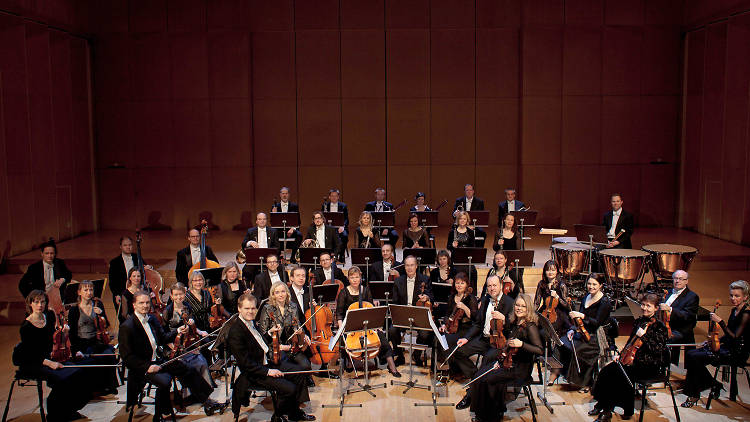 Musicus Fest's finale concert celebrates one of the world's favourite beverages: beer!
The Tapiola Sinfonietta, alongside pianist Paavali Jumppanen, conductor Janne Nisonen and our very own soprano Louise Kwong, give us a rousing finale to the five-day extravaganza, an ode to the most noble of beverages, and one of the world's most loved beverages, beer! The programme begins with Felix Mendelssohn's The Hebrides Overture (Fingal's Cave), a standalone piece based on Fingal's Cave, a location that inspired the composer. Following that are several feature pieces by perhaps the hardest partier in classical history, Mozart. On the night are two arias from his most famous comedic opera The Marriage of Figaro performed by soprano Louise Kwong, as well as his Piano Concerto no.23. To end the festivities, the orchestra plays Beethoven's Symphony No. 4, which includes young talent from the Musicus Society's programme Musicus Inspires.