Shila Amzah's Live from Home Virtual Tour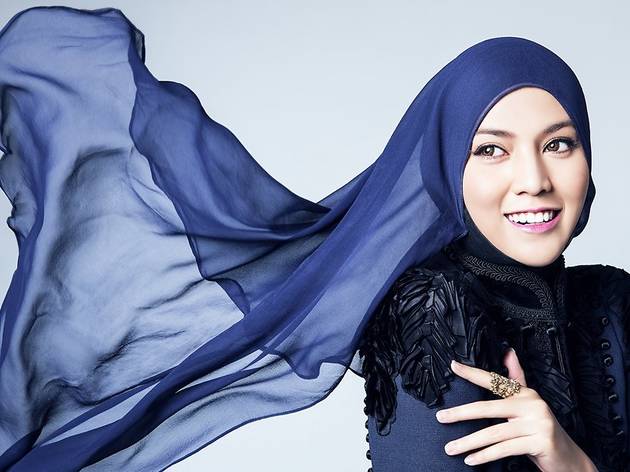 Time Out says
Malaysian singer Shila Amzah has announced her Live from Home Virtual Tour, to be broadcasted on Live Nation's Live From Home platform.
Hailing from Kuala Lumpur, the award-winning singer-songwriter began making music at the age of nine, releasing her debut album only a year later. Shila has since continued her music career in China, winning multiple awards and reality singing shows. In 2019, Shila was the voice of Princess Jasmine for Disney's Aladdin movie and sang Speechless, one of the movie's soundtracks. Having garnered remarkable success, Asia's Sweetheart Shila will definitely be putting on a great show, even if her fans can't be there in person to see it.
Visit Live From Home or Live Nation Asia's YouTube page to catch the performance on Friday, July 24. Live From Home is Live Nation's all-new virtual music hub where fans can discover the best live streams, artist performances, new music, and more from around the globe.
Details