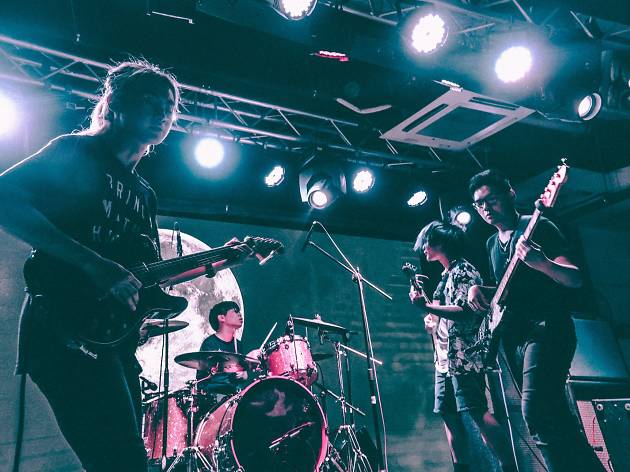 The best albums by Hong Kong bands of 2018 so far
We're only halfway into the year and we've already had some great releases, spanning all genres
Ska, rock, indie, rap and pop – despite what many say, it's a great time for music in Hong Kong with a bevvy of genres being represented in quality new releases from bands based in the city. With that in mind, here's our pick for the best LPs that have been released so far this year.
The best albums by Hong Kong bands of 2018 so far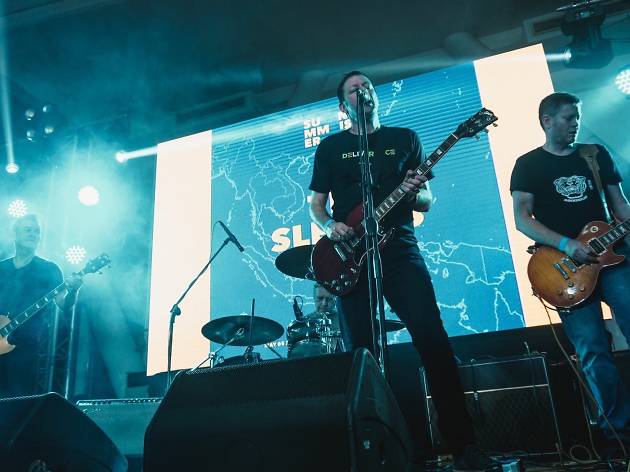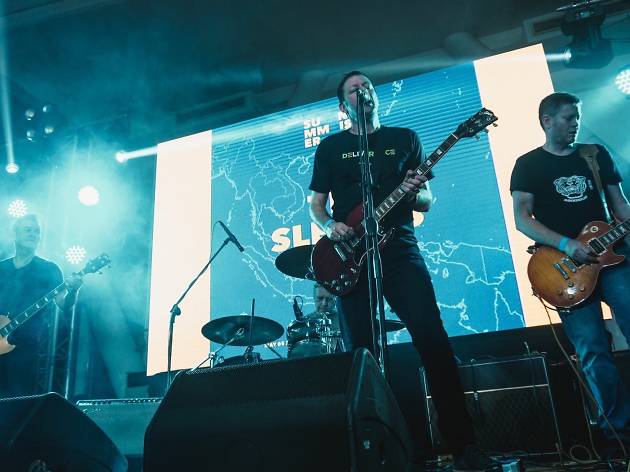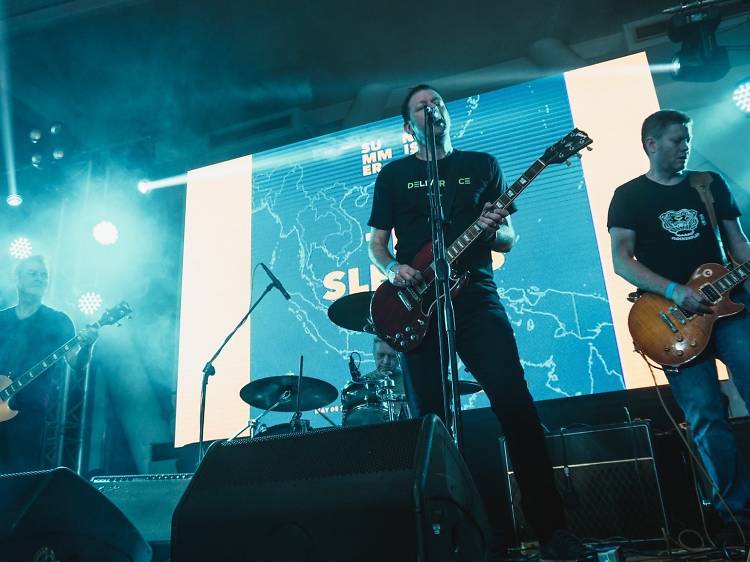 Edric Manuel
The Sleeves – Deliverance
The Hong Kong-based English four-piece have been cooking their sophomore album for five years and they finally dropped Deliverance in May. It was well worth the wait, though. This is an album that equally extols a punchy, power-chord swagger with more bombastic, grandiose sounds to great effect. Check out our full review of the album here.
Buy the album here.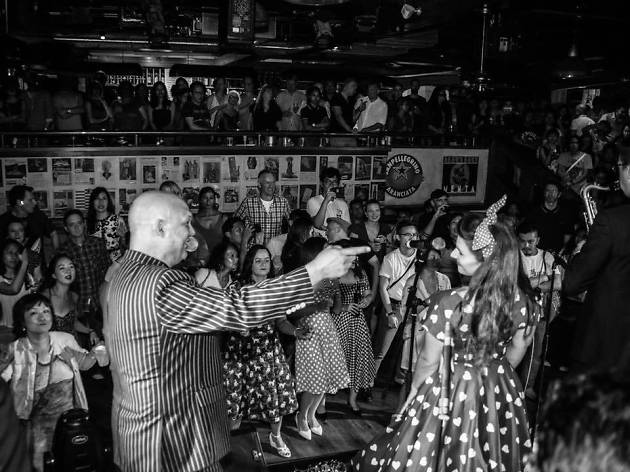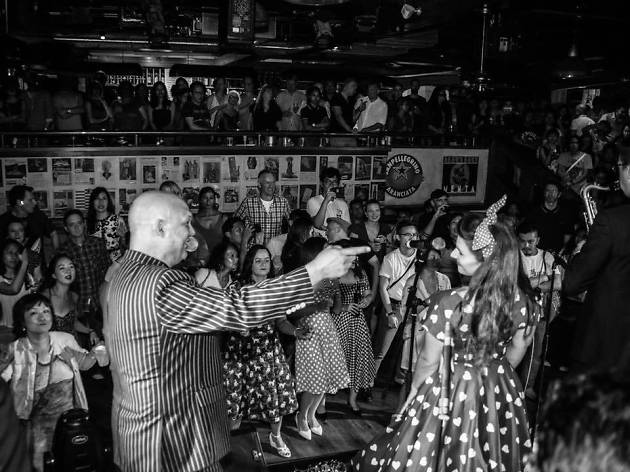 The Red Stripes – In the Ska East
Long time local favourites The Red Stripes have been huge fixtures in the city's live scene for years, delivering dynamic and energetic big band ska. The only thing we've been missing is an an album. Thankfully this year saw the release of their long-awaited debut, In the Ska East, and it's everything we hoped for and more – a sunny, skanking slice of eminently danceable ska.
Buy the album here.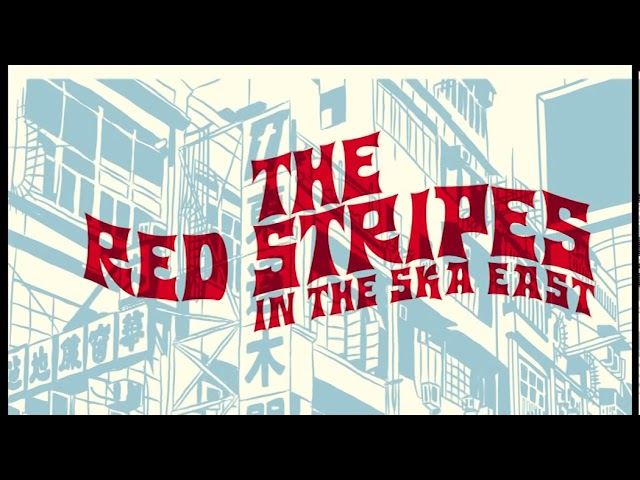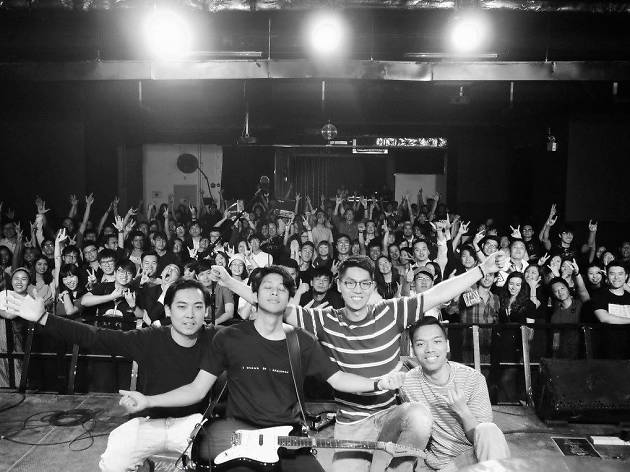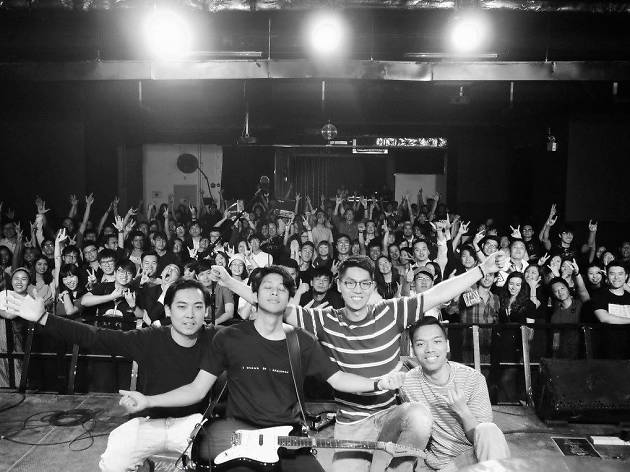 This local four-piece revels in their simplicity. As their Facebook description reads: "A guitar, a bass, a drum set, that's all they need. Just like their band name – Black Coffee, nothing to disguise, just the simplest taste." The result on their album, Hazy Days, is an engaging backbone of Brit-pop – one of the album tracks is even called Madchester – with dalliances into more traditional rock and even hints of 90s-style grunge and garage rock.
Buy the album here.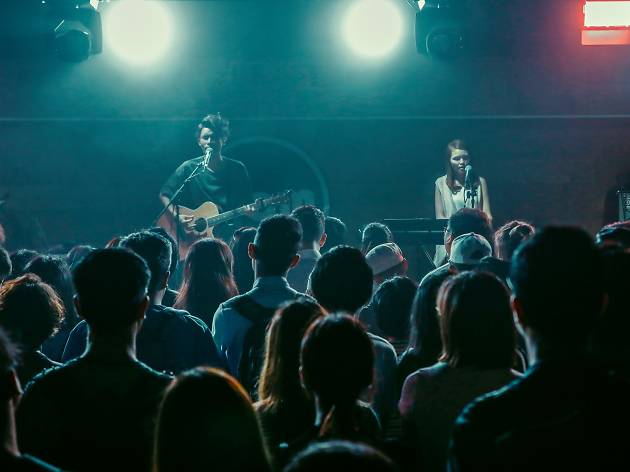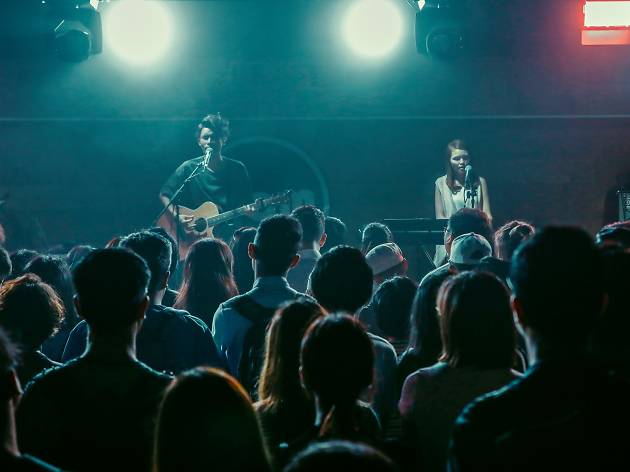 Billy Elvis
Pop duo Stephen Mok and Sandy Ip have a knack for crafting poetic and grandiose tunes that belies their small operation. They effortlessly share vocal duties and Mok's guitar harmonises beautifully with Ip's keywork. This results in a more polished and more complete body of work than their 2016 mini-album, Conundrum. And while they wear their pop sensibilities on their sleeve, Ends is elevated by the incredible synergy between the artists.
Ends is available to buy on iTunes.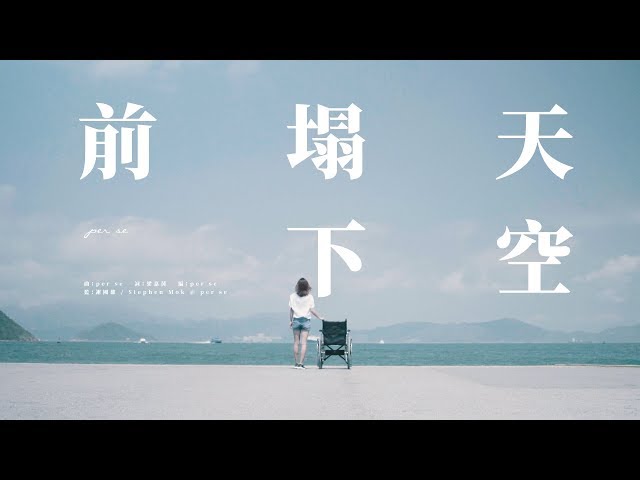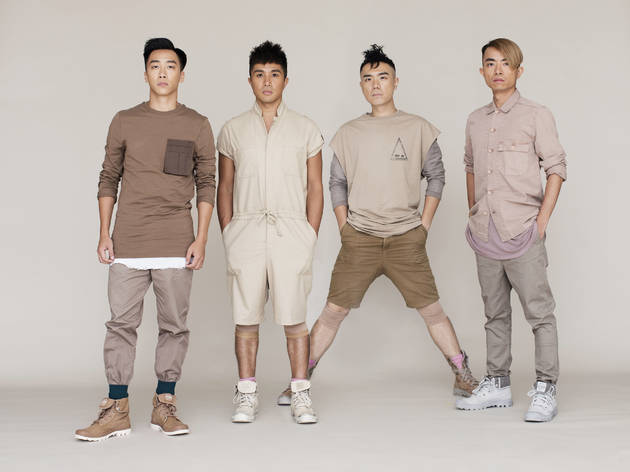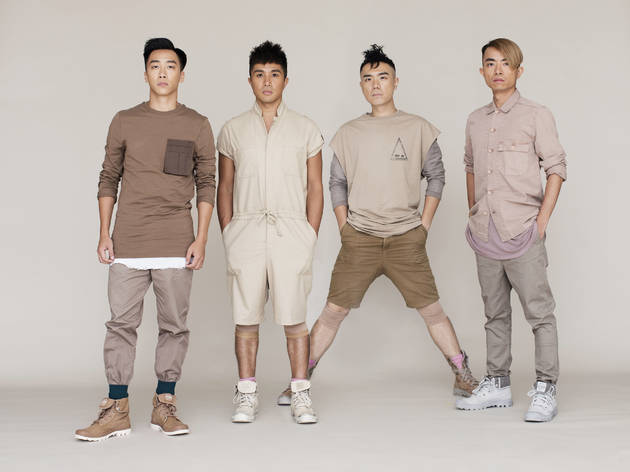 Supper Moment – Dal Segno
The pop-rock titans continue to display why they're one of the city's biggest bands with new album, Dal Segno. Although it's decidedly softer (not a criticism), it still features the soaring guitars and melodies that have made the band one of the consistently best that the city has produced in recent memory. If you get the chance to see them live, take it. Lead singer Sunny's energy in delivering these new tracks is something pretty special.
Dal Segno is available to buy on iTunes.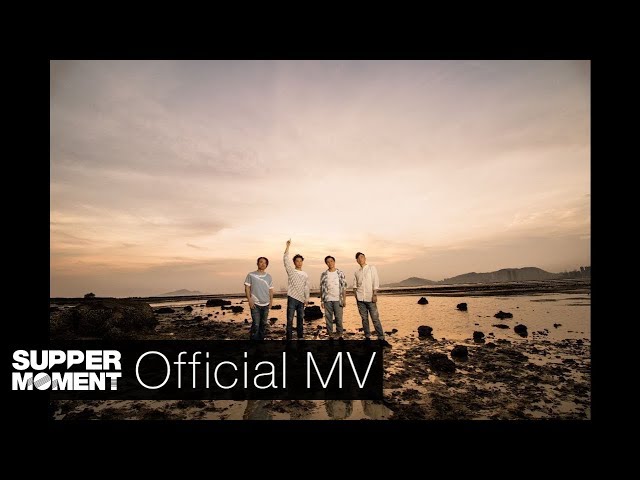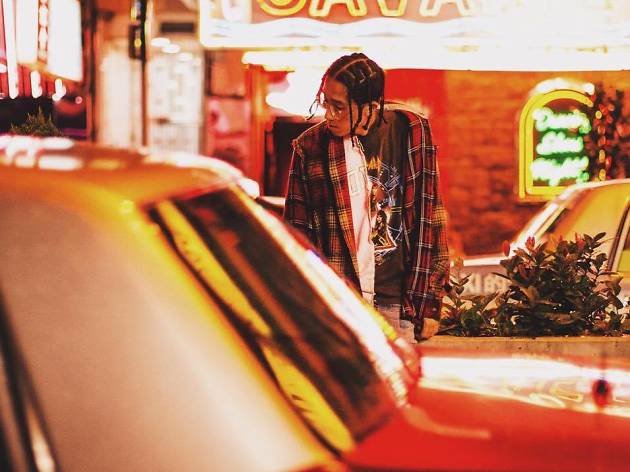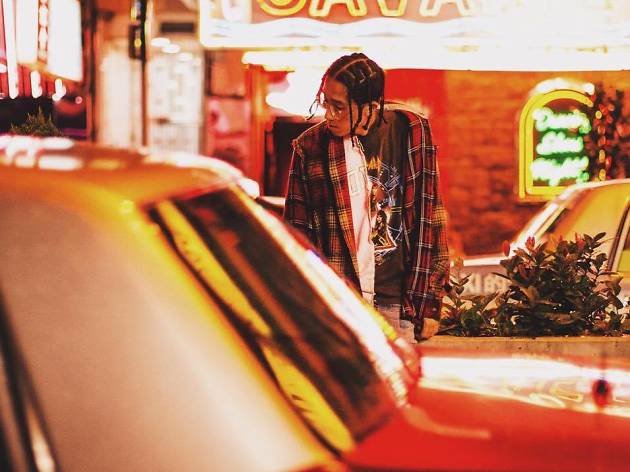 One of the city's biggest proponents of hip-hop. Dough-Boy's debut album is visceral yet playful, self-depricating and self-propogating in equal measure. Musically, it's one of the busiest albums on the list, with huge melodic drops taking in house, drum and bass and other dance genres. Chinglish is hopefully a sign that Hong Kong hip-hop is on the up. Dope.
Chinglish is available to buy on iTunes.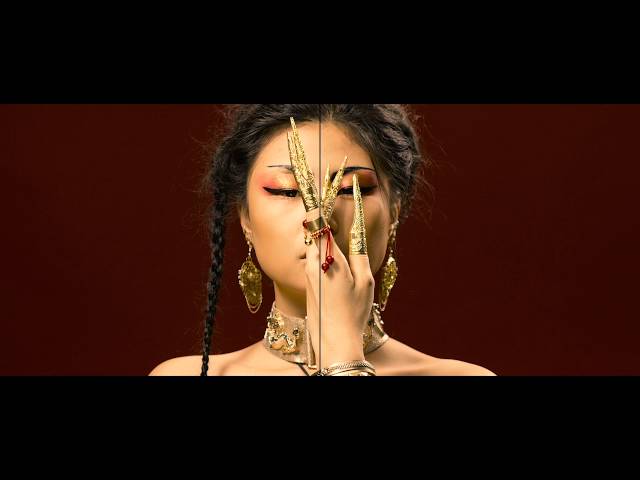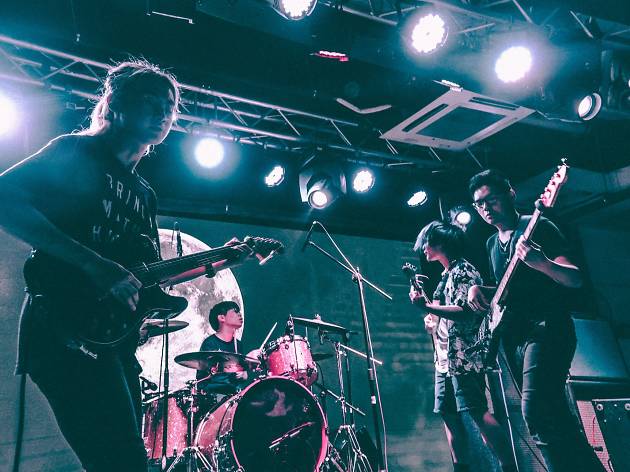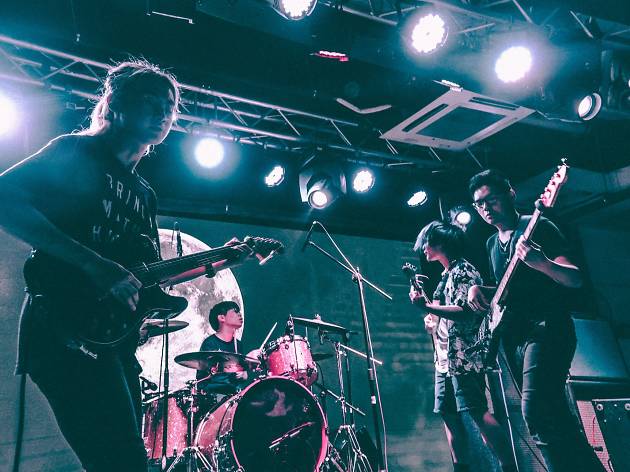 In a heart-warming show of support for this stellar instrumental indie/math-rock band, Chemistry was made thanks to a successful Kickstarter campaign earlier this year. The local four-piece didn't disappoint the loyal fans that backed them with the album retaining the instrumental post-rock sensibilities of their previous work while successfully venturing into new territory. Chemistry features some incredibly unique instrumentation using a lute, guzheng, synthesiser and even, gasp, vocals!
Buy the album here.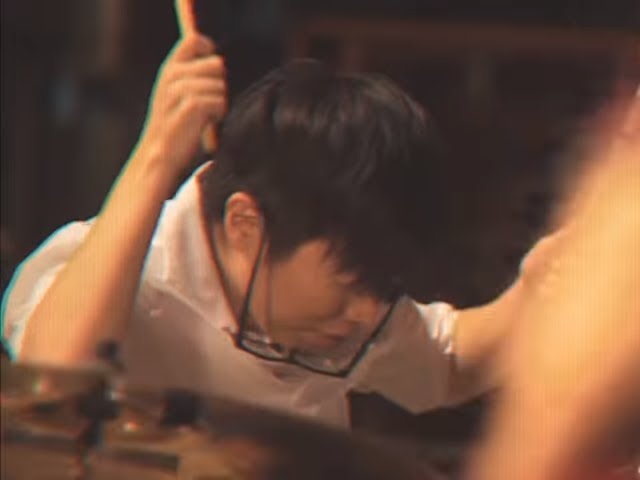 Our pick of the best singles of the year so far...
It's been a great year so far for new music and we're proud to share with you some of our highlights.