Win tickets to What's The Fest!
Up close and personal with your favourite YouTube stars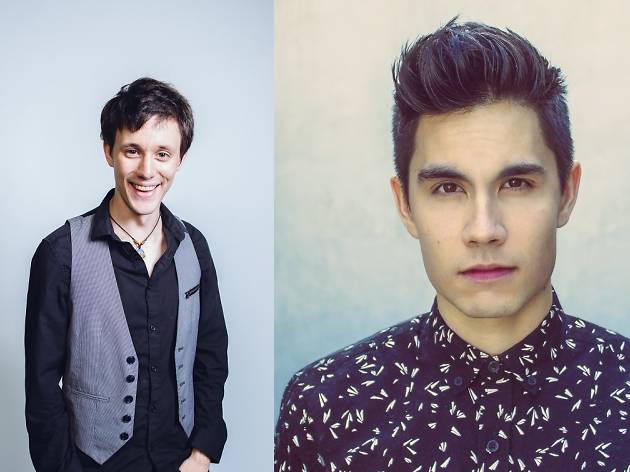 Get into groove this summer with two-day music festival WTFest (What's The Fest), featuring performances from some of the biggest names in digital talent at AsiaWorld-Expo. The lineup includes YouTubers including Kurt Hugo Schneider, Andie Case, Megan Nicole and many more. Don't miss your chance to see your favourites on July 9 and 10 at WTFest, a showcase of some of the world's best live entertainment all under one roof. wtfest.com
2 readers will win: a pair of tickets to What's The Fest on July 9-10, worth $1,560.