Woodstock 50th Anniversary Party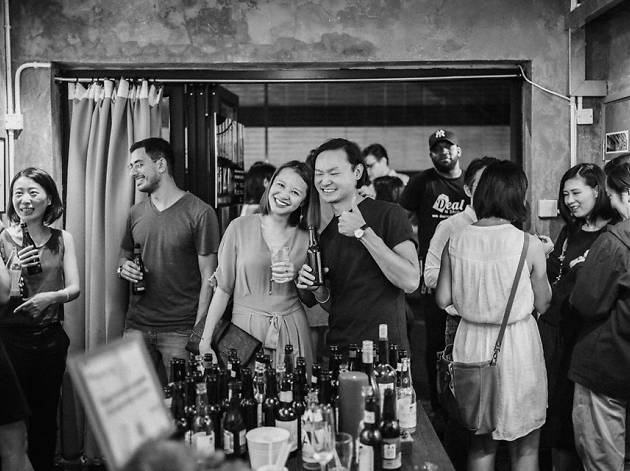 Time Out says
It's hard to believe it has been 50 years since Woodstock turned a farm in upstate New York into the site of the most influential music festival in history. In honour of the occasion, independent art gallery-slash-bar Chez Trente is throwing a party on August 17, celebrating Woodstock's legacy with live music and deals on drinks all night. From 3pm onward, there will be performances from a line-up of local bands that include
Anthony Mak,
Hendrix Experience,
Senses69 and
After After Party, as well as craft beer, wine and mixed drinks starting at only $30. On the same evening
, the gallery
opens a new exhibition
featuring the anime-inspired work of local illustrator Hecoheio. Stick around to see the artist's colourful work on the walls and get your tarot cards read.
Details