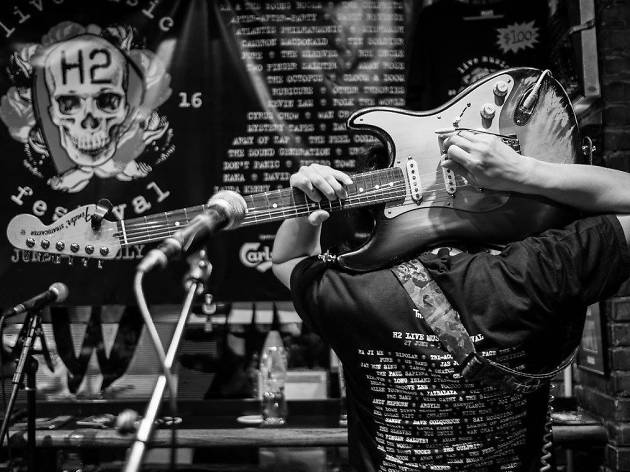 Your guide to Hong Kong's ultimate free live music festival: H2
Seven days, more than 80 bands, no cover charge
Formerly known as Handover Hallelujah, The Wanch's annual free live music festival is back for its ninth iteration. Expect another week of excellent live music featuring bands from across Hong Kong's broad indie spectrum. Whether you're into blues, metal or popular covers, there's sure to be something you'll like. Get to know some of the bands and you'll see their take on the scene is as varied as the music they play.
Hear some of the bands
We've put together a little playlist to give you a flavour of what to expect during the week-long bonanza. Enjoy!