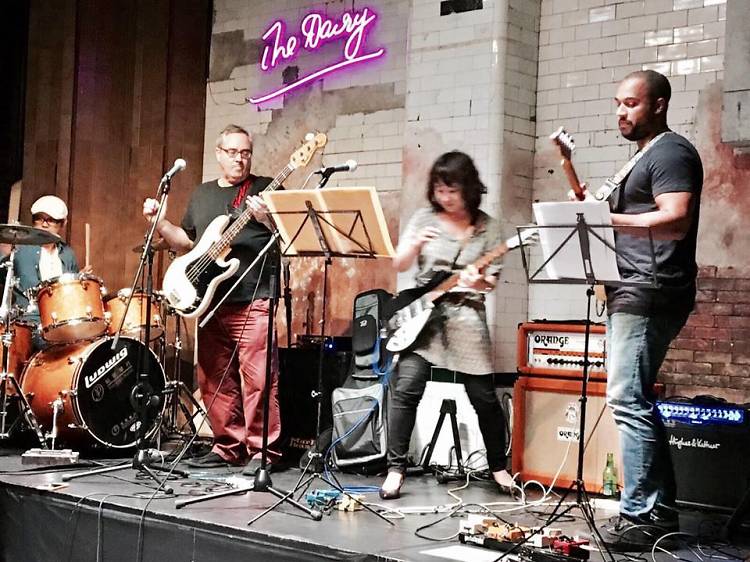 Tin Soldier
Tell us about yourselves.
Two guitars plus bass and drums, playing mainly 1960's British mod rock because it sounded great (then).
What's your take on the H2 festival?
Small but perfectly formed, immaculately organised with a friendly atmosphere in an iconic venue.
Thoughts on the live scene in Hong Kong in general?
Not much to say, really, except The Wanch.

Tips for anyone coming to H2 for the first time?
Dip in and dip out. If you don't, you could really wear yourself out.

Final thoughts?
See you there!

Tin Soldier play on Tuesday, June 26 at 7.15pm.