For those of us that have ever queued up for the insanely good bread and pastries from Bakehouse in Wan Chai will be particularly pleased to hear that they have opened their second outlet in Hong Kong. The new shop will sit on Staunton Street in Central and will be in the form of a bakery and takeaway counter where customers can order their favourite bakes fresh from the on-site oven.
Bakehouse Soho opens from 7am to 7pm, two more hours than the Wan Chai location which currently runs from 8am to 6pm. Allowing customers who need that before or after work pick-me-up more time to grab an artisanal bread or pastry from Bakehouse.
Created by founder and master baker Grégoire Michaud, whom you may remember as the executive pastry chef at Four Seasons Hong Kong for eight years, the new Bakehouse will not only offer items from the original menu but will also have made-to-order items that will only be available in Soho.
So, what do we have to look forward to in November? Scroll to see and get ready to feel hungry!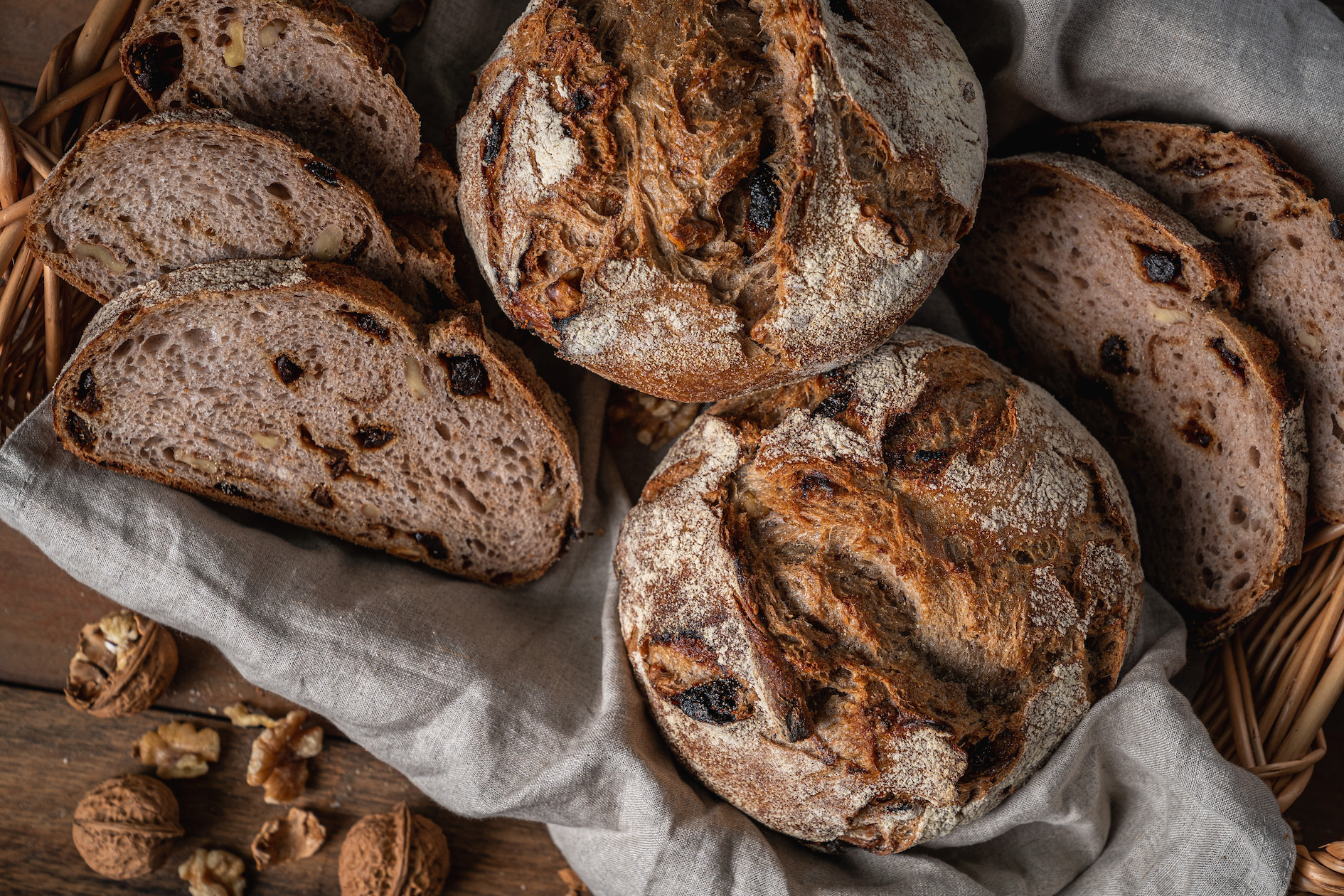 Walnut and fig sourdough bread ($36)
All of Bakehouse's naturally leavened sourdough takes over 36 hours to make and uses a long and slow fermentation process with a high hydration level. Walnuts and figs are then added to this loaf for texture and sweetness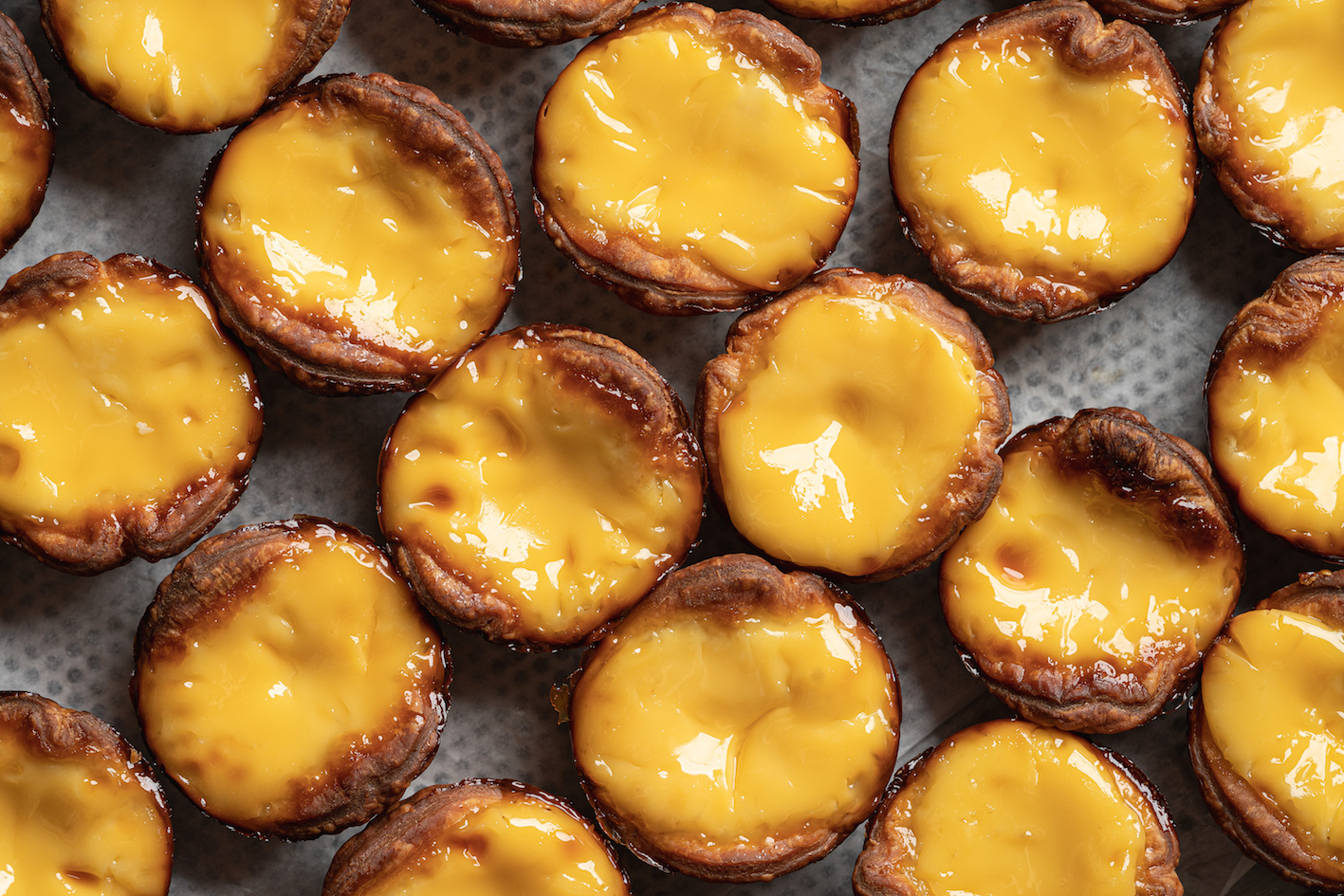 Sourdough egg tarts ($12)
A Hong Kong favourite made with sourdough gives this egg tart extra crisp and bite. The tarts are made using time-honoured methods and are perfect for a sweet afternoon tea.
Cinnamon pecan roll ($30)
This pastry, along with other viennoiseries such as the OG croissant and pain au chocolat, is an all-time favourite at Bakehouse. Filled with cinnamon, pecans and brown sugar, this pastry tastes like autumn (or fall depending on your vernacular) in a roll.
Doughnuts ($38)
From chocolate hazelnut, vanilla custard, and classic raspberry jam, Bakehouse's doughnuts are always on point: soft pillows of dough filled to the brim with indulgence.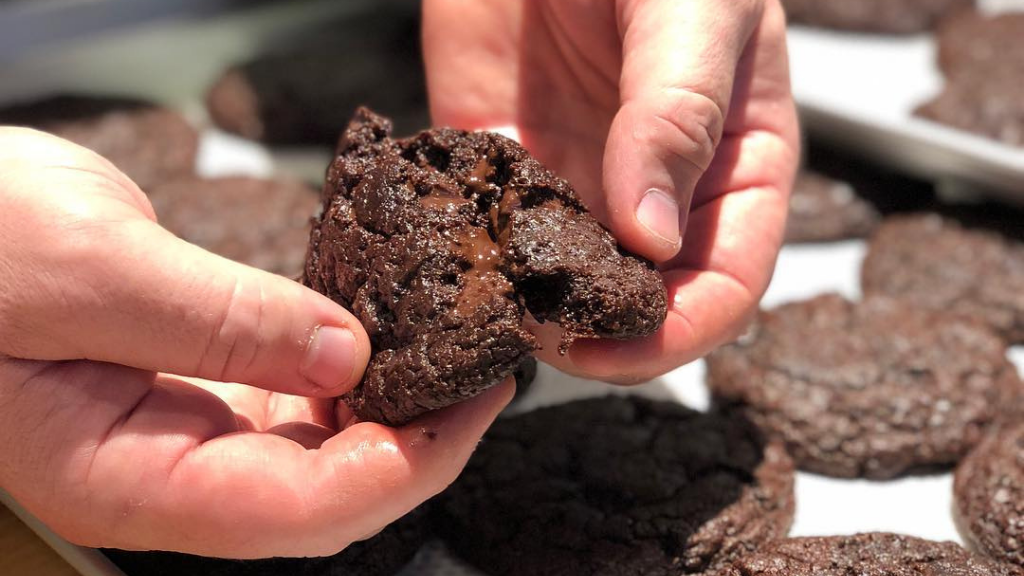 Cookies ($20)
Choose from peanut butter, oatmeal raisin, or our favourite double chocolate chip which is crisp (especially when fresh) and chewy with large chunks of chocolate.
Bakehouse Soho will be located on the ground floor of 5 Staunton Street in Central.
Watch the video for a first look into the new store!
Want to hear about the latest restaurant openings and pop-ups, or learn about the most happening dining spots in the city? Subscribe to our newsletter and be the first to get the news!