Marvel fans, assemble! With less than two weeks to go before the long-awaited Avengers: Endgame hits cinemas, the hype is bigger than ever. In anticipation of the latest installation of the Marvel Cinematic Universe, Causeway Bay's Lee Gardens has teamed up with Hot Toys, the world-leading collectible figures brand, for an Avengers takeover in Causeway Bay.
The exhibition, which starts from April 13 to May 13, features 1:1 life-size statues of all your favourite characters from the MCU including Captain America, Hulk and Rocket, as well as baddie Thanos – feel free to snap your fingers at all to avenge all the character deaths he bestowed in Infinity War. There's even a miniature Ant-Man figure shrunken down to the size of an ant. But the highlight of the exhibition is clearly the gigantic, 4.5m tall Iron Man figure that sits outside of the entrance of Lee Theatre. Get ready to fight other fans just for a selfie with the superhero.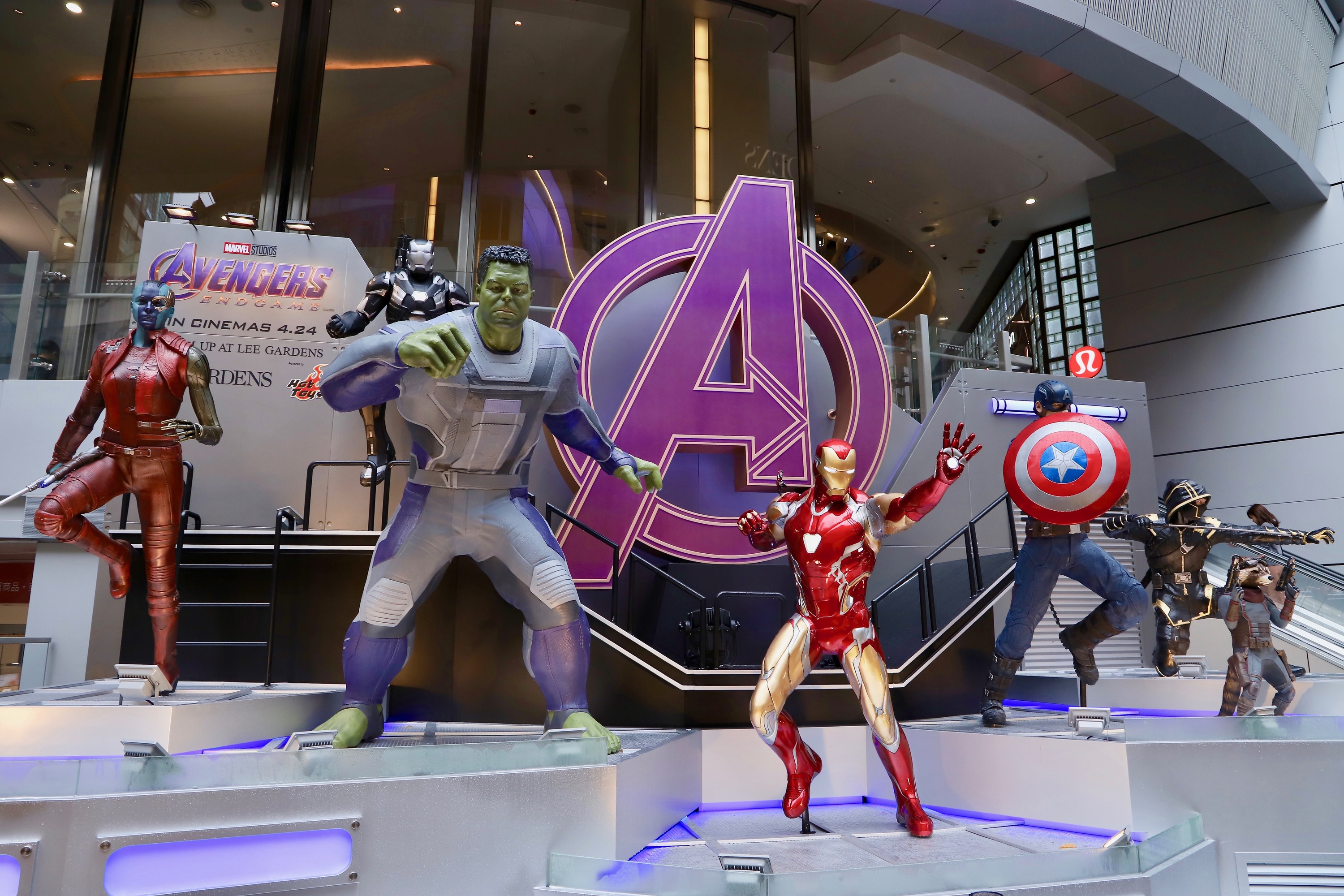 Don't miss out on the Hot Toys pop-up store at Hysan Place where you can admire and take home a range of newly launched Avengers' collectible figurines, t-shirts, cushions and keyrings.