Hongkongers craving a good churro can now get their fix at Twist & Buckle, a newly opened takeaway spot in Tsim Sha Tsui that specialises in authentic churros. Founded and run by two best friends from South America, Twist & Buckle uses premium ingredients to make their churros, and they have even gone so far as to import a top-of-the-line José Luis Blanco churro-making machine all the way from Spain.
Twist & Buckle serve churros in numerous forms. There is, of course, the classic El Churro Original ($22), a simple cinnamon-dusted churro served with artisanal dipping sauces such as dulce de leche and condensed milk. Customers looking to mix things up can opt for the 'glazed' section of the menu, which covers churros with various toppings including the Crunch Matcha ($35) – a green churro covered in fruity pebbles – and the Hazel Lah ($35), which is dipped in Nutella and finely chopped hazelnuts.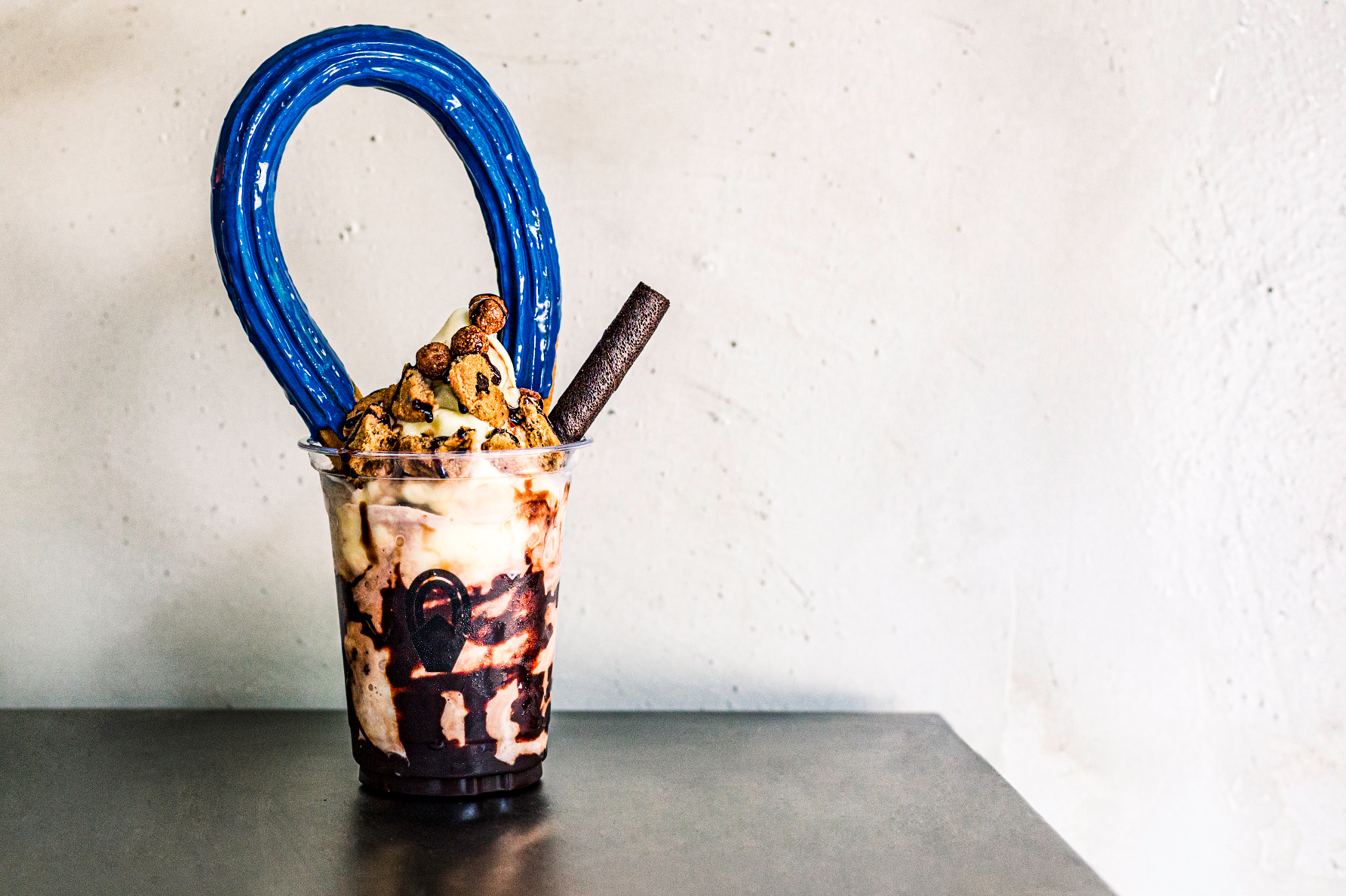 Twist & Buckle Cookie Monster
For those seeking unparalleled indulgence, look no further than the dessert spot's 'chilled' churros – referring to churros served atop soft serve ice cream – and the specials menu. Highlights from these magical sections of the menu include the Aloha ($48), which marries a churro with bits of mango, passion fruit compote, and creamy vanilla soft serve, the Cookie Monster ($58), which features a striking blue-coated churro served with cookie crumble, soft serve, and chocolate sauce, as well as the PBJ ($58), which as the name suggests, combines roasted peanuts, peanut butter, and raspberry jam. In addition to churros, Twist & Buckle also serves freshly squeezed lemonades ($36) in two different variants – blue Butterfly Pea Magic and Calamansi & Mint.
Twist & Buckle is open from 11am to 11pm throughout the entire week, making it the perfect place to pick up a takeaway churro any time of the day. Ethan Lam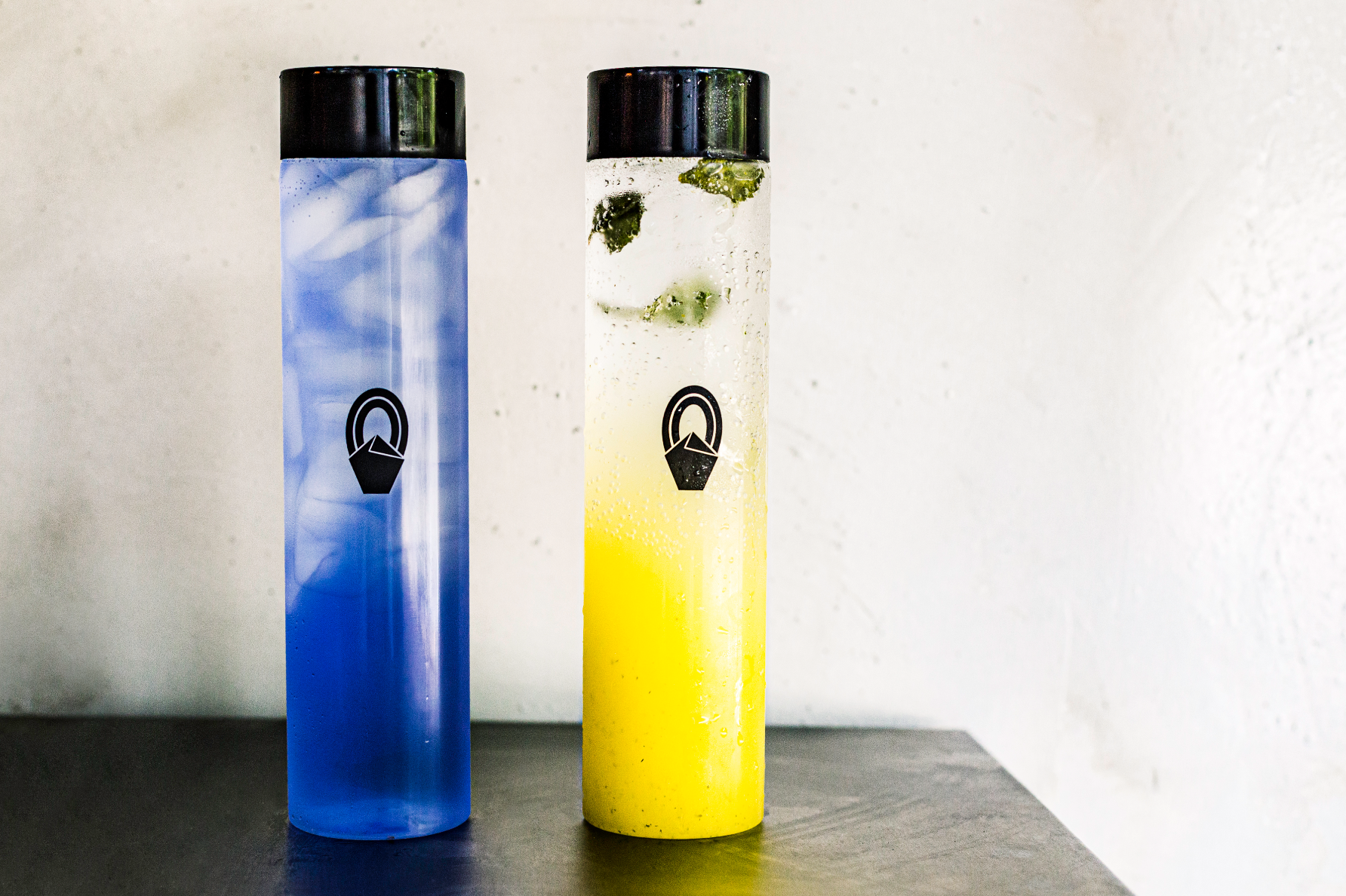 Twist & Buckle Lemonades