Spring has arrived (although the weather right now may not feel like it), which means it's time to completely spoil all the mums across the city on Mother's Day. If you need some gift inspirations, Dang Wen Li by Dominique Ansel has just the thing – desserts!
Whipping up two gorgeous sweet treats just in time for Mother's Day, the bakery can help you sweeten up your family time on this special day. Adorned with fresh raspberry and delicate Israeli edible rose petals, the Raspberry and Rose Cake ($580) is elegantly made with a velvety vanilla ganache wrapped over layers of feather-light honey sponge cake, homemade raspberries, and rose jelly. For something truly unique, the Strawberry Chocolate Truffle ($198) is made with Valrhona's exquisite strawberry chocolate filled with a luxurious white chocolate and strawberry purée from France. A delicate creation to share with your sweet lady.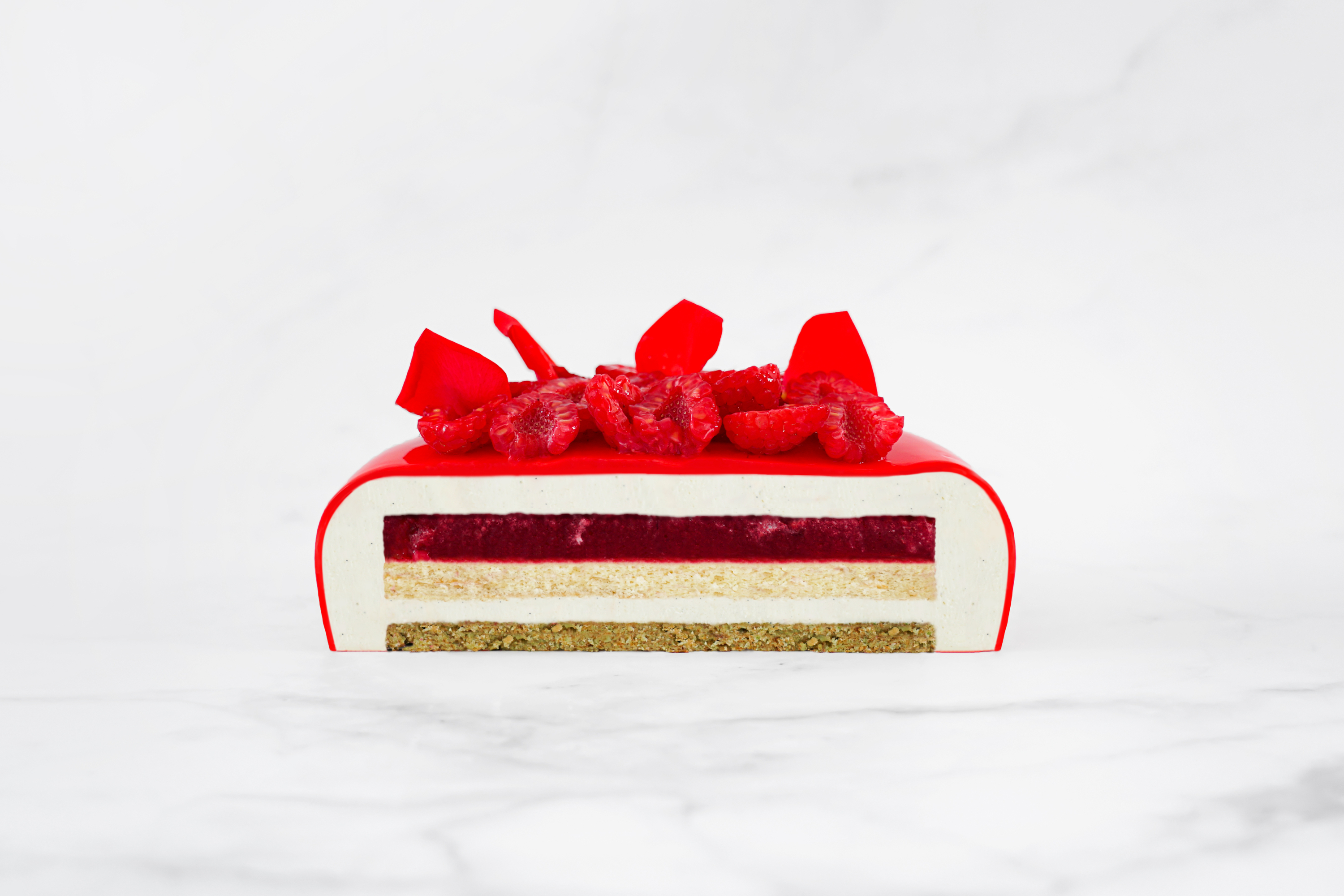 Pre-orders can be made on the online boutique at DangWenli.com, or if you happen to be in the area, be sure to pop over to the bakery at Harbour City.