It's difficult not to spot a shiba inu in Hong Kong – the breed is hugely popular and Sheung Wan's famous pack of shibas, the We5, are practically local celebrities. Shibas have soared in popularity because they're incredibly playful, seem to have a perpetual smile and have tremendously meme-able expressions. So naturally, it's about time a shiba café became a thing here, especially since we already have tons of cat cafés and even a rabbit café.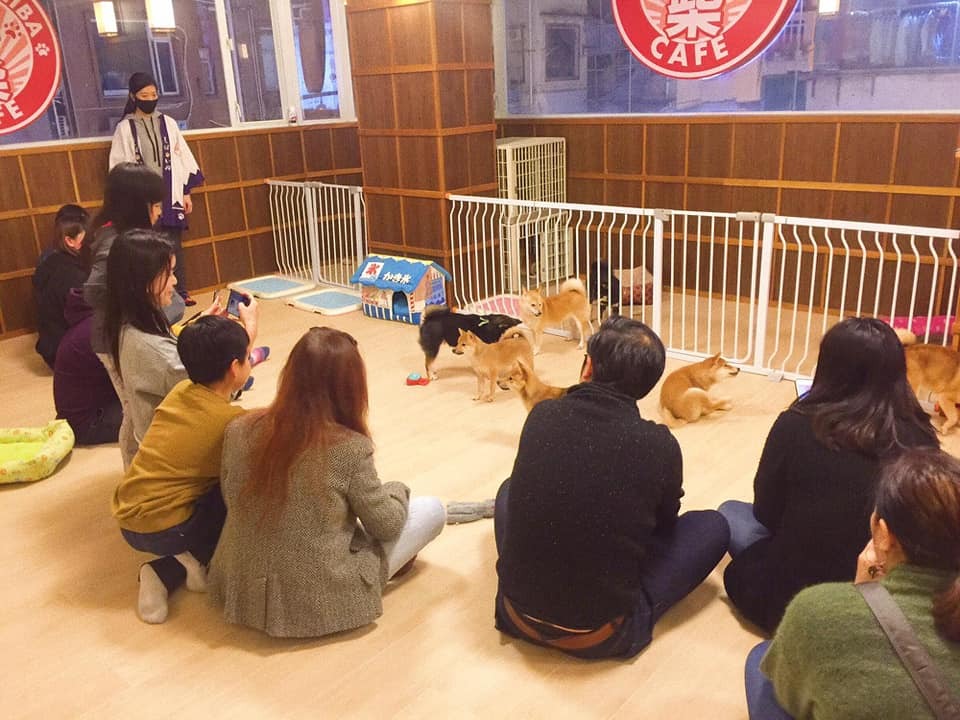 Located in an upstairs space in Causeway Bay, Mame & Shiba Café is home to nine shiba and mame (a somewhat controversial smaller breed of shiba) pups from Japan, where customers can play around and take photos with the doggos (the price starts at $78 for 30 minutes). It's only a café in the broadest sense of the word – Mame & Shiba basically only serves Japanese cup noodles and box drinks.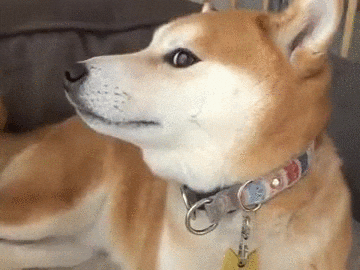 Is it a reputable business, though? Following other recent controversial openings of animal cafes in Hong Kong like the hedgehog-themed Kuri Cafe in Kowloon Bay and reptile restaurant Café Animojo in Central, it comes to no surprise that animal lovers have complained about the operation since its opening last week. Some think pet cafés are cruel, and breeding mames is also problematic since there are potential health issues with breeding shibas to be much smaller. Mame & Shiba have said on their FB page that they understand people's concerns but they hope their café will help educate the public about owning and taking care of a dog, and will help reduce families abandoning their pets. Whether you believe that or not is up to you.
The café welcomes walk-ins during weekdays 12pm-9pm, while for weekends and public holidays you need to book at least 48 hours in advance.