As we gradually step into autumn, a change in seasons calls for a change in wardrobe – but let's be real, most of us are a little tight on the budget right now. So, instead of splashing your cash around, consider heading to 1ofaKind, a charitable fashion boutique run by ImpactHK, a charity dedicated to helping Hong Kong's homeless population.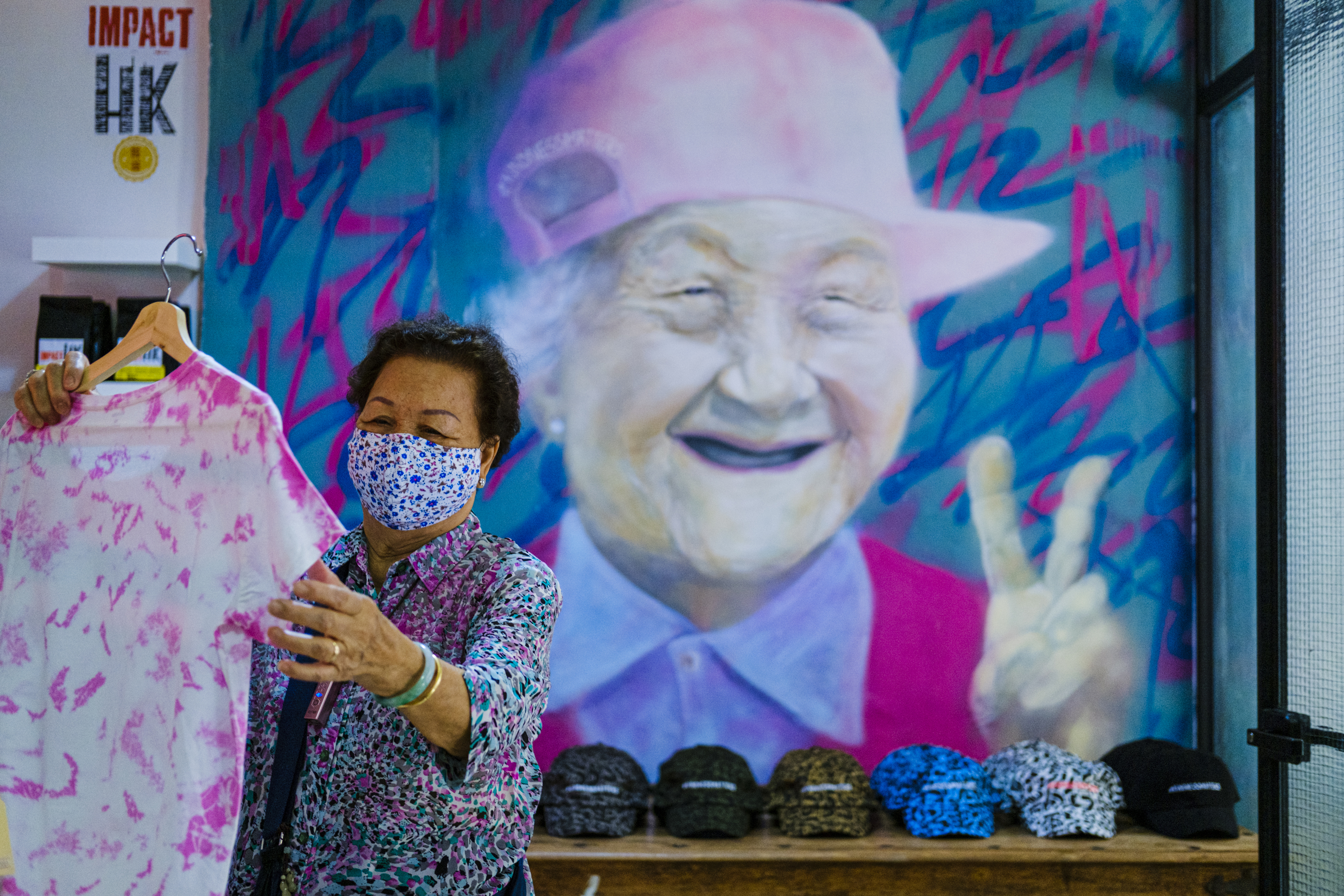 From elegant black dresses and men's tailored trousers to colourful summer dresses and crisp shirts, 1ofaKind has joined hands with On The List, a flash sale designer outlet, to bring shoppers racks of designer items starting at $40. All items are pre-loved or donated by retailers, and there are even designer clothes for the little ones! ImpactHK's Kindness Matter line of merchandise – which includes shirts, accessories, and mugs – are also available in the store. All profits will go directly to ImpactHK to help fund their ongoing programmes.
Even if you don't see anything you like, you can still rest your feet at the store's communal cafe where customers are free to 'pay as you feel', or 'pay it forward', which ensures that someone in need can visit the store and receive a hot drink or snack completely free of charge. The shop also refreshes their stock every few weeks, so there's a regular flow of new items available in the store. So, drop by the shop and spruce up your wardrobe without breaking the bank whilst supporting a meaningful cause. Take about retail therapy!