2020 is shaping up to be a good year for Hong Kong rockers! First up, we have Green Day coming in March, but if that's a little bit too PG for you, we just got the news that Marilyn Manson – rock icon, King of Darkness – will also be making his way to Hong Kong next year, for the first time ever!
More than two decades into his career, Manson still draws controversy for his anti-religious sentiment and frequent references to debauchery in his work – just look at his creepy new music video 'God's Gonna Cut You Down' with its crucifixes, shotgun waving and being buried alive.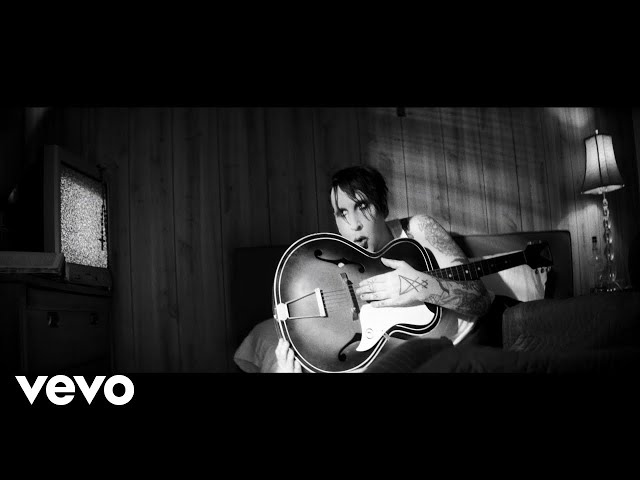 The artist will be performing on March 18, 2020 at AsiaWorld-Expo, with tickets sales available starting December 13, 2019 from $898 upwards via hkticketing.com. Don't sleep on this.