Best known as the comedian whose Netflix show broke up thousands of couples, the wildly funny but brutally honest Scottish comedian Daniel Sloss is making his way to our city this fall. After the success of his two Netflix specials DARK and Jigsaw, the rising Netflix comedy star is showing no signs of slowing down.
Sloss will be bringing his new show Daniel Sloss: X to Hong Kong on October 18, where he tackles sensitive subjects smartly and honestly. From whether people are actually happy in their relationships to the perils of toxic masculinity, no topic is taboo for Sloss.
Tickets start at $488 and will be available for public sale from 10am on August 9 via Cityline. Here's a taste of what to expect this October.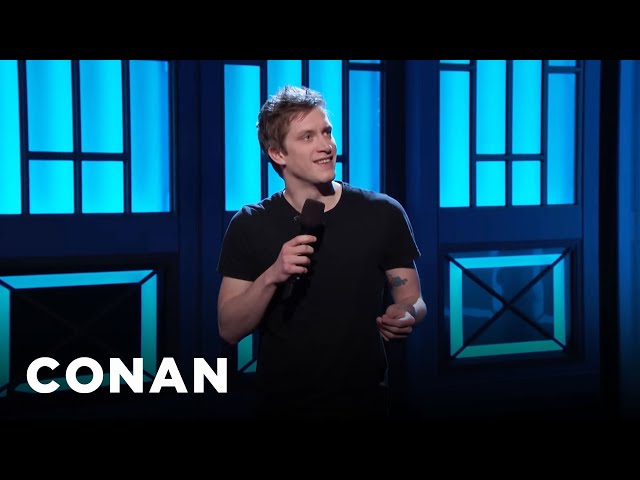 If you're in need of a deep belly laugh or something light-hearted to watch, check out some of these feel-good movies on Netflix Hong Kong.