Hot on the heels of the release of his first single, Prove, Dough-Boy rolls out a new track, Mama, featuring the red-haired Atlanta rapper Lil Yachty. Unlike the songs from his previous albums Good, Bad & Ugly and Chinglish, which focus on darker personal tales of his past, Dough-Boy taps into a new musical realm with a melodic piano instrumental and a more hopeful pop-tinged rhythm, which may come as a surprise to his legion of fans.
"I want to make an album that can provide a bit of positivity which has been missing in the world for the past year," Dough-Boy says, and encourages people to look at the brighter side of things rather than focusing on the negative.
Dough-Boy got acquainted with the One Night rapper Lil Yachty while travelling in North America earlier this year to make his album. Both of them hit it off and went to an Atlanta studio to create the song. "I wanted to get him for this song because I remember reading about his great relationship with his mom", Dough-Boy enthuses, adding that the songwriting process only took an hour because Lil Yachty understood his concept right away.
The music echoes the strong relationship that the two artists have with their mothers while growing up with an accompanying music video featuring young doppelgangers of the two artists in nostalgic moments with their moms.
Listen to the new single: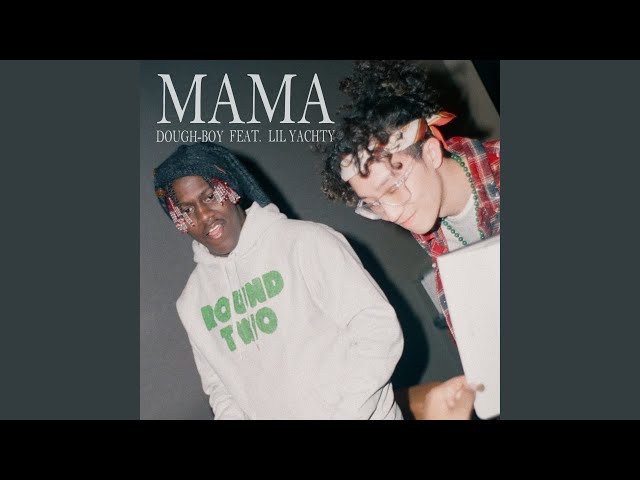 In contrast to many Asian parents, Dough-Boy's parents have been exceptionally supportive in his music career decisions. They would even provide feedback about his music when he was starting. Dough-Boy has been continuously touring for the past few years, and while he enjoys the perks of travelling, he also misses being with his family. "On the road, it's difficult to find time to reflect because you're always trying to move things forward," he shares, but laments that the ongoing outbreak has given him time to take it slower in life and reevaluate his values, "I want to let people know that it's good to care for your parents, especially if they are supportive and loving to you while growing up."
Dough-Boy's 10th-anniversary album single, Prove shows that his tonality has certainly shifted to a lighter approach compared to his darker album Good, Bad & Ugly (2019). Prove features a collaboration with popular Taiwanese rapper Barry Chen and Hong Kong's rising R&B electronic musician Gareth T. The song expresses Dough-Boy's ups and downs in his music career, and its music video features Hong Kong legendary actor Lam Suet, and popular actress Larine Tang.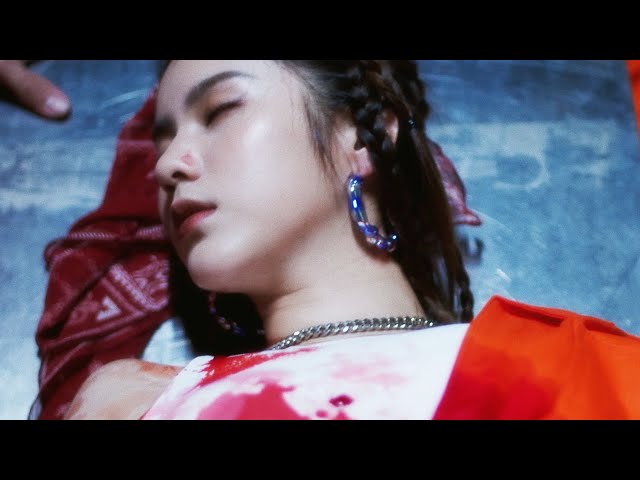 Mama's official music video will be premiering today, August 21, 2020, 7pm on various streaming platforms. Stay tuned to their official Youtube channel to be the first to watch the mv. Elaine Soh