Finally, after more than two years of patiently waiting (and a whole lot of rewatching), fans of Netflix's hit series Stranger Things can finally put down a date in their calendars for season four! In a recent announcement on Netflix's official Instagram, Matt and Ross Duffer – aka the Duffer Brothers – revealed in an open letter to fans about details of the upcoming series, which will be released in two volumes in 2022.
Picking up from where things left off in season three, the new season will take place six months after the epic Battle of Starcourt where Eleven and her friends saved the town of Hawkin from the Mind Flyer, an evil entity of the Upside Down. Separated for the first time, the group of friends are struggling with the aftermath of the destructive battle, all the while coping with the complexities of being in high school. When the gang reunites over Spring Break, trouble arises as a new force appears and puts them in danger – we're talking a lot of guns – and they must try and put an end to the Upside Down once and for all.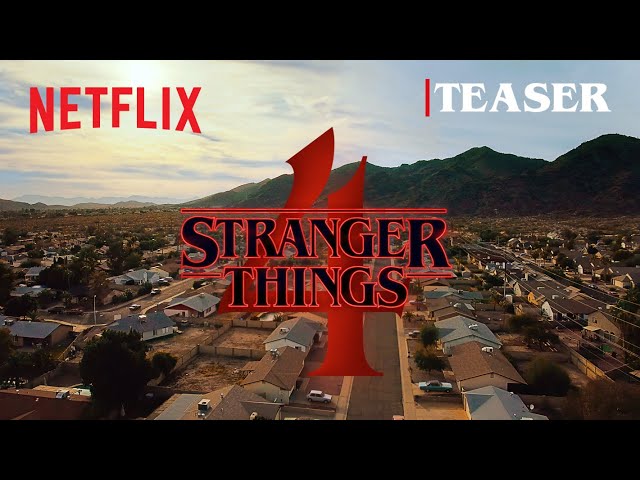 Ecstatic about the new season already? So are we. And despite the Duffer Brother informing their fans that season four will be the penultimate season before they wrap things up in season five, it's not all bad news as the duo also gave us hints to possible future spin-offs with "many more exciting stories to tell within the world of Stranger Things".
View this post on Instagram
Volume one of Stranger Things 4 will be available on Netflix Hong Kong on May 27, while volume two will be released five weeks after on July 1. So, who's down for another Stranger Things rerun marathon?
Want to hear the latest city news and learn about what's happening in the city? Subscribe to our newsletter and be the first to get the news!