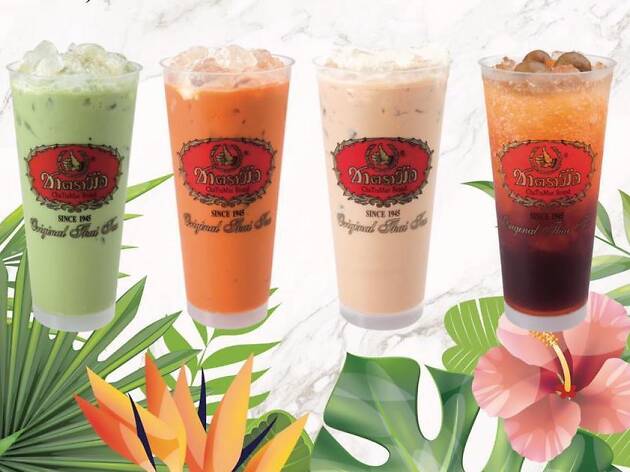 Thailand's famous ChaTraMue milk tea brand opens a second location in TST
Sip, sip, hooray!
Posted: Thursday May 28 2020, 10:57am
After opening its first Hong Kong flagship store in Causeway Bay in 2019, ChaTraMue has kept milk tea lovers happily sipping away with its dangerously addictive Thai milk tea and green tea beverages – and we just got word that there will be a second store location opening up in Tsim Sha Tsui!
Those who are looking for a smooth, sweet, and refreshing drink can head to the brand new store and choose from a variety of all their classics such as the pandan flavoured bubble tea, rose milk tea, lychee green tea, and many more. To celebrate the branch opening, ChaTraMue will be giving away exclusive treats for all. Simply head to the ChaTraMue Hong Kong Facebook page or Instagram, follow the instructions to learn some Thai lingo, and repeat them back to a member staff on the day – simple! The shop is set to open on May 30 at noon, so be sure to pay a visit if you're in the area.
ChaTraMue
G/F, 35A Carnarvon Road, Tsim Sha Tsui
Share the story