Established over 25 years ago, Hot Dog Link is a regular stomping ground for local foodies. Serving up classic German hotdogs in a Hong Kong fast-food fashion, this hole-in-the-wall is unique in every way. From its seemingly lacklustre shopfront to its secret meat sauce, Hot Dog Link has a wide range of hot dog offerings – with cheese, spicy, curried, smoked, cream corned, barbecued – whatever you fancy, you can have it all for less than $40.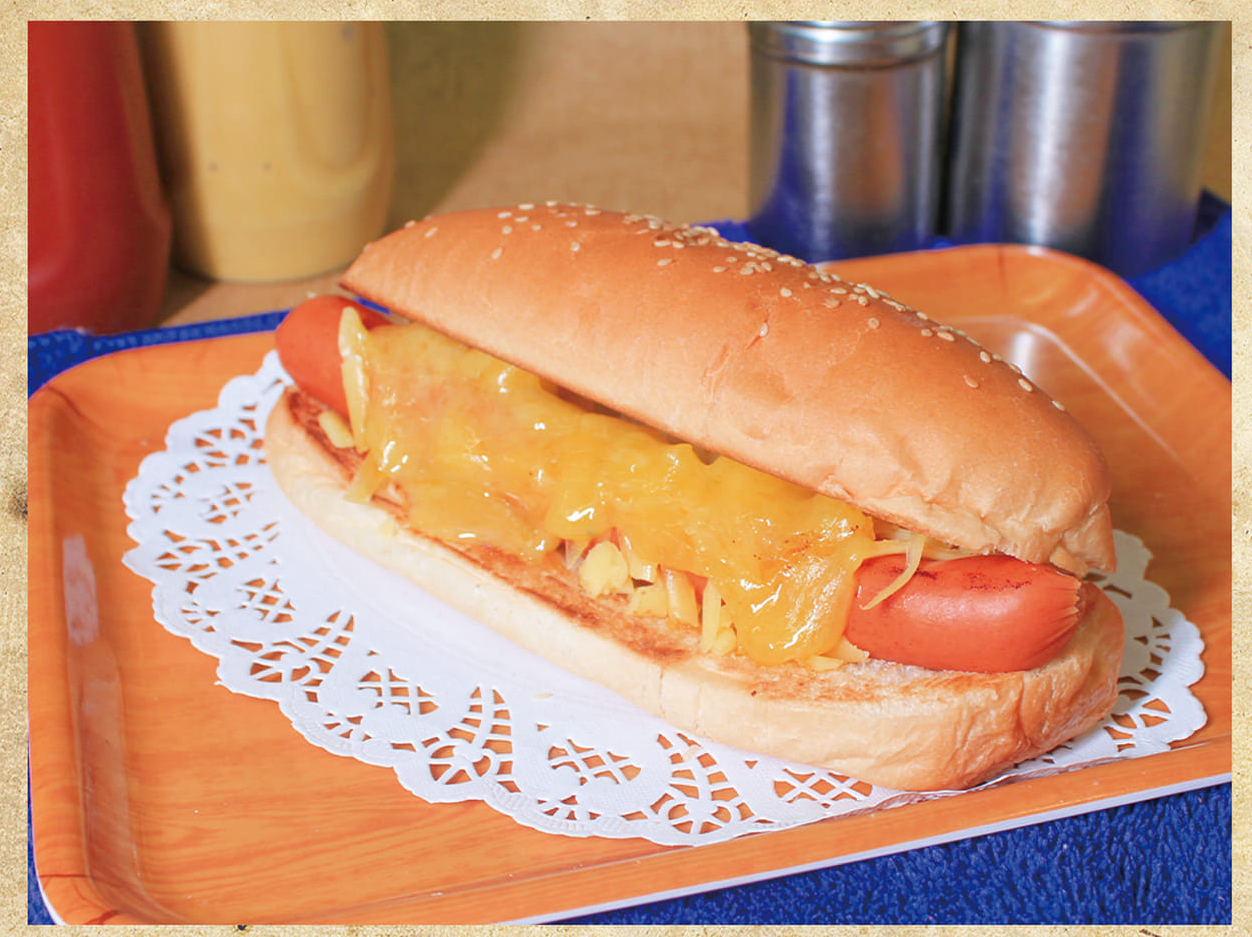 Photo credit: Hot Dog Link
What makes Hot Dog Link special, however, is its history. Founded by Karl Konrad Pschorr, a Metzgermeister-qualified master butcher, Hot Dog Link is now a third-generation business. Although, we use the word 'generation' lightly as all three of the owners are in no way related whatsoever.
From the master butcher himself to a trusted friend, Auntie Fan, to patron-turned-owner, Joy, this retro hot dog joint does everything with heart. When asked about how people can help support their business, Joy quickly replied that he would rather people stayed at home. "Times are tough now but we get by", Joy explained. "Doing well as a business is great, but it's materialistic. Health is the most important thing, and the medical staff on the frontline are the ones who truly need support."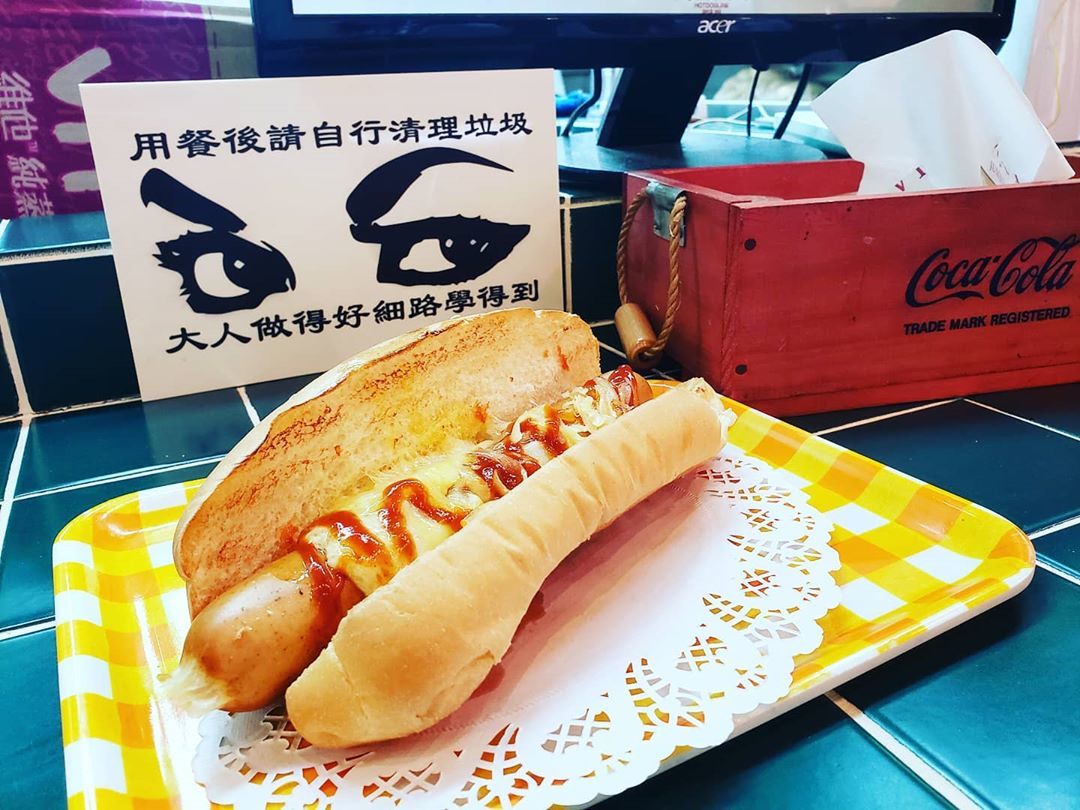 Instagram: @hotdoglink
Hot Dog Link opened up its second location in Tsim Sha Tsui last month, and are now offering deliveries. If you're looking for more than just sausage and bun, make it a combo and choose a tasty topping, or go for their burgers instead, which are equally satisfying to chow down. Or, if you like to mix things up, order up a bowl of classic Hong Kong-style stirred noodles, or have your weiners on a stick (please, no giggling).
Hot Dog Link
G/F, 18 Ashley Road, Tsim Sha Tsui; Mon to Sun: 11am-9pm
or
Shop C, No. 67D Waterloo Road, Ho Man Tin; Mon to Sat: 9.30am-8pm, Sun: 9.30am-6pm