Pacha Macau - Ward 66 Halloween Party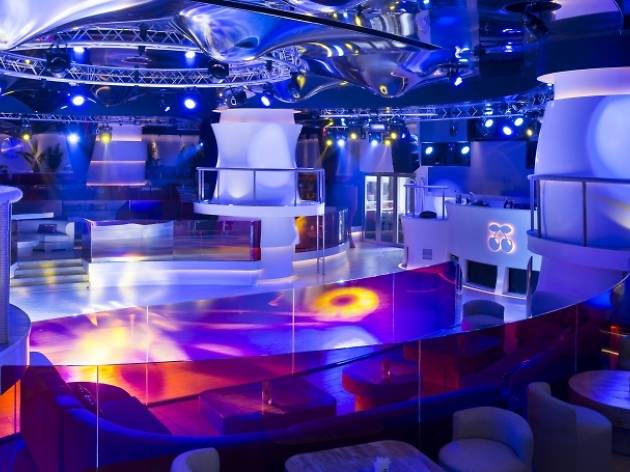 The hottest Halloween party around sees the famous club transformed into a mental asylum with incredible French duo Cassius taking over the decks!
Aiming to outdo every other Halloween party in town, Pacha Macau is taking things to the next level with their amazing "Ward 66" bash which will see the club transformed into a sexy, eerie wonderland of drinks dancing and some of the best tunes around thanks to amazing house, synth-pop duo Cassius spinning into the wee hours! Get your advance tickets here now to enjoy a discount before they all go!