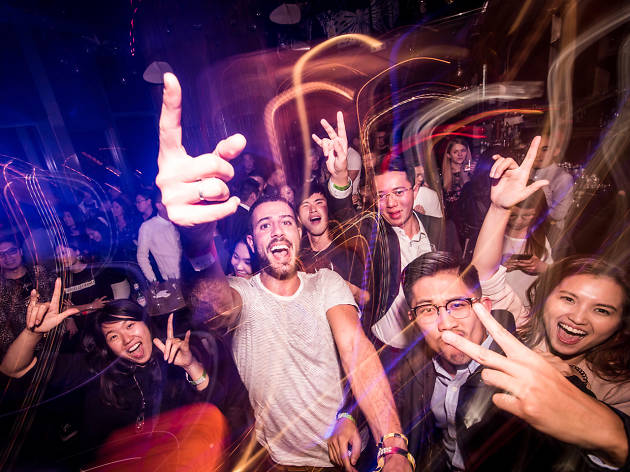 See in 2018 in style at volume two of the W Hotel's new recurring club night
After a successful debut last month Woo Studio returns to have the final say on 2017. Party away to the sounds of (the appropriately named) Until Dawn, who mix the soaring violin harmonies and dreamy vocals of Olivia Dawn with the progressive tech house and dreamy deep house beats of Dutch DJ Philip Didier. Joining them on the night is DJ Amare, who has captivated music fans in major clubs on four different continents with her funky, sassy and exotic tunes.

As well as quality drinks, word on the street is there's a surprise performance planned. Everyone is being very hush-hush about what's in store, so if you're curious, you'd best go along and find out for yourself.