Click the video below to check out what's inside Creo by Brentwood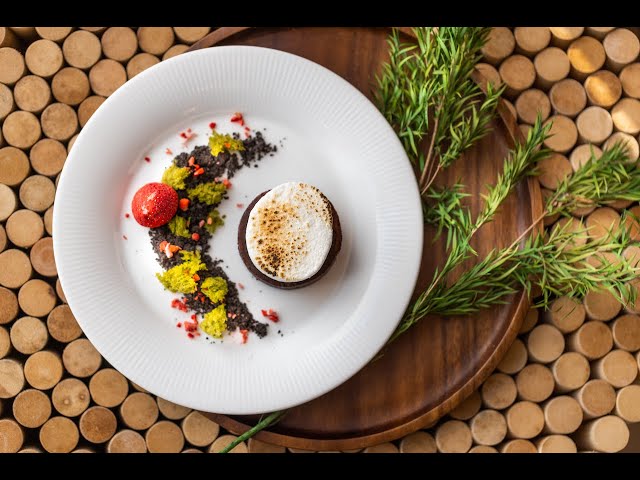 Taking its name from the Latin word 'create', the newly opened cafe Creo by Brentwood in Kowloon Bay promotes sustainability and spotlights products from local suppliers. The wood-themed cafe offers Instagrammable treats, and artisan coffee served in wooden coasters – made by HK Timberbank – cups, mugs, and tableware made by boutique ceramics studio Lai Chan Kee. You'll even find a handprint mural in the venue made by artist Zoie Lam, also known as Zlism.
Expect freshly brewed coffee using beans from local specialty roaster Redback Coffee, bread and pastries from local bakeries Miam and Alive Eatery by Alive Food, which specialises in artisanal fermented food. Those looking for light meals can order an acai bowl, avocado, egg sourdough toast, and pesto pasta. Signature desserts exclusively available at the Kowloon Bay will include crystal strawberry cake roll, torched corn rare cheesecake, and Ovaltine lava tart with marshmallow oasis.