Superfoods: Food to save the day
Rich in nutrients, superfoods are the heavy lifters of the food universe. We uncover the best neighbourhood joints to sample these much-lauded ingredients.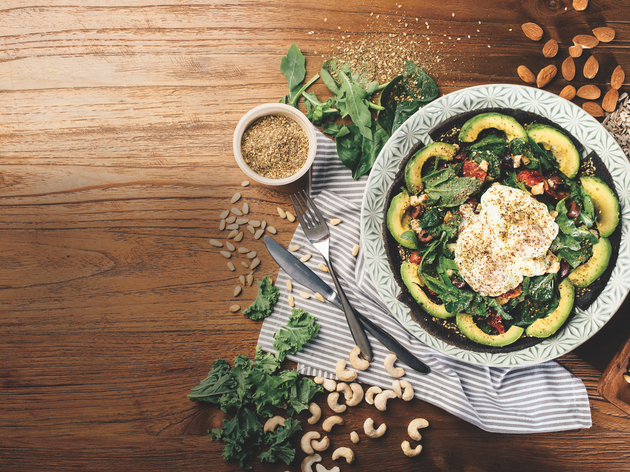 What makes superfoods super? While there's no strict definition, superfoods are so labelled because they contain components that fortify our health and make us feel fit, refreshed and alert. Not only do they provide essential vitamins and minerals, they also contain important antioxidants, such as flavonoids, that protect us against disease and inflammation. Some superfoods are also a great source of plant protein, which is associated with better cardiovascular health and lower mortality compared with animal protein. Identifying and eating superfoods is a great way to eat smart, feel good and live longer.