The MGM Cotai and MGM Macau are making you an offer you can't refuse this summer. Hisato Hamada, the Godfather of the Katsu Sando and co-founder of members-only restaurant Wagyumafia, is making an exclusive appearance at Grill 58 at the MGM Cotai on June 14-15 and August 1. The latter will see Hisato joined by Takafumi Horie, his Wagyumafia partner-in-crime – a rare opportunity to have both personalities manning the grill. Hisato-san's not the only world-class chef setting up shop in the hotel, either. Hiroyuki Sato, founder of Ginza's Hakkoku, is collaborating with the kitchen at Rossio to bring his Michelin-starred sushi to the MGM Macau from July to September.
For three nights only, Hisato-san will be serving a 12-course menu featuring signature dishes (that's not always available), including wagyu tenderloin sashimi and tri-colour wagyu sushi, as well as the Wagyumafia Old Fashioned made with wagyu fat-washed bourbon. Seats to these dinners with the rock star chef are limited to 14. They just so happen to coincide with the immersive Fuerza Bruta show, too. That means select guests have an opportunity to enjoy this private culinary show before or after the action-packed performance.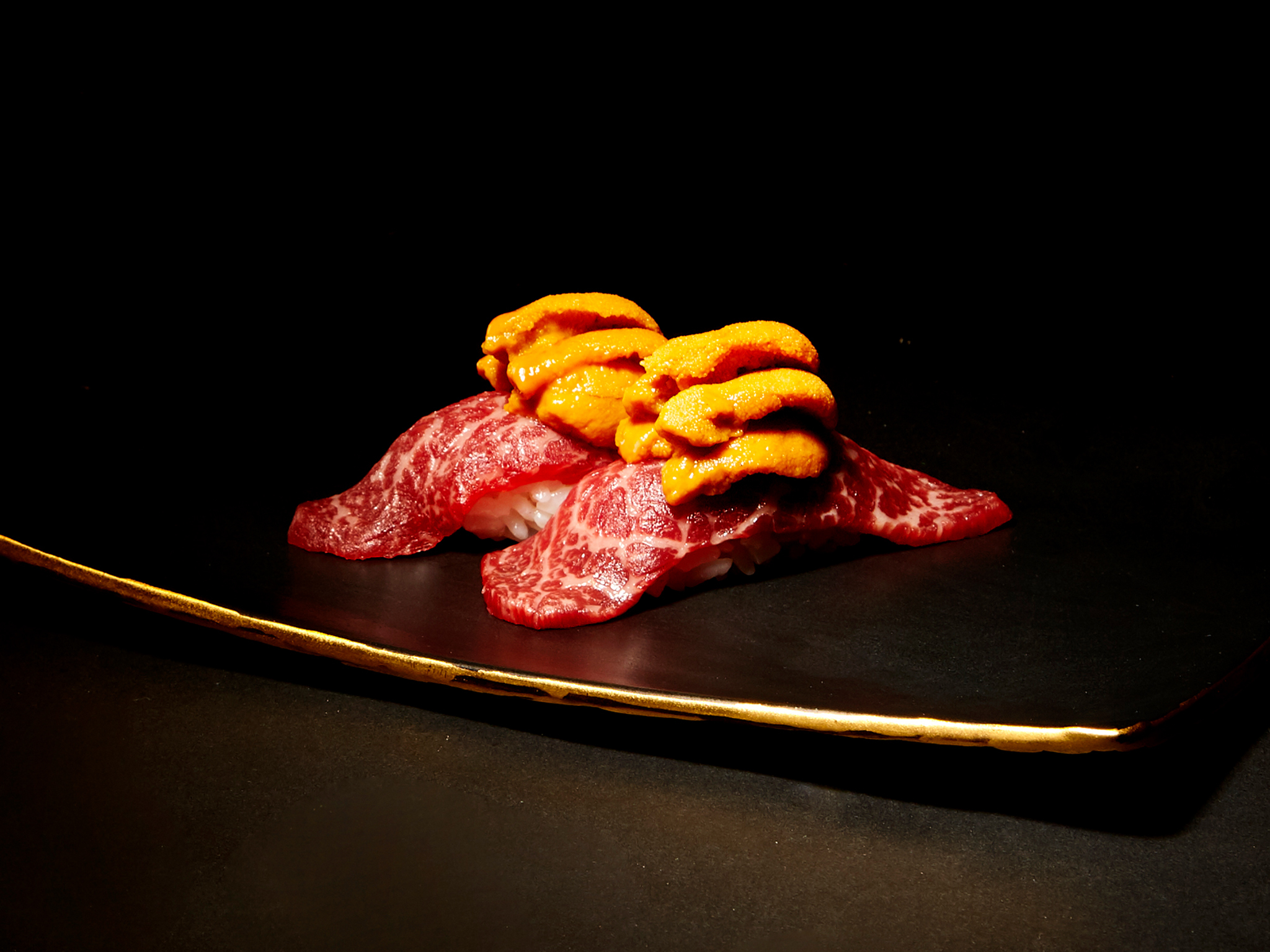 Unlike other Wagyumafia pop-ups, however, the experience doesn't end when Hisato-san heads back to Japan. The Wagyumafia team will stay at the MGM Cotai through August. From June 16 until July 13, chef Yoji is serving his 12-course wagyu-driven tasting menu. Then, from July 14 until August 4, chef Nagayama takes the reins, presenting his own progressive spin on the traditional kaiseki experience with a 10-course menu.
Best of all? You don't have to be a Wagyumafia member to enjoy any of these dinners. The team is letting folks go behind the paywall, making this summer a prime opportunity to see what all the fuss is about before or after the one-of-a-kind theatrics of Fuerza Bruta.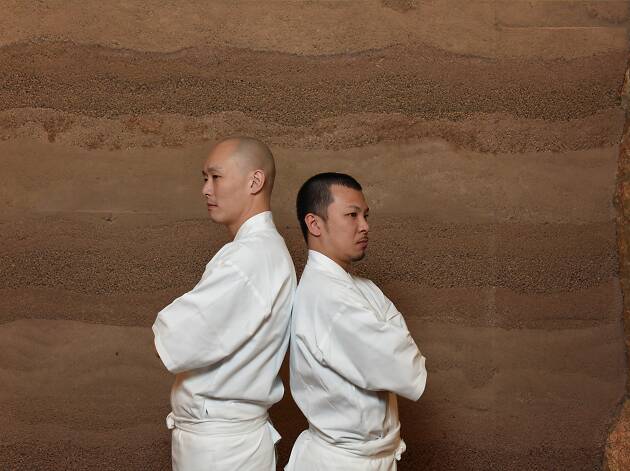 It's not all about the beef, though. While the Wagyumafia crew runs their culinary residency at Grill 58, chef Hiroyuki Sato is serving premium sushi straight from Japan at Rossio in MGM Macau. Known for using a blend of two different red vinegars to develop a ruby-red shine and rich aroma in his sushi rice, the chef has earned a reputation for the exceptional quality of his rice as well as his know-how when it comes to selecting the appropriate fish to pair with it.
At this sushi pop-up, patrons can order from a "Sushi Line Up", which includes fatty tuna, prawns, conger eels and black-throat sea perch, or opt for the omakase, which is offered in seven-piece, 10-piece and 13-piece sets. Here's your chance to sample rarely-offered sashimi like tossaki (base of the tuna's head), cyutoro (a less fatty tuna) and more. Hiroyuki-san's Edomae-style nigiri is definitely worth travelling for, and you won't have to catch a flight to experience it.
From modern wagyu menus with a traditional twist to premium sushi like you've never experienced it before, a curated taste of Tokyo comes to you this summer.
Seats are limited, so book your Wagyumafia dinners ($2,800) at Grill 58, or call (853) 8806 2318 to reserve your seat. The Hakkoku sushi pop-ups are walk-in only from July 5 until September 29. For any diners who book either dining experiences, they will get two complimentary tickets to Fuerza Bruta as well!