Win a cooking class and create your own brunch party!
Learn to cook a colourful brunch party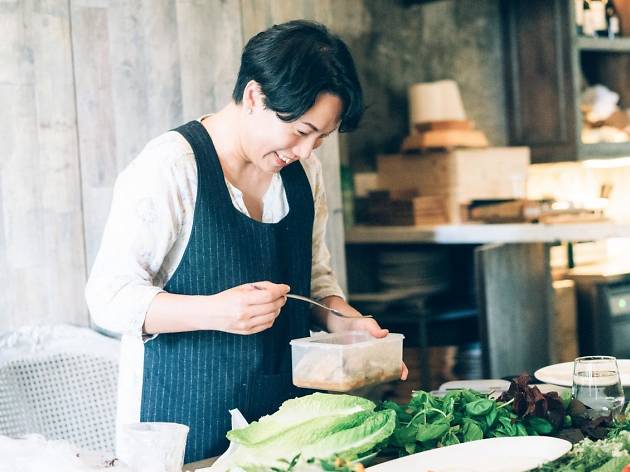 Are you a fan of brunches? Are you a fan of parties? Then you must be a fan of brunch parties! Get cooking for the ultimate summer brunch party this season with chef Kennis Chung at one of her Central workshops. Here's your chance to join her next workshop on June 18 as the chef shares her secrets for her colourfully innovative dishes that are filled with fresh local ingredients. Specialising in sourcing edible flowers as well as other ingredients from local farms, Kennis' culinary philosophy focuses on healthy dishes that are both delicious and pleasing to the eye. Her dishes with edible flowers offers a subtle earthy flavour and each creation is unique in its own way. This informative class will have you in the kitchen in no time and ready to whip up a stunning brunch party, so don't miss your chance! hosbby.com/event/400
2 readers will win: A brunch party cooking class for two with chef Kennis on June 18, worth $880.