DIY fashion stores in Sham Shui Po
Need fabric, buttons or beads? You can satisfy your DIY fashion requirements in Sham Shui Po with our guide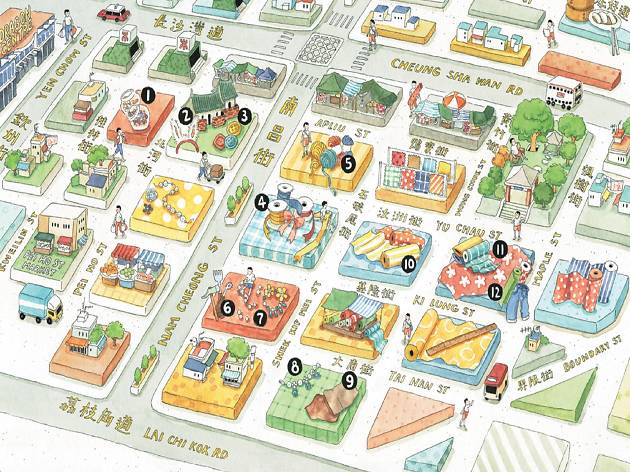 Whether you're new to the city or a veteran Hongkonger, the gritty yet colourful and culturally rich area of Sham Shui Po can be an intimidating area to navigate. Along with its multifarious local eateries, the Golden Computer Arcade and the Dragon Centre, Sham Shui Po is popularly known for its fashion district just off from the MTR A2 exit.

Here you find street after street of shops selling beads, trim, buttons, leather, wool, pearls and tools – pretty much anything you need if you want to start making your own outfits. It's a haven for fashion designers, crafts people and DIY fanatics.

But if it's your first time stepping foot in the area, it can be a bit overwhelming. To help you navigate through the clutter we've picked out a few user-friendly hotspots selling some of the best materials in the city. Follow our map so you don't get lost. Bear in mind that most of the stores in this area are closed on the weekends, so the best time to come is from 11am-7pm on weekdays.
The best fashion DIY stores in Sham Shui Po
Want to explore more of Sham Shui Po?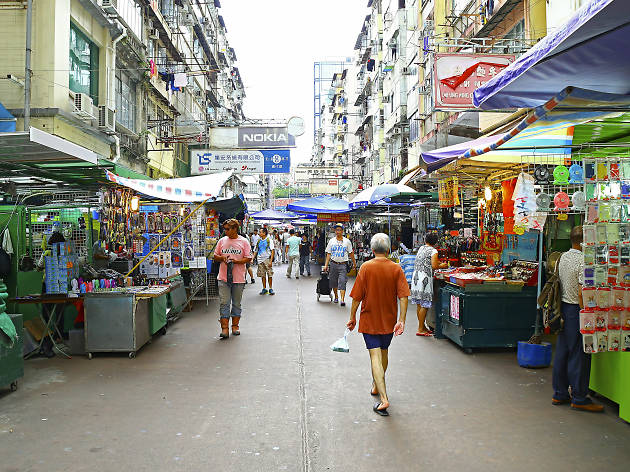 Despite, or perhaps because of, its longstanding reputation as a working class neighbourhood, Sham Shui Po is one of the most colourful neighbourhoods in Hong Kong.