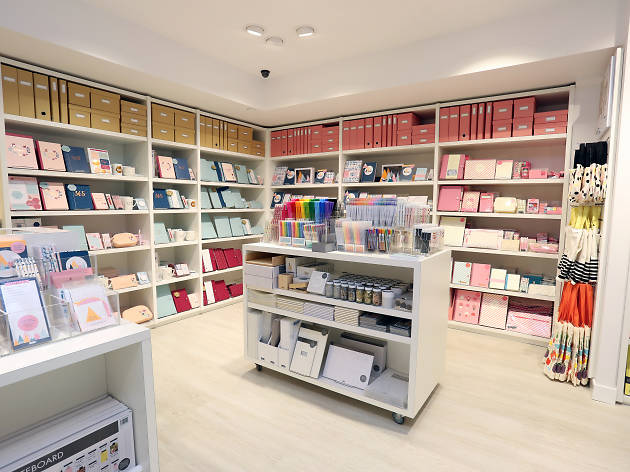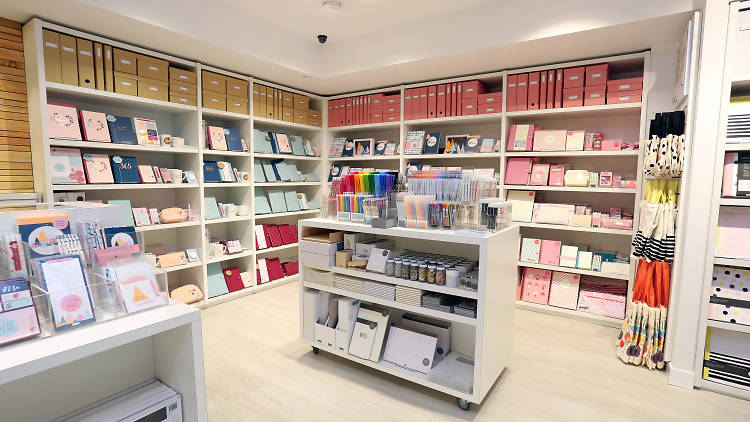 Hong Kong's best stationery stores
There's no reason why the fun factor of your pens have to stay stationary too
Sure, we might do most of our writing on laptops and smartphones these days but you can always do with more stationery in your life. Want something more than your usual mass produced biros and bland notebooks? From famous chain stores to personalised boutiques to secret shops, we've hunted down the best stationery shops in Hong Kong – so you don't have to be stuck with Muji as your only option. By Alice Huang

RECOMMENDED: Looking to get into a DIY art project? Pop over to some of Hong Kong's best art stores or vintage shops for some great finds.
Hong Kong's best stationery stores
Searching for more unique shopping?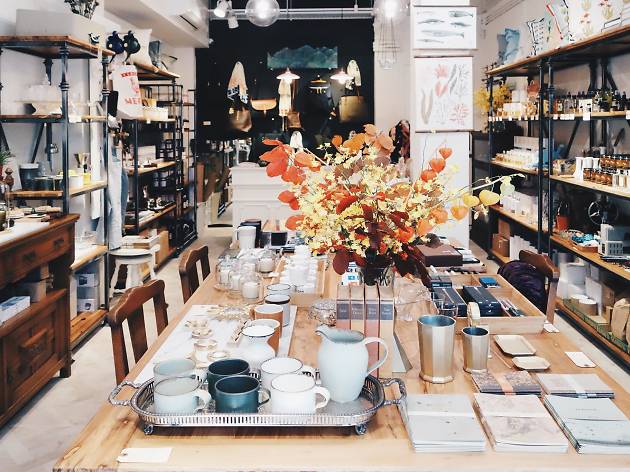 From Kennedy Town to Kwun Tong, Hong Kong is packed with awesome boutique shops.