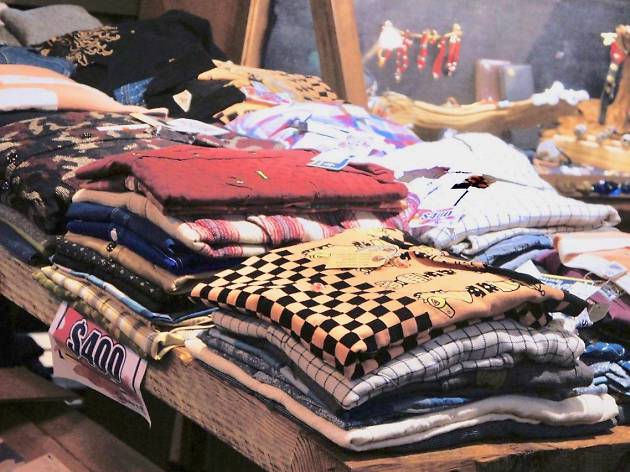 Hong Kong's best secret shops
Can you keep a secret? We've compiled a list of some of the top hidden stores our retail mecca has to offer – and now we're sharing them with you
Recently passed someone on the street wearing the same shirt as you? It's a common issue these days, thanks to big chains swamping the world with insanely low-priced items. Looking to ensure that never happens again? You've just hit up the right place. We've got the low-down on an extensive list of word-of-mouth recommendations and Insta-famous shops that are all tucked away somewhere up in a building or hidden around a quiet corner. Ready your credit card – you're probably going to need it.

You might also want to check out the best independent shops and art spaces if you support the growth of a diverse creative community affording room for anyone with a voice to express their ideas in our wonderfully cramped, bustling city.
Fashion | Hong Kong's best secret shops
Homeware | Hong Kong's best secret shops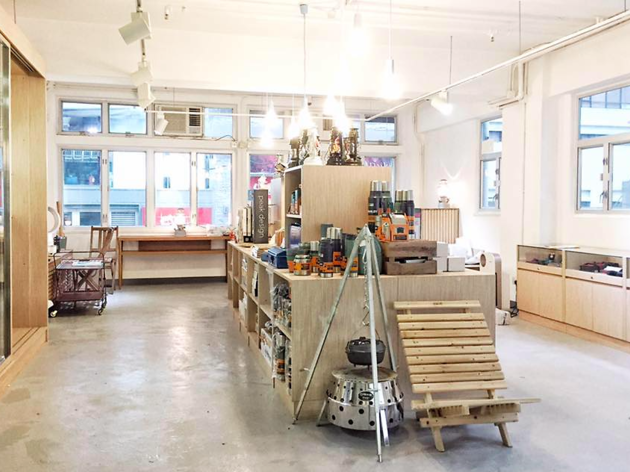 The Leung brothers run this store with overwhelming passion – they're passionate about design, about living in Kowloon and about local handmade products. Hence their TST store, which sells cool and often individual pieces from designers in Hong Kong. The range focuses on household and lifestyle accessories such as clocks, mugs and pens that are sure to bring some joy to your apartment.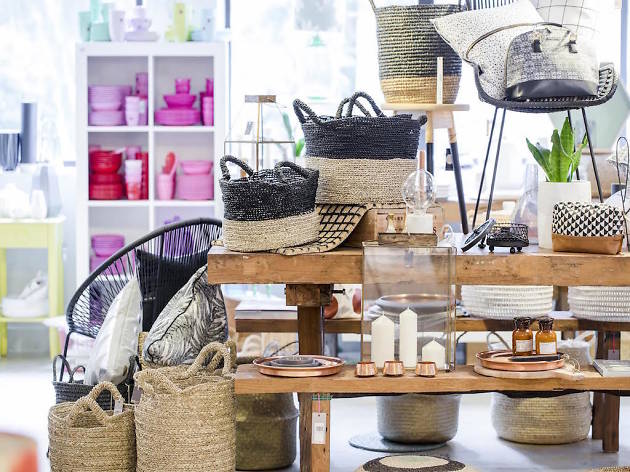 Back in the 60s, this cheerful homeware store used to be a stool factory. Now it sells furniture, clothing, toys, books and other home accessories that come with an air of creativity. The store is a great place to hunt for unique pieces for kids and artistic adults alike.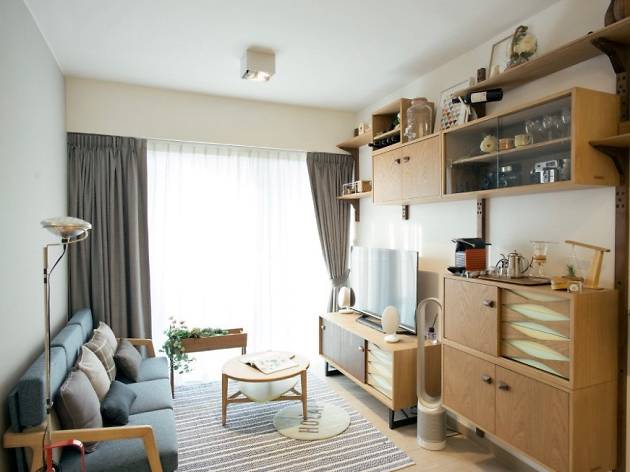 This furniture store carries a wide selection of original home décor items – chairs, desks, sofas and the like – that are stylishly modern yet with a slight vintage edge. The store also offers interior design consultations for homes and retail spaces and even landscaping for the lucky few who actually have land to scape.
Miscellaneous | Hong Kong's best secret shops
Looking for more great shops?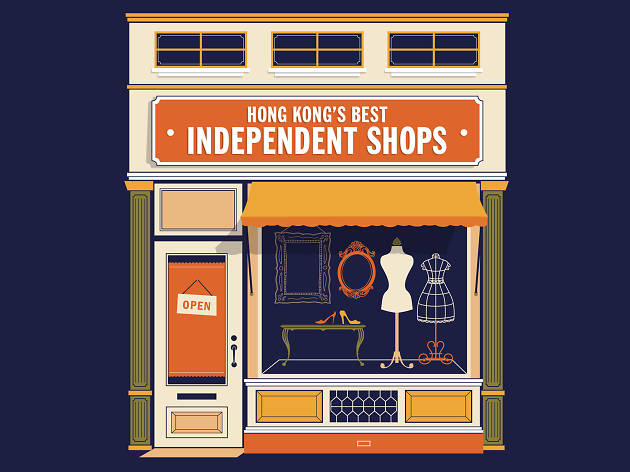 Our ultimate guide to the good, the quirky and the downright best independent shops in all Hong Kong.