Hong Kong's best secret shops
Can you keep a secret? We've discovered 18 of the top hidden stores our retail mecca has to offer – and now we're sharing them with you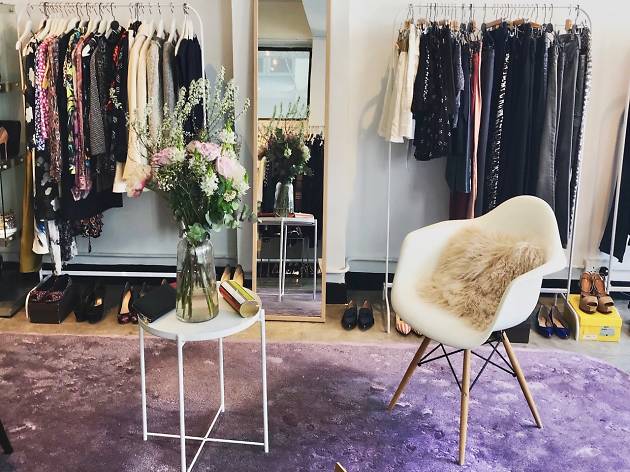 Recently passed someone on the street wearing the same shirt as you? It's a common issue these days, thanks to big chains swamping the world with insanely low-priced items. Looking to ensure that never happens again? You've just hit up the right place. We've got the low-down on an extensive list of word-of-mouth recommendations and Insta-famous shops that are all tucked away somewhere up in a building or hidden around a quiet corner. Ready your credit card – you're probably going to need it.

You might also want to check out the best independent shops and art spaces if you support the growth of a diverse creative community affording room for anyone with a voice to express their ideas in our wonderfully cramped, bustling city.
Fashion | Hong Kong's best secret shops
Homeware | Hong Kong's best secret shops
Miscellaneous | Hong Kong's best secret shops
Looking for more great shops?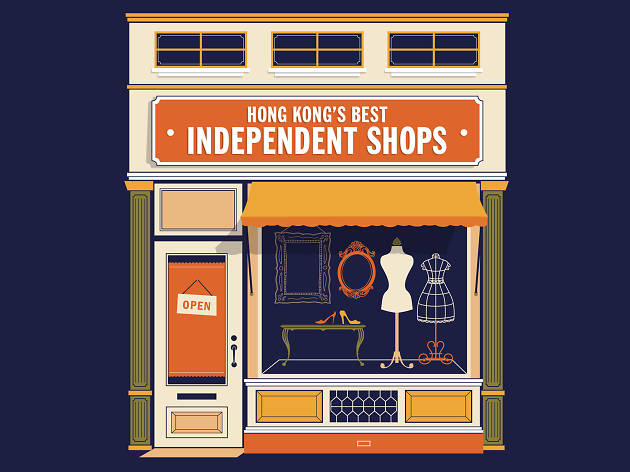 Our ultimate guide to the good, the quirky and the downright best independent shops in all Hong Kong.